The History of Ballinacurra
Georgian Period Property with 21st Century Modernisation
According to local historian Dermot Ryan, Kinsale has surprisingly few great houses but Ballinacurra House, overlooking a tributary of the Bandon River is an exception. Situated 2 miles west of Kinsale amid beautiful mature woodland overlooking a tributary of the Bandon river. This tributary divides the parishes of Kinsale and the Clontead and it is also from it that the townland derives its name Baile-na-Coradh, meaning 'place of the weir'. A short distance from this property on the side of the public road is what is known locally as the Shincough Well where for centuries people came to drink its cool crystal-clear water that is said to have had a cure for whooping cough.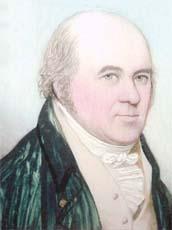 It is not clear exactly when Ballinacurra House was originally built or by whom. The first recorded owner was John Swete Esquire who was the High Sheriff of Cork. The Swete family built or bought Ballinacurra with money inherited from their cousin Benjamin Swete Esq. who was the paymaster for the Duke of Marlborough. The house appears on an old road map drafted in 1770 which is the earliest record of the house we have yet uncovered.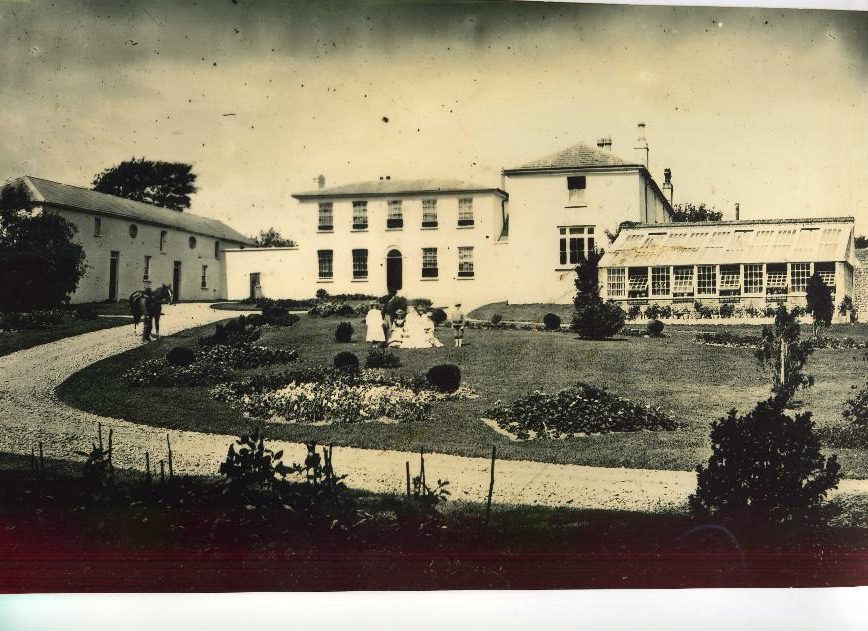 In 1791 John Swete sold the house and about 300 acres of land to the local Cork family of William Bleasby for £5,500.  It was then described as a 'small hunting lodge'. Because of its architectural design it is almost certain that the Bell Tower and two 'wings' were added by them in 1831.  The East Wing housed the main kitchen and Ballroom for hosting dinner dances, whilst the West Wing was stables, hay loft and stores. The West Wing was rebuilt around 1960 after the original stables and garages were destroyed by a fallen tree.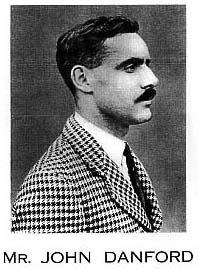 In the 1950′s the property was sold to John Danford. John was born in Dublin but spent much of his childhood in England.  Having travelled the world working for the British Council, John retired and lived in the East Wing with his man-servant, Nigerian Samuel Edpo; his mother and step father, Mrs and Colonel Jagoe, lived in the centre part of the house; the west wing being used as stables and storehouses etc.
John was a talented painter, sculptor and writer.  At one time he purchased a `Baby' Austin van, equipped it as a temporary home and in it made a complete circuit of the Mediterranean, 17,000 miles of extraordinary interest through 20 different countries.  He experienced fascinating relics of ancient civilisations from Rome to Syria, Jordan, Egypt, Tunisia and Morocco.
So it was at this time that his passion for different countries and cultures were formalized.  His plan for Ballinacurra House was to use his travel experiences to recreate the rooms. He styled some bedrooms -  Elizabethan, Japanese, African, Georgian, Victorian – and the Ballroom is painted with Italian styled frescos. Some of the remnants of John's paintings have been preserved to this day.
Whilst living in Africa, John became very ill after rescuing a child from a river.  He was cared for by a branch of the Cork City Ardfoyle Nuns. So upon his death, he left Ballinacurra to the Ardfoyle Nuns so long as they let his mother Mrs Jagoe and Colonel Jagoe remain living in the house as long as they wanted.

During his many years in Africa, Danford built up a tremendous friendship with a group of Ardfoyle nuns. Following his death at a relatively young age in the early 1970′s, these nuns became benefactors of Ballinacurra, using it as a summer residence for a number of years.

South African born Maggie Gliksten and her Irish husband then purchased the property and lived here happily with their children until 1988 when it was bought by Michael and Pauline Forsythe.

Michael and Pauline Forsythe were both Irish expatriates living in Hong Kong.  They purchased Ballinacurra whilst they were living there and used it as a summer residence.  They rented the property in the winter time to a variety of different people and stories abound locally of the parties that took place in the Ballroom.  The Forsythes bought it with the intention to retire to Ballinacurra House, restore it and to operate it as a B&B or Guesthouse. When it went back on the market, a local newspaper article entitled "Georgian Splendour with Historic Bonus" detailed its history.  Pauline remained living in the House until its sale, whilst Michael returned to Asia.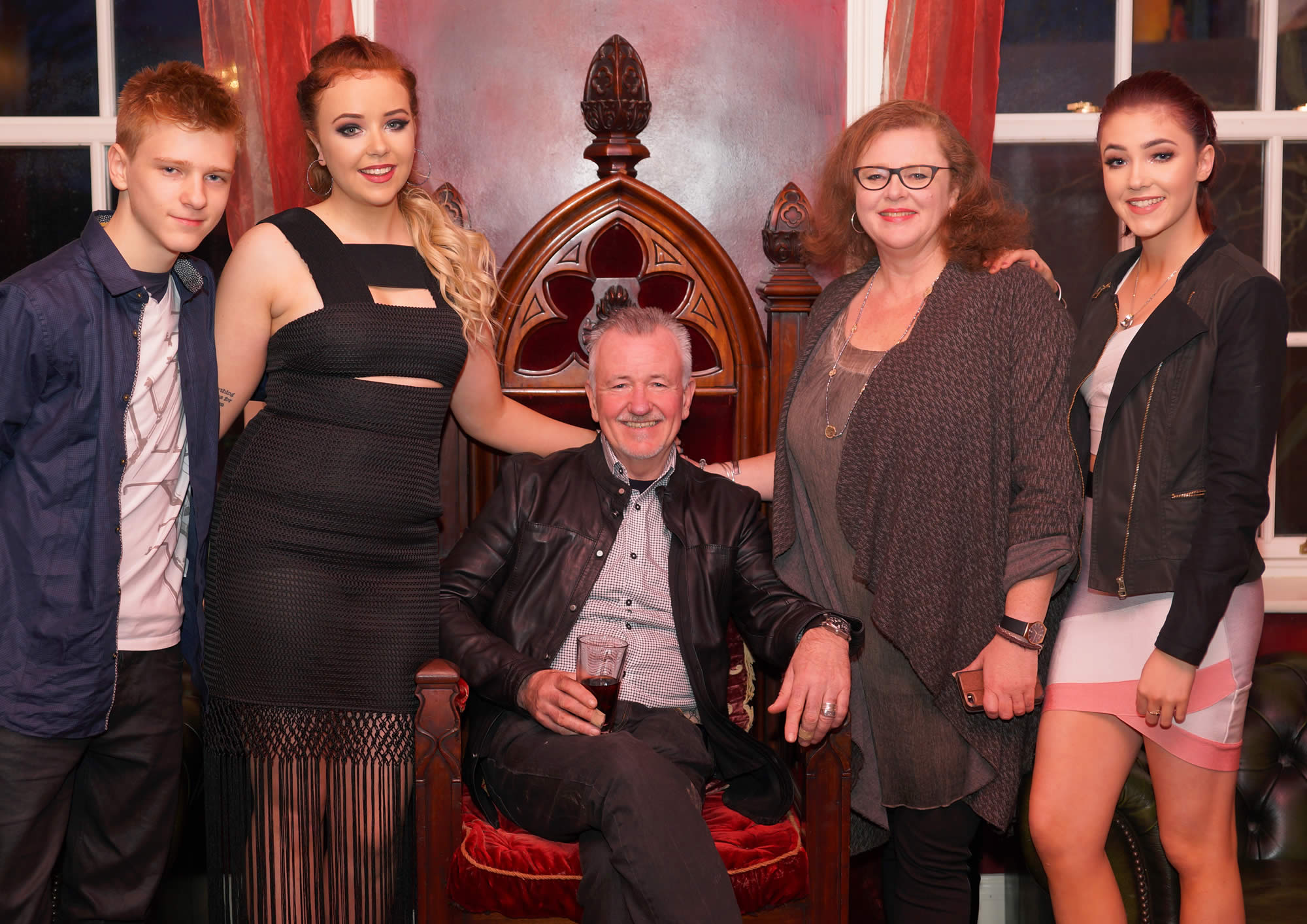 We have continued the relationship of the house with Asia.  John Danford had spent time in both Japan and China during his tenure with the British Council, the Forsythes were both Irish expats living in Hong Kong and then Vietnam, and now as coincidence would have it, the current owners, Des and his Australian-born wife Lisa, also spent 14 years in Hong Kong prior to returning to Des's native Ireland.
As a dedication to John's idea to theme the various rooms in the House, the McGahans have fully restored the property to countries around the world as a dedication to the countries that previous owners migrated to or emigrated from.
Looking for an event venue steeped in history?
Contact Us TODAY TO START PLANNING