"You can't put a price on privacy and the magic of Ireland is truly alive at Ballinacurra".
Ballinacurra House is a special country retreat with exceptional levels of comfort and service but in a homely environment.  Make our house – your home – and together we will create those everlasting memories by planning an event that is completely personal and bespoke.
Ballinacurra House is an elegant Georgian Mansion built around 1770.  It consists of the main Manor House, the Stone Cottage and the Coach House – all providing a total of 22 ensuite bedrooms.   They are all individually themed to reflect the eclectic nature of the House and its past owners – but have been fully renovated so you don't miss out on any of your modern luxuries like power showers, flat screen TVs and free WiFi.
We never rent out the individual houses to different groups – we believe the privacy begins when you enter the front gates and the entire property is yours exclusively.
The renaissance style Ballroom seats around 50 people for stylish sit-down dining or up to 130 people in our Garden Room – or the two inter-connected rooms can seat up to 180 people.
The beautiful south-facing aspect includes an outdoor entertainment patio and croquet lawn can also be used for alfresco dining only limited by your imagination – barbecues, buffets, garden parties or picnics.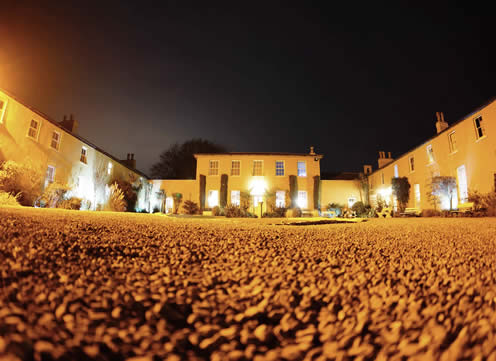 14 ensuite bedrooms and ample entertainment rooms such as Ballroom, Garden Room, Bar, Living Room, Dining Room, Kitchen, Bubbly Bar etc
4 ensuite bedrooms, Living Room and private fenced garden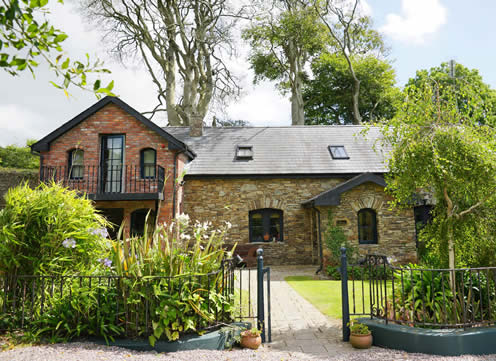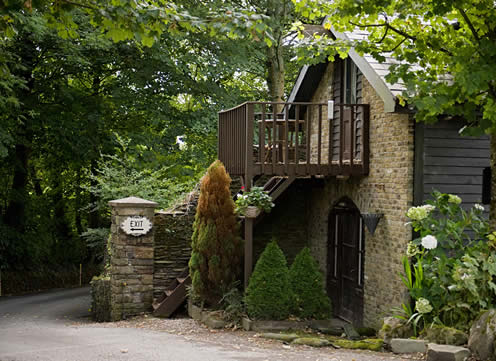 4 ensuite bedrooms and each has their own private outdoor sitting area