Whether you are part of an organized group who share a love of food, drink, history or gardens, or a family or group of friends who would like to make the most of their visit to Kinsale, there is so much to see and do. So make Ballinacurra House your base to explore your passion.
based on our grounds – Kinsale's only cookery school where you can join an existing class or gather a group of friends and have your own private class with David
the world's oldest alcoholic drink and referred to as the nectar of the gods, ambrosia, honey wine or honeymoon wine.  
Kinsale Food Tours and Foraging Tours
stop and visit various eateries and meet some of the local characters and producers
International Wine Museum
housed in the stunning Desmond Castle built in 1500, the exhibition uses a variety of media to tell the Castle's eventful history and the amazing story of the Irish links to the wine trade and especially the 'Irish Wine Geese'.
there's one almost every day of the week somewhere in County Cork
visit Kinsale very own chocolate shop or Clonakilty's chocolate factory
The Irish Whiskey Academy
visit the art whiskey learning centre located in the grounds of the Midleton Distillery and learn about the world-famous whiskey
a local micro-brewery that packs a punch – home of Kinsale Pale Ale, Blacks Irish Whiskey, Blacks Spiced Irish Rum, Blacks Irish Gin and so much more
tours are available both in Kinsale and Cork city
a tour that combines whiskey and history in a fun and informative way
let us know what you're interested in!  There are all types of agri tours from Beef, Sheep,  Pork, seafood and horticultural
Ireland is fast becoming famous for its cheeses – so come and see how they're made (and taste!)
we can organize your own private fishing trip – so why not catch your own fish and then we'll show you how to cook it in our cookery school!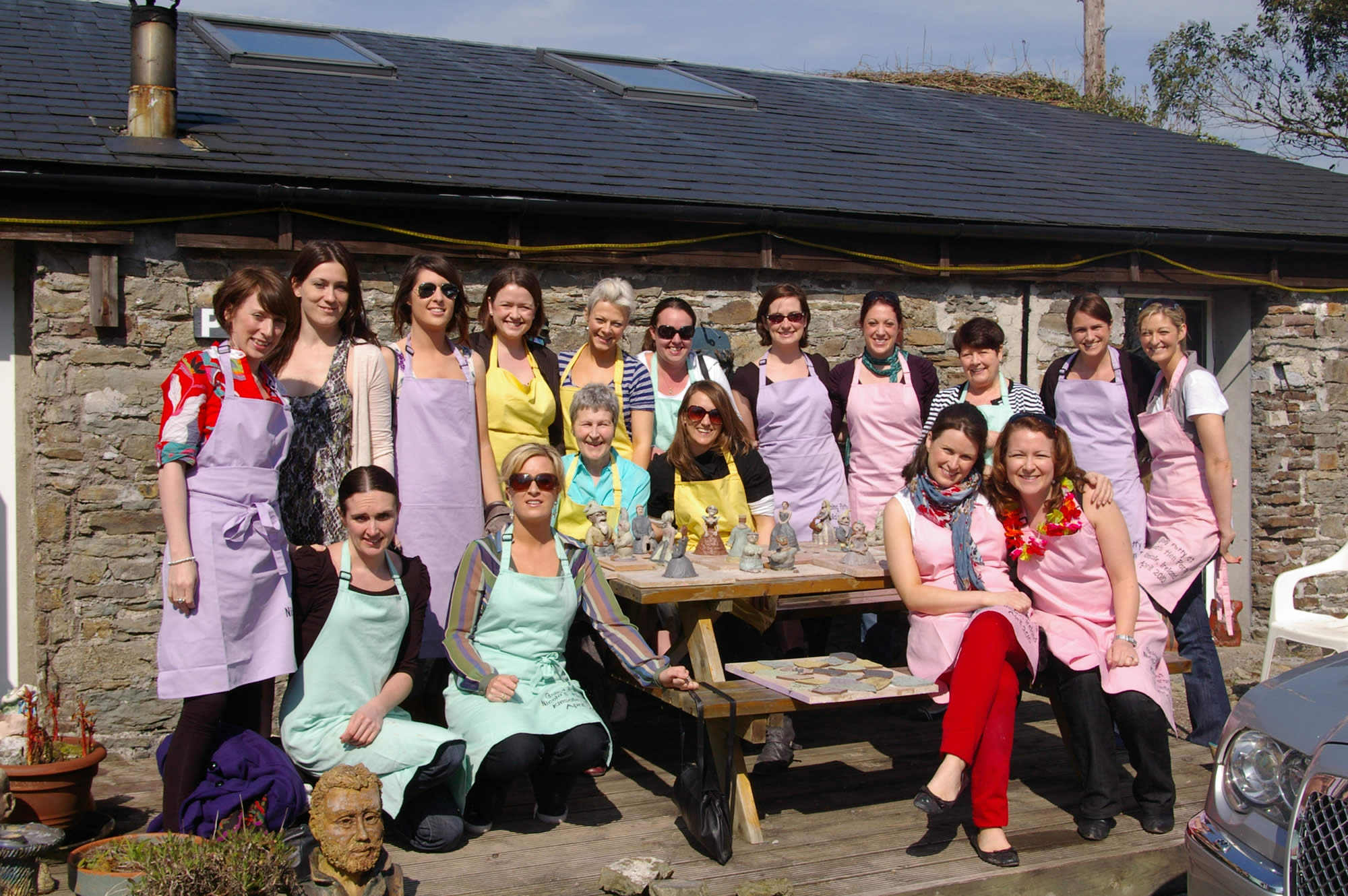 Arts and Crafts
We are next to the Kinsale Pottery School/Olcote Gallery which is a renovation of one of the original coachhouses of Ballinacurra House. Adrian can organise a variety of excellent teachers in many disciplines. As well as the Glucksman Gallery in Cork – listed in the book "1001 Buildings to See Before You Die" – and the Crawford Gallery, there are many local art galleries both in Kinsale and Cork.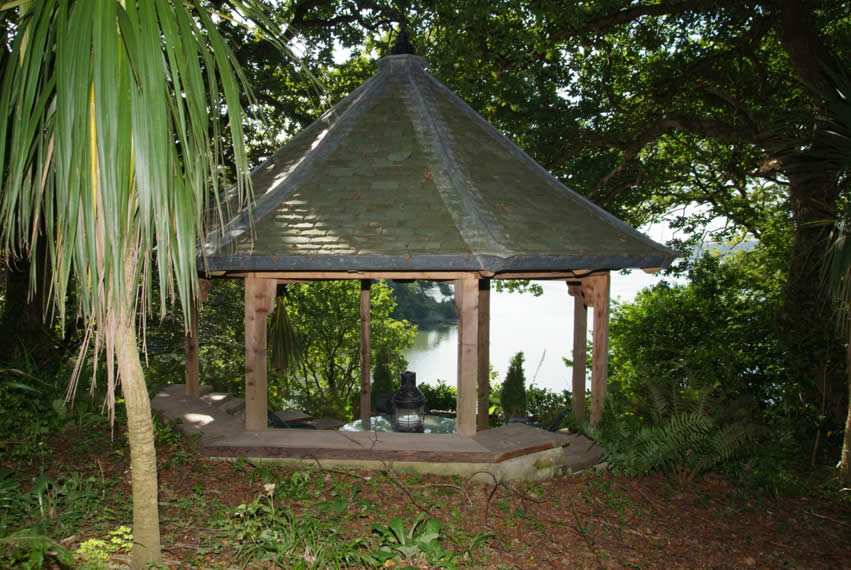 Gardens
There are numerous day trips from Ballinacurra to both East Cork and West Cork where you can enjoy many stunning gardens ranging from the 17th, 18th and 19th centuries. And the area is noted for its sub-tropical climate and plants thanks for the Gulf Stream's proximity. In our own grounds we even have a forest called Kippaugh Wood which is a prime example of an 'old Irish wood'.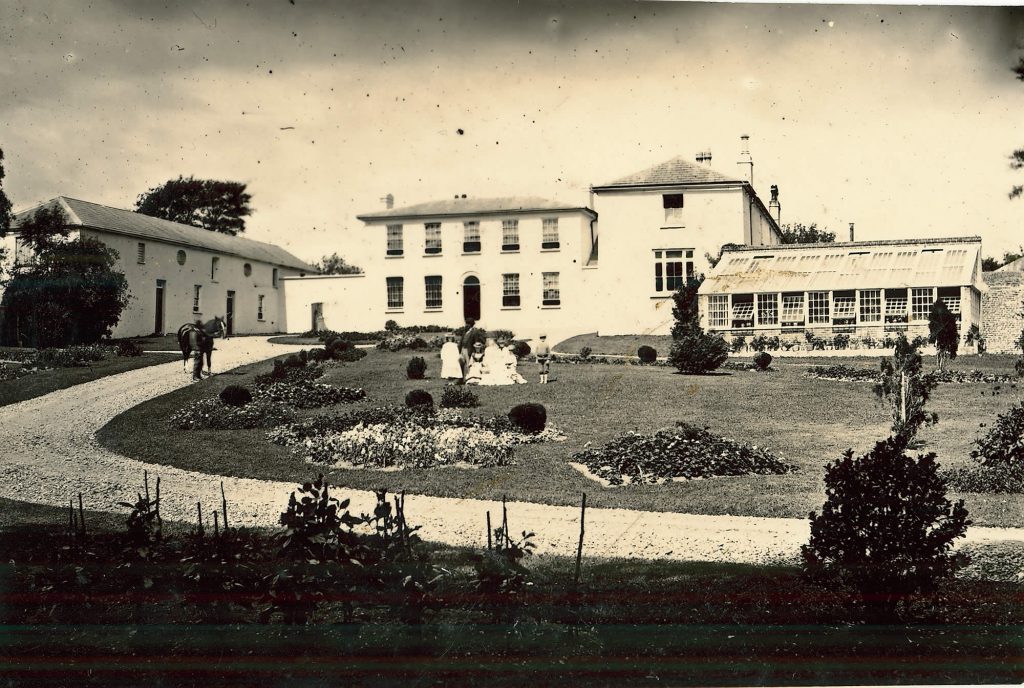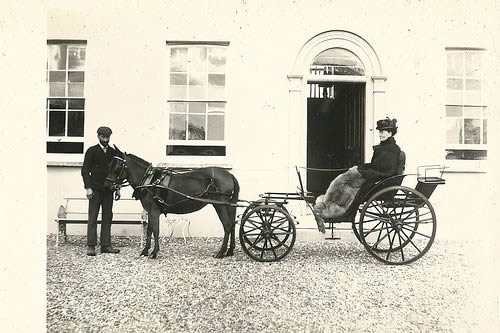 Kinsale is the sight of the famous 'Battle of 1601' which marked a turning point in Irish history.  And the actual battle took place on the hills behind Ballinacurra House.
There are many historical sights in Kinsale including Desmond Castle (now the Kinsale Wine Museum), Charles Fort Kinsale (a 16th Century Star Fort) and James Fort, and the 800 year old St Multose Church – and much more which can be enjoyed on guided historical walks. 
Or visit the Old Head Signal Tower built in 1805 as a response to the threat of an invasion from France, the Ringfinnan 9/11 Garden of Remembrance and the Old Head Lighthouse all a short drive away.
And don't forget the world-famous Blarney Castle where you get the chance to 'kiss the Blarney Stone' and Cobh which was the last port of call for the Titanic as well as one of the primary ports for the millions of Irish emigrants.