About
Ballinacurra House is an Exclusive Use Private Residence
we are not a hotel, guesthouse or B&B!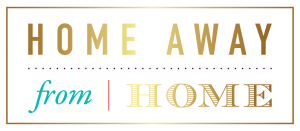 Our exclusive estate allows you the opportunity to share your experiences or special occasion with friends, family or peers in magical ambient surrounds, without compromise.
We work with you to understand what you wish to achieve — be it a golf group, family reunion, corporate meetings, sporting activities, client hosting, celebrations, birthdays, corporate team building events, product launches and many more.
In these frenetic times "Privacy is a Priceless Commodity". But set within a walled garden, our exclusive estate, with 10 foot-high stone walls, security gates and 40 acres of woodland and lawns, this elegant country mansion brings back old-world opulence in a unique and totally private environment.
And with our Event Management background, we can help you plan your event. Flexibility is the key – but we will give you the best of local knowledge and international experience to advise you in the right direction to meet your objectives.
Since starting operations in 2003, we have become recognized as Ireland's Premier Private Events property with winning many awards for the property and our approach to business.
Well, you have to see this place in person to believe it. This is not your typical restored Georgian mansion. It's a light-hearted interpretation of the old theme, designed for good times…
Jeanne MillsGreat Trips Unlimited, Mexico.