It's Your Wedding – Your Way!
Every couple is different and have their own tastes and priorities – so every wedding should be different to reflect the couple.  So for that reason, we don't do set packages which dictate what you can have.
And the landscape for weddings has changed dramatically in recent years: the desire for 'something different' for those couples suffering 'wedding fatigue' of the traditional hotel offering.
This means couples want a more creative choice for their special day and there is a definite shift to more alternative or private venues, where the focus is on quality not quantity – without breaking the bank.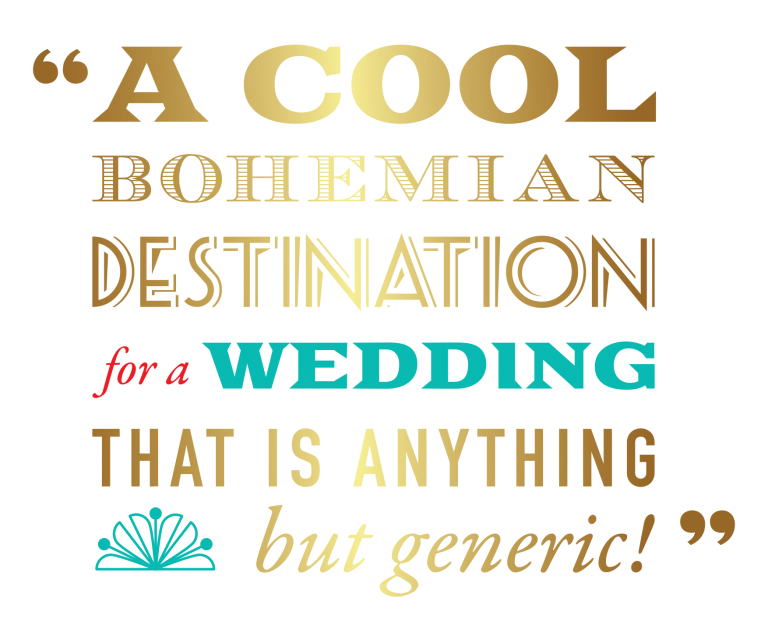 Click here to watch our 2019 wedding video
You will not get this experience at any hotel or cookie cutter wedding venue – this is a unique and special place with awesome people.
Tony and Merle – USA
Full of romance, luxury and charm, we pride ourselves on being one of the best wedding venues in Ireland.  Our experienced team are delighted to hold your hand through the planning process and will help to arrange a bespoke day for you to treasure forever.
Whether your style is intimate elegance, BoHo chic, quirky decadence, uniquely-themed, rustic charm or luxuriously romantic – our personal, discreet and attentive service will ensure that all of your wedding dreams come true.
We understand the need for privacy and not sharing your special day with strangers, so we only ever operate on an exclusive hire basis.  This allows you and your special guests to enjoy the whole property with no interruption and total exclusivity.
Would you like a brochure?
Contact Us Today and we will send one to you
Everyone wants their special day to be different and the way to achieve this from a traditional hotel wedding is to:
Organising a Destination Wedding was daunting. But you made it so easy as everything was coordinated and organised for us and you made stellar recommendations for a cake maker, bands, DJ, printers etc
Harvey and Sheila – New York
Check out our Wedding Gallery
Like to get married at Ballinacurra?
Contact Us TODAY TO START PLANNING