Weathering The Storm on Your Wedding Day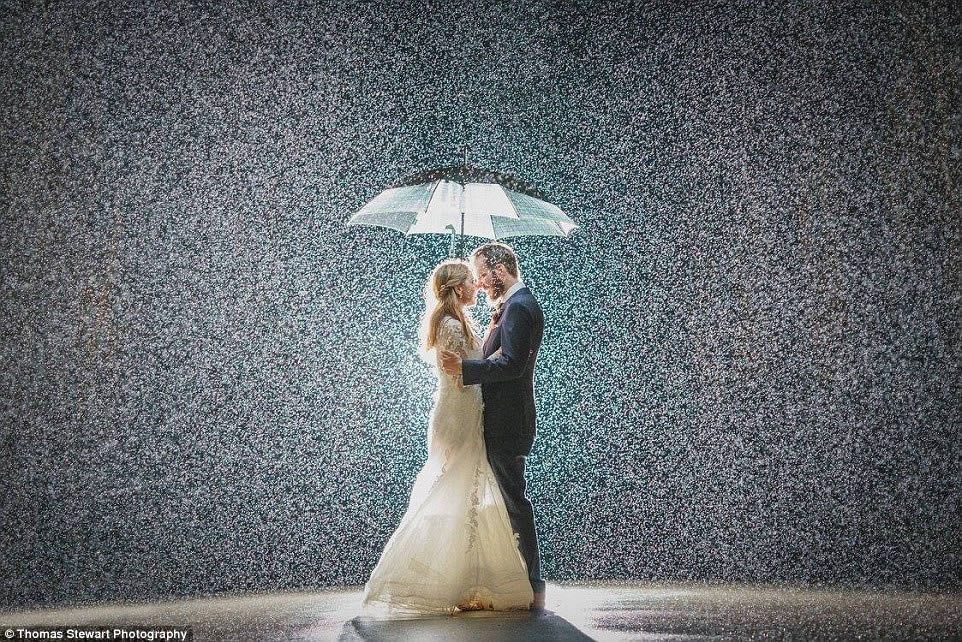 You've waited your whole life to walk down the aisle. We get it – you've been planning your wedding day for months, even years, if you factor in all that dreaming you did as a child! You want every detail to be perfect – to justify all the hours you spent pondering over every little thing. But we can let you in on a little trade secret.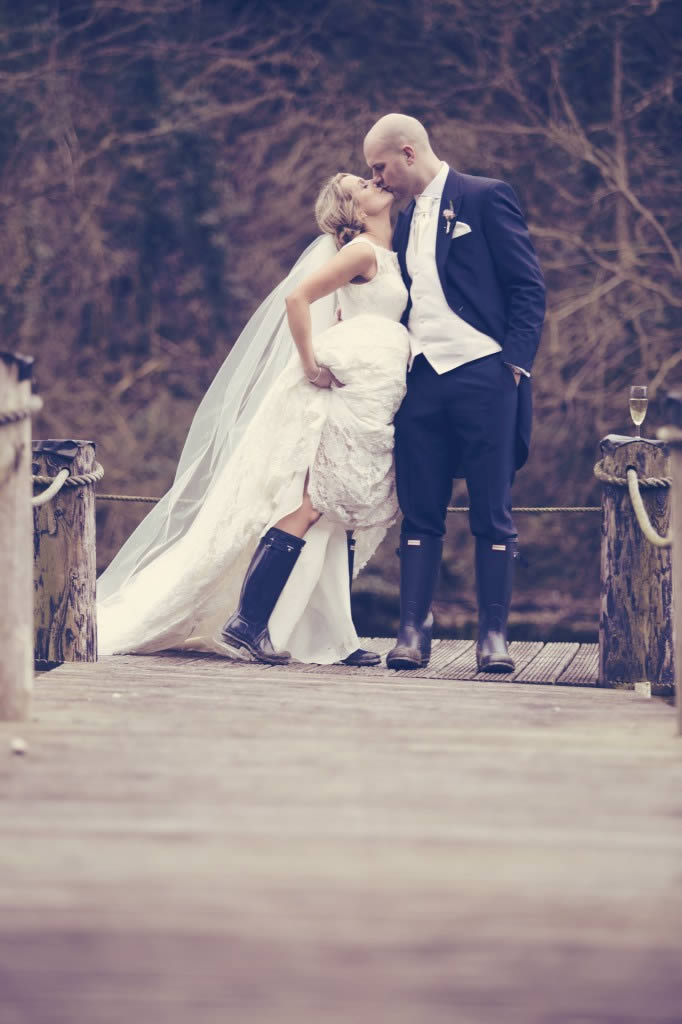 No matter how many hours you spent perfecting timelines, guestlists and playlists and planning every detail to keep things under control. Guess what? There are certain elements that you have absolutely no control over. Like the weather!
Mother Nature is a much bigger problem than what centrepieces to choose or what wine to serve or what favours to give guests.

If the weather takes a turn though – you know what you can control? How you react to it. If you look around at your family and friends and have a glance at the person you are about to marry. Nothing else matters.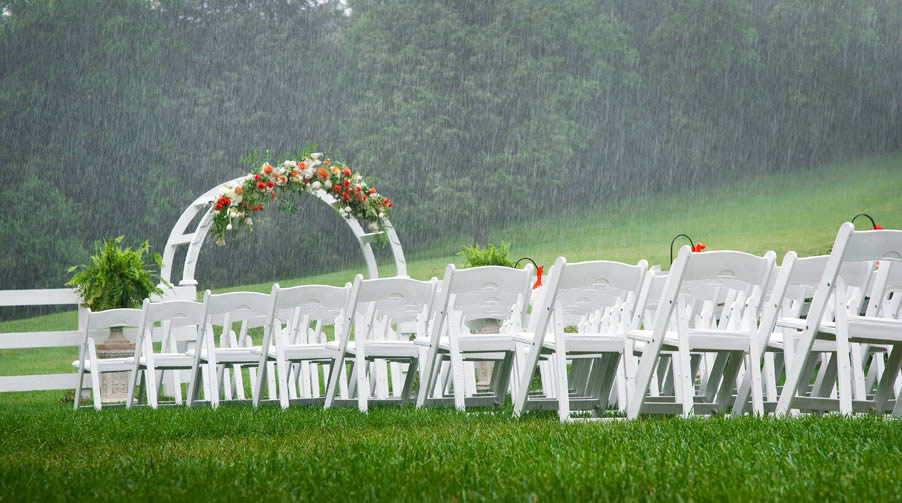 Chances are, you will never again get the same exact group of people together in the one room again. You will also never again get those moments back. So short circuit all the stress and worry about factors you cannot control. Be in the moment, take it all in and embrace whatever comes. The weather is only the backdrop to the story and has very little to do with the main act.

Have confidence and trust in your venue that they have the knowledge, expertise and experience to transition with the weather seamlessly. Wind and rain will brings its own effect on guests. Chances are, it adds a bit of excitement and brings people closer together or around the fire if it's not a summer wedding. Roll with whatever day you are served because it is meant to be! The people attending are there to celebrate the occasion and the weather has little importance to them.
To view our range of indoor and outdoor ceremony options and hear how our expert wedding team can help you plan your celebration, contact us [email protected] 021 4779040.