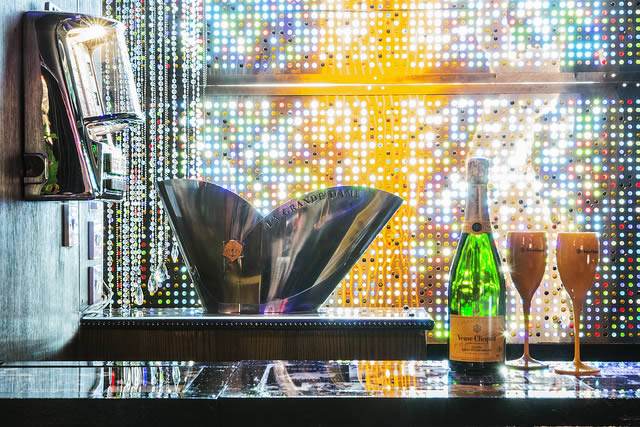 The secret to turning your wedding into a weekend to remember is simple. Choose a venue that has plenty of variety onsite as well as the creative capacity to make each day really interesting and fun. It is also essential that the surrounding area where the venue is located has enough activities to offer your guests a choice of things to do.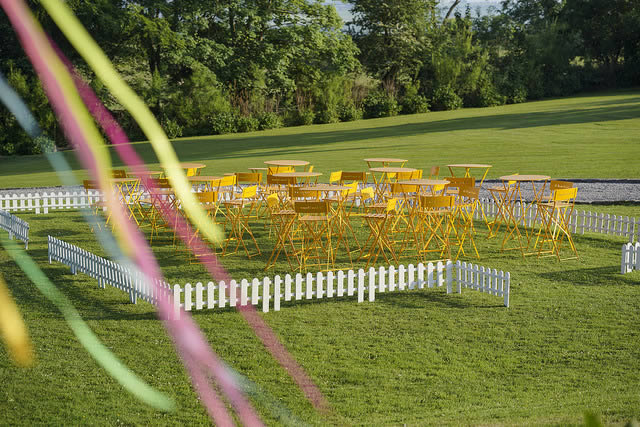 Ballinacurra House is ahead of the trend when it comes to creating an exceptional wedding experience. They trail blaze with their own quirky, unique ideas, bringing new elements couples won't have seen before and added some atmosphere right throughout your wedding weekend. It's no wonder couples are flocking to Ballinacurra from near and far in search of an eclectic and private house party wedding with enormous style and atmosphere and quite possibly the best location in Ireland – Kinsale – a superb smart town with a cool cosmopolitan vibe, 65 bars and restaurants, 20 mins from the airport and often referred to as the Irish Riviera.
Every inch of Ballinacurra House has its own decadent style and personality. Around every corner is as interesting and exciting as the next. Think parties on the private Jetty, romantic strolls in the woods, a botanical gin bar on the terrace, sing songs around the fire pit, Havana nights in the Cuban Cocktail bar, boat rides at sunset, Pizza parties in our outdoor Weber kitchen. Or how about your very own Bubbly Bar. This new lounge is inspired by Michael Jacksons stay at the property some time ago. It is Motown themed complete with its own American Jukebox.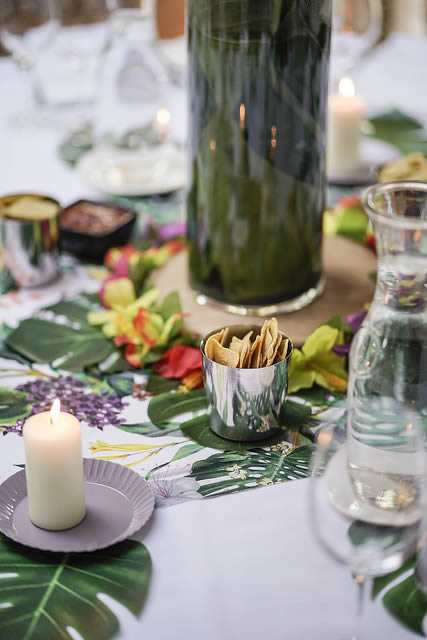 The planning team at Ballinacurra are experts when it comes to keeping the momentum and flow going throughout the weekend. They have created every event you can image from Salsa dancing parties, to festivals in the forest, Jazz brunches, Mexican fiestas, you name it – they've created it! It is possibly the only time you will get your nearest and dearest for a whole weekend so you want to make sure it's a memory they will never forget. What better way to start married life!