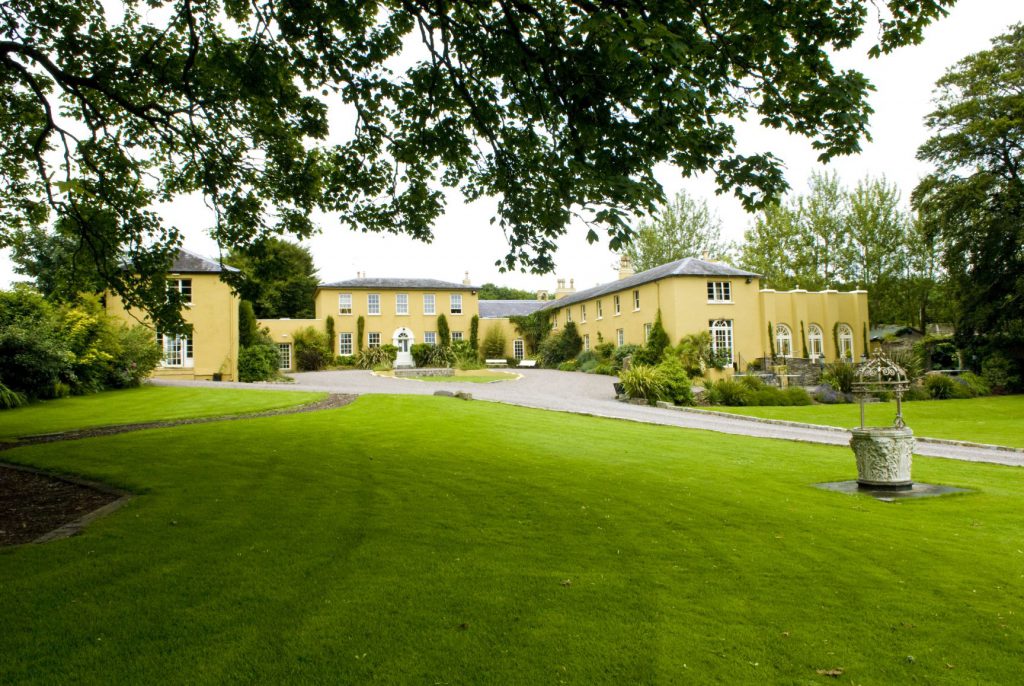 Ballinacurra House are embarking on a raft of Private House experiences – previously only available on an exclusive use basis to one group only.
With the privacy of the 40 acre 'Private Estate' only minutes from the Irish Riviera town of Kinsale, we are now offering 'private spaces' within the estate:
Staycations
4 options in different buildings on the property – ranging from a 3 bed Coach House for up to 7 people, 4 bed Cottage for up to 10 people and options in the Manor House from 16 – 28 people. https://www.ballinacurra.com/staycations-2020/
Pop-up Restaurant – We have launched our new 4 course Summer Tasting Menu which has been curated by award winning Resident Head Chef David Rice.  We wanted to offer a 'Dining Experience' in a safe and controlled environment that is very different to going to a restaurant.  Currently it is running Friday and Saturday nights only.
Private Dining Rooms – We have developed several private dining rooms for  your friend and family 'bubble' dining which will give you your own exclusive use dining room, own living room, entrance door and even a dedicated toilet!  Perfect for celebrating 'Private Occasions' such as birthdays, weddings etc.  And you have the option to 'Dine and Stay' as well.
Family Bubble Dining – space is not a problem for us so we are able to provide any size table in our main function rooms or in our private dining rooms – and all more than 2 metres apart.  Perfect for those 'nervous' family members or cocooners who do not want to mix in closed public dining space.
Private Corporate Meetings – you no longer have to rent the entire property – you can now rent 'private rooms' for meetings and dining depending on the size of your group.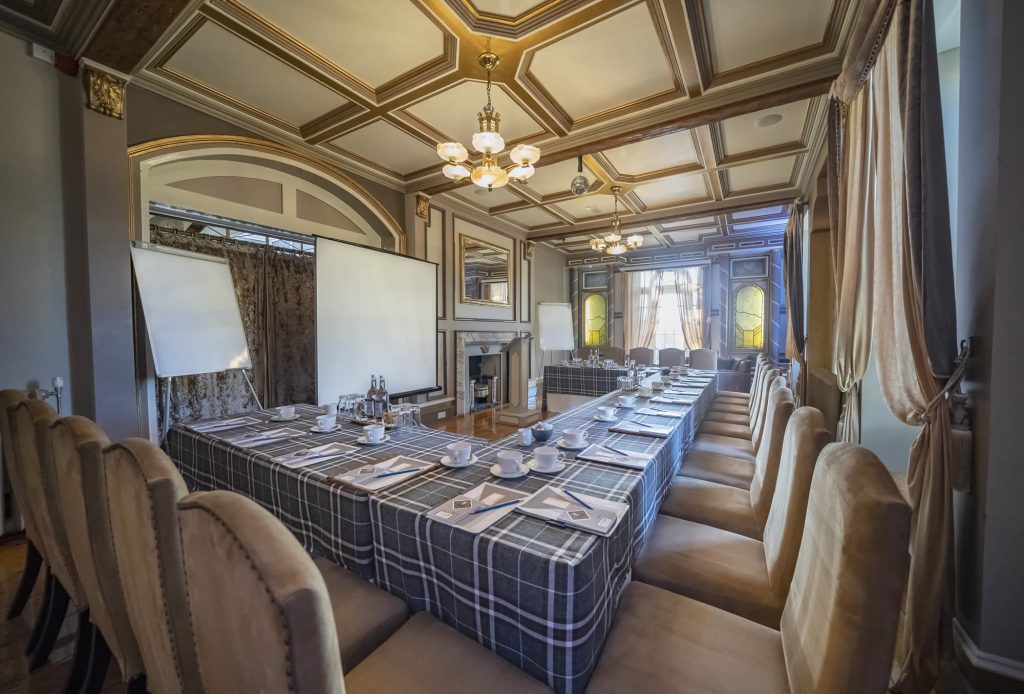 Private Weddings – we can now cater for a micro wedding of up to 16 people in your own private dining rooms and a rental of the half the Manor House of 8 bedrooms – or up to 40 people with the exclusive use of the 14 bed Manor House and all its indoor and outdoor space.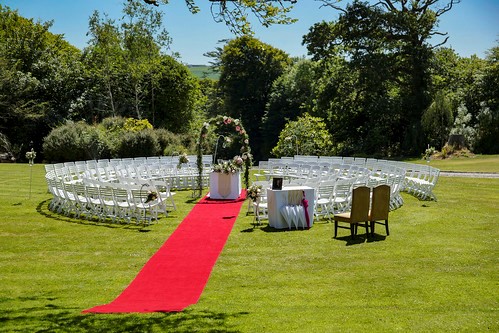 To speak to us further on Staycation options email [email protected] and for all other enquires email [email protected]