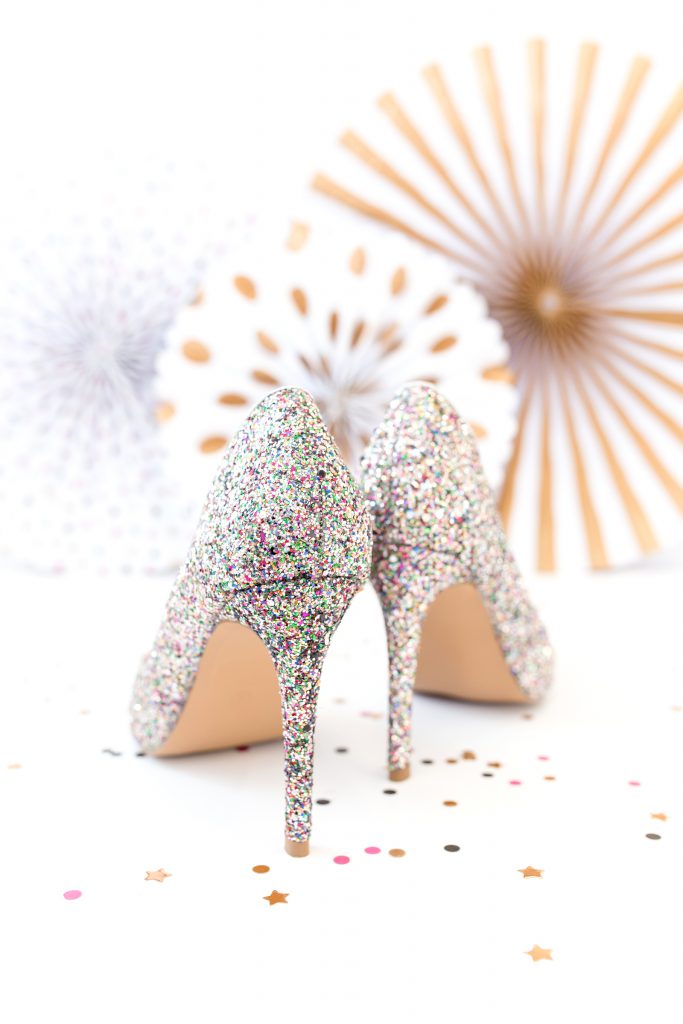 There is something undeniably romantic about New Year's eve. The sparklers, champagne, the good vibes and excitement at the promise of a new year. Not to mention all the glitter, that just makes it more magical. It's the only time of the year that releases a natural excitement in people as they reflect on what has been and are filled with hope for what's to come.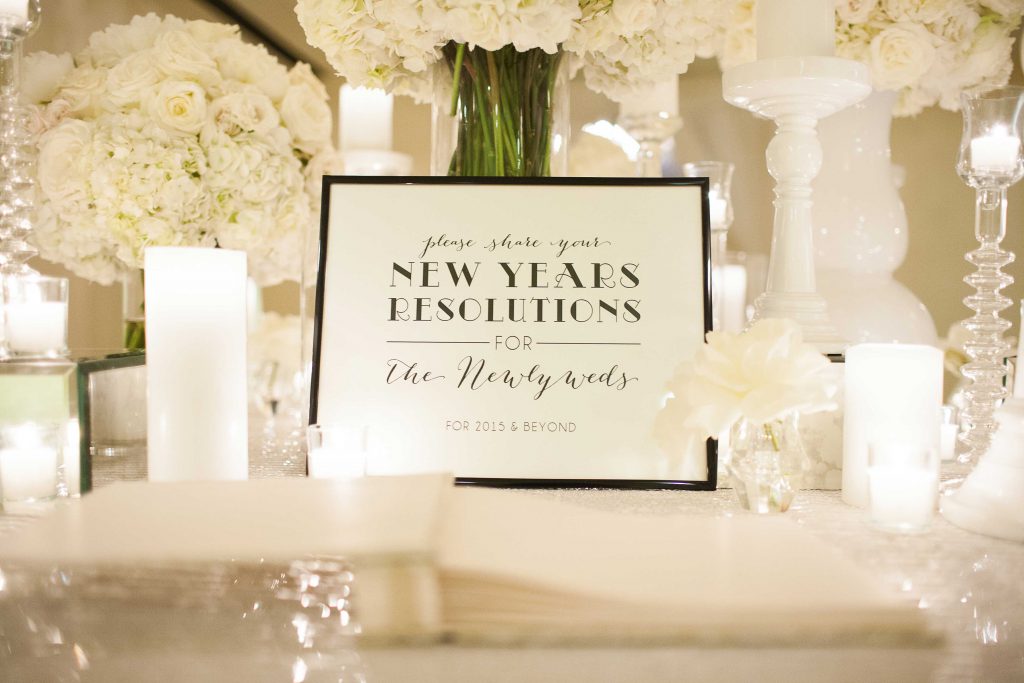 So imagine the excitement when the New Year happens to fall on the start of a new millennium. Very few couples are lucky enough to have this momentous occasion – that only occurs every 1000 years – coincide with their wedding plans. So why not capture this rare and magical moment and make it your wedding date! Start your year (and your marriage) off in the most memorable way with an epic celebration.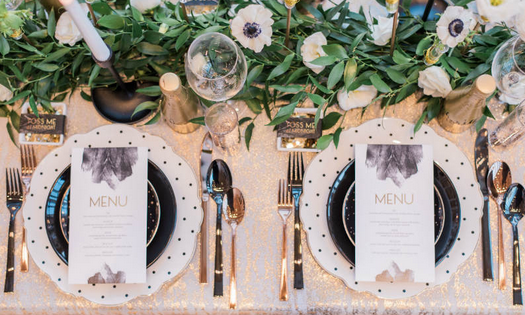 From sparkly attire to festive favours there are so many ways to make a New Year's wedding even more magical. Many couples debate on when is the right date to choose for the big day. But you will find that guests really embrace NYE weddings as it gives them the perfect excuse to go full on party mode and really get behind the celebrations.
No need to worry about 'will they get along' or 'will they get into the party mood?' Guests will probably be relieved that they won't have to make their own NYE plan, having to navigate through packed bars or over-priced restaurants. Also what's not to love about celebrating your anniversaries from thereafter, on New Year's Eve.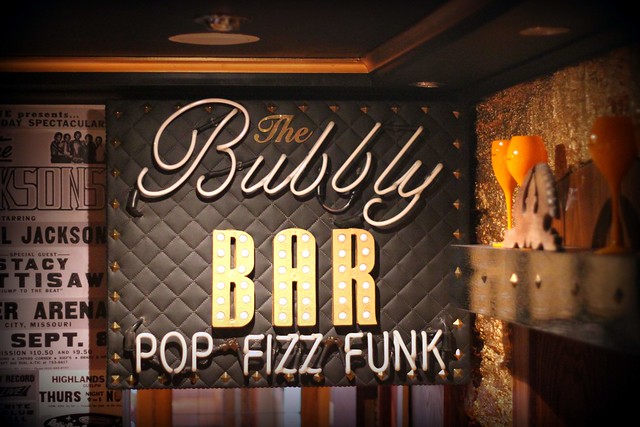 What's even more exciting is that if you nab this coveted date at Ballinacurra you have so many fun and unique features on-site that will add even further to the celebrations.
Bubbly Bar – Our Motown themed bubble bar oozes character and guests will soak up this VIP atmosphere
Cuban Bar – imagine your own signature cocktails served in the authentic Cuban bar. It doesn't get much better than this and guests can't get enough of it!
Fire Pit – light the firepit on the outdoor terrace and let your guests set off their sparkles and raise a glass to the bride and groom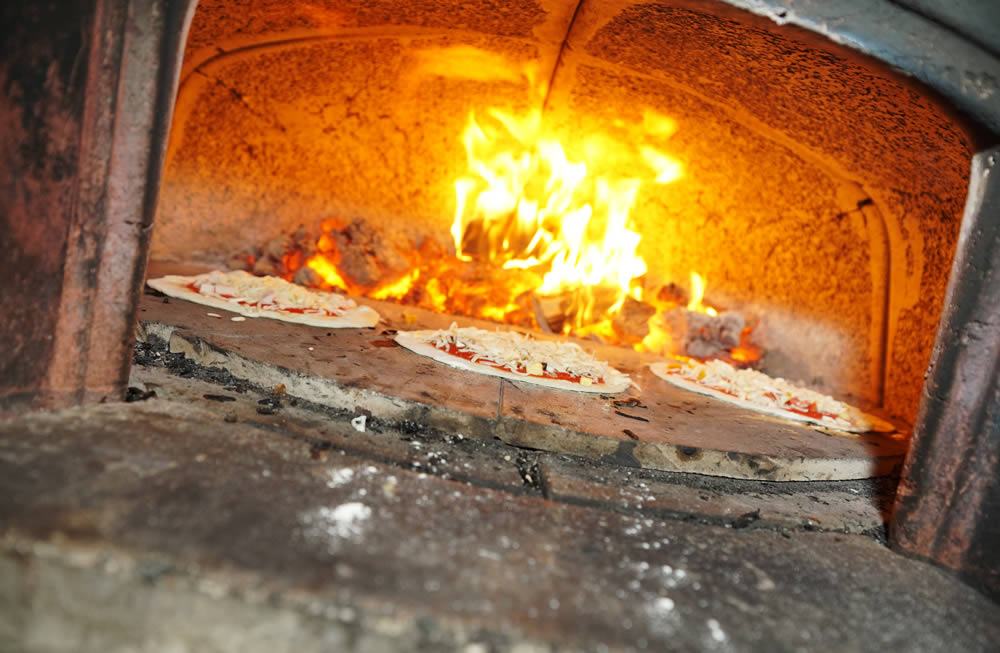 Outdoor pizza ovens – in between a boogie on the dance floor or a glass of bubbly at the bar guests can wonder outside to the heated terrace and order a tasty personalised pizza cooked by our very own pizza chef
Your guests certainly won't be fading after dinner when they know they have a big countdown to look forward to. You get to channel all the positive vibes into your unique celebration. Imagine a balloon drop and all the excitement of the countdown. It's a party that will be exciting, glamourous and remembered for a long time to come.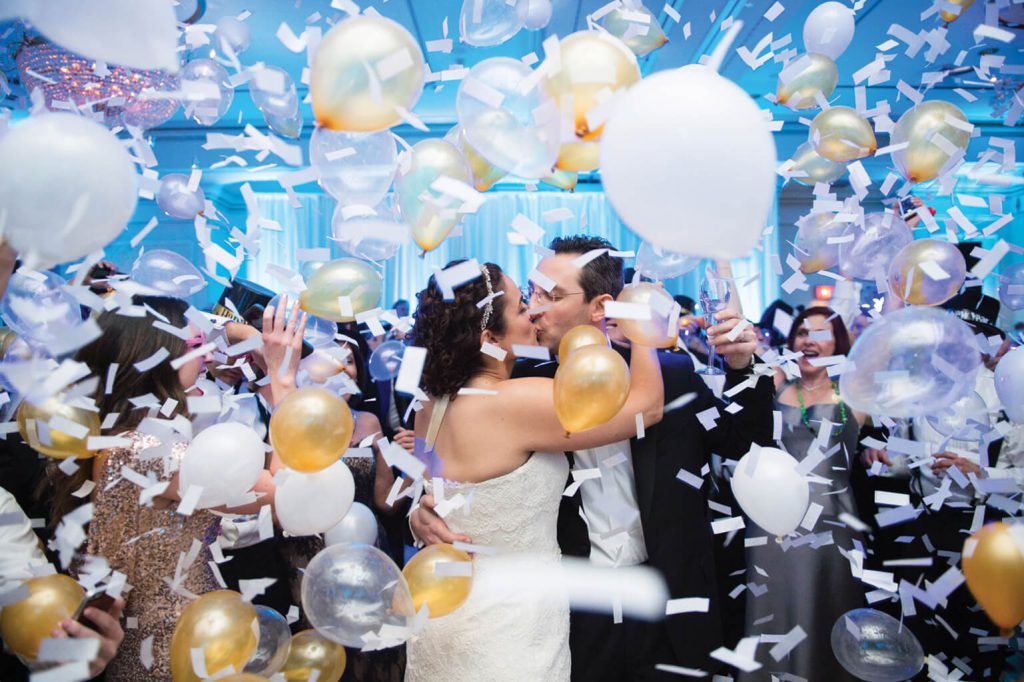 This date is in high demand. To see this magical location for yourself, get in touch and we can arrange a private walk-through and you can chat to our planning team to learn how you can plan the perfect, stress-free New Years Eve wedding celebration [email protected] 021 4779040