Another summer has come and gone. The house has been filled with so many new and interesting people. So many wonderful couples, family groups, golfing guests and corporate folk – each and every time making the most of the property and interpreting it their own way.
No matter what the season in Ballinacurra or in the wider Kinsale area, there is always something to do, whatever the weather. So the house is basically always in demand.

We always try to make sure that every season we have new and interesting developments around the house and grounds.
Over the last few months we've gone and upgraded the entire property even further. You might recall the addition of the Rotunda last year. That was following on from the previous summer when we added the super popular, authentic Cuban bar. This summer we brought you the retro Bubby bar. This cool space comes with its own American jukebox and was inspired by Michael Jackson's visit to Ballinacurra.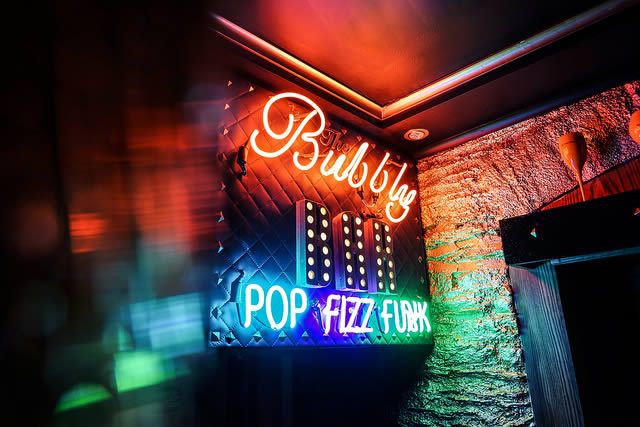 In addition to the Bubbly bar, we added an outdoor Veuve Cliquot area for guests who want to enjoy the panoramic views from the terrace and lawns. This adds a certain chicness to any event and allows guests to really take in the breath taking views.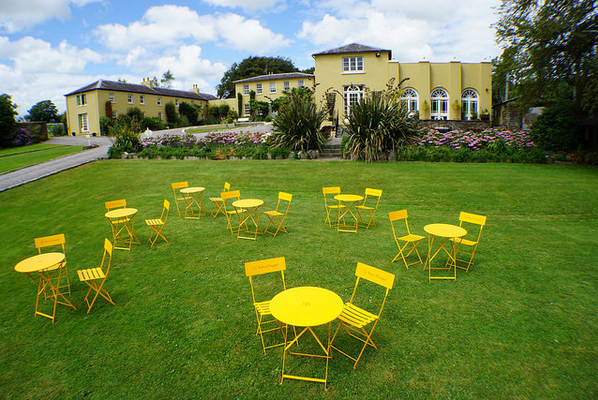 The demand for the outdoors at various events in the house, inspired us to reinvent our outdoor conservatory space. Guests tend to gravitate to this cool, relaxed space no matter what the weather. This partly sheltered areas comes with is own bar, pizza ovens and outdoor heaters. For recovery days in particular, guests float between the front terrace, cocktail bar, bubbly bar and outdoor conservatory.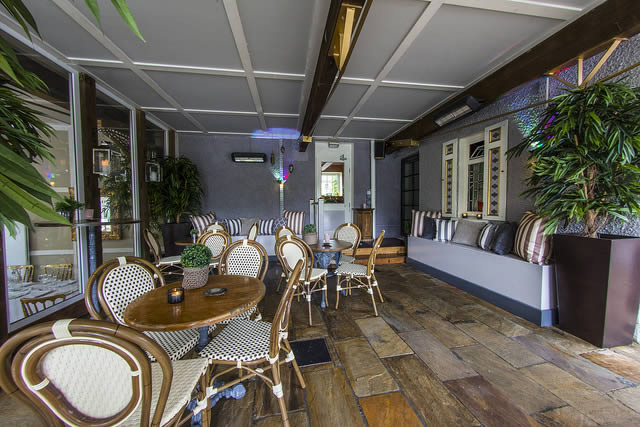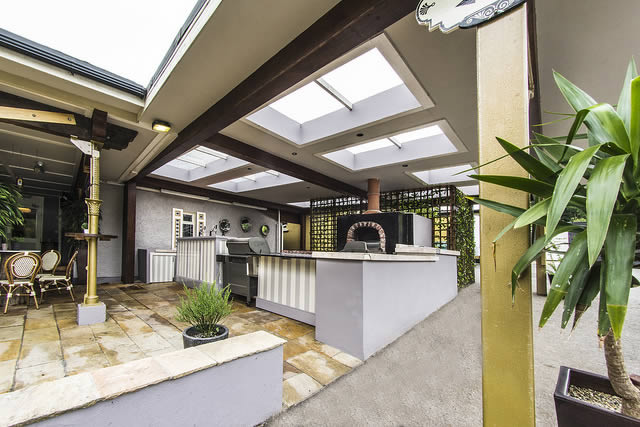 No room or space was left untouched. New life has been breathed through the Ballroom and Garden room to even further enhance the original artwork.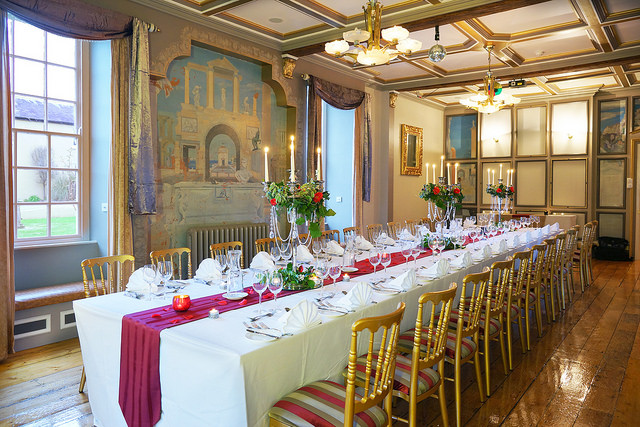 Every room in the house has received some new design elements. But our favourites are Irish Georgian and Irish country – both of which received a new pop of colour.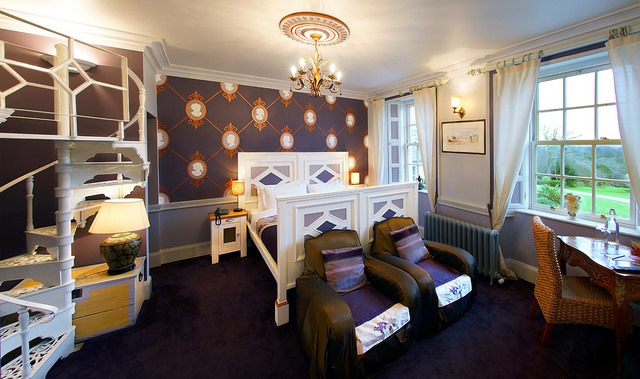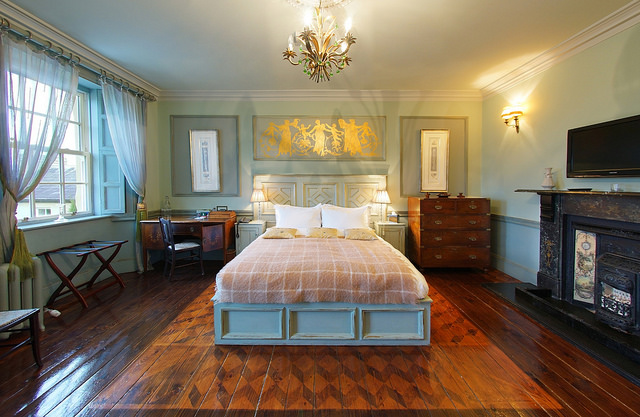 But like we always say, Ballinacurra is the type of magical place that you have to see for yourself. Come for a private tour and we can talk you through the endless possibilities to mark your special occassions. Contact us today 021 4779040 [email protected]