The Ballinacurra Food Tasting Approach
Many hotels and wedding venues offer food tastings in advance of the big day and they are fairly standard. But because we are such food lovers ourselves, we approach this part of the the planning in a very different way, that 'foodie' couples really appreciate. Throughout the year, we host our own Client Tasting Events to sample our gourmet wedding menu. It is more like a food appreciation day!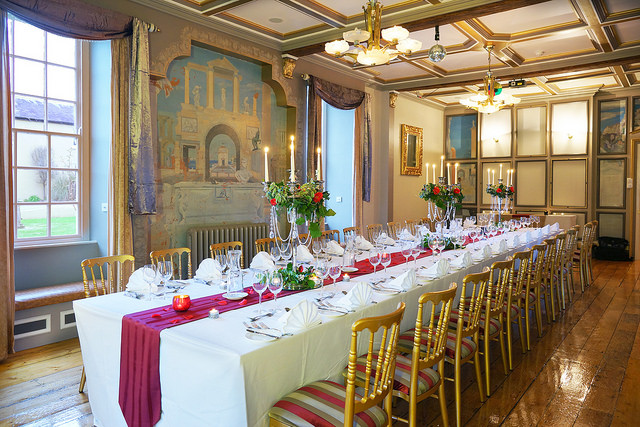 We basically invite wedding couples in to the Kinsale Gourmet Academy – our on-site cookery school – where our head chef David Rice, cooks up all the popular items on the wedding menus right in front of them. So guest can be more familiar with how everything is prepared and cooked and how the selections are portioned and plated. We don't think there is anywhere else in the country that do it this way and we find that it really instills confidence and trust in the couple.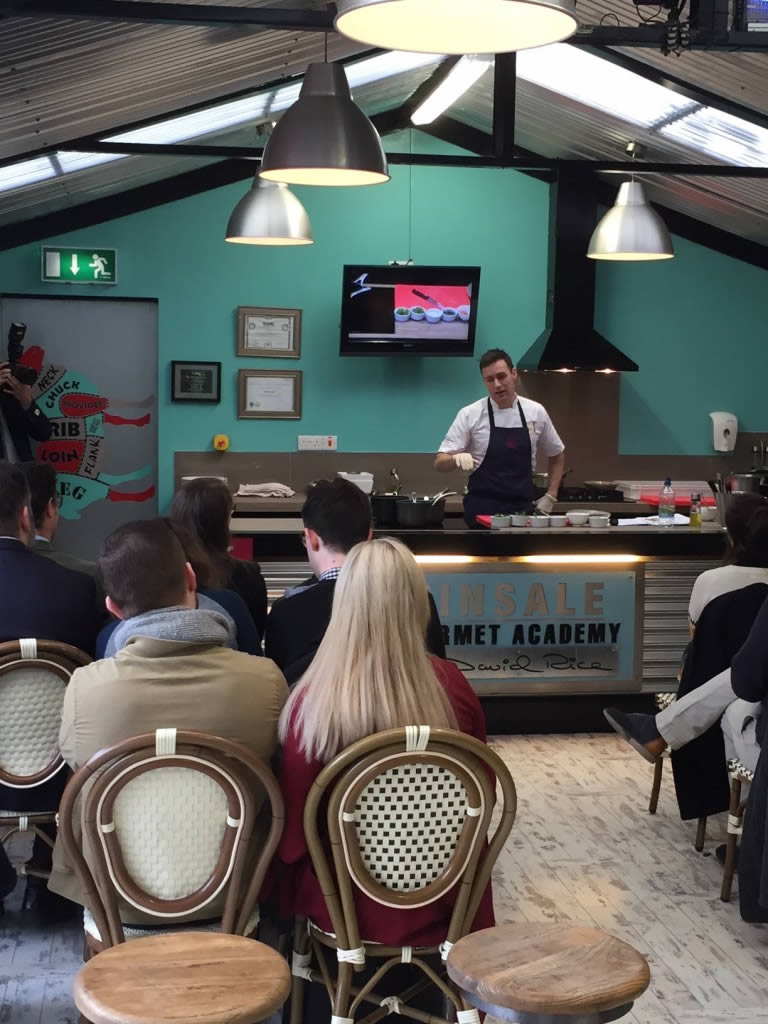 After the tasting demonstration, David talks through any concerns or questions that the couples may have in a very relaxed and enjoyable setting. He also chats with individual couples who want to have a bespoke menu created for them. But his philosophy is 'keep it simple' and 'in season' so that the food will shine in the plate, as well as being more cost effective.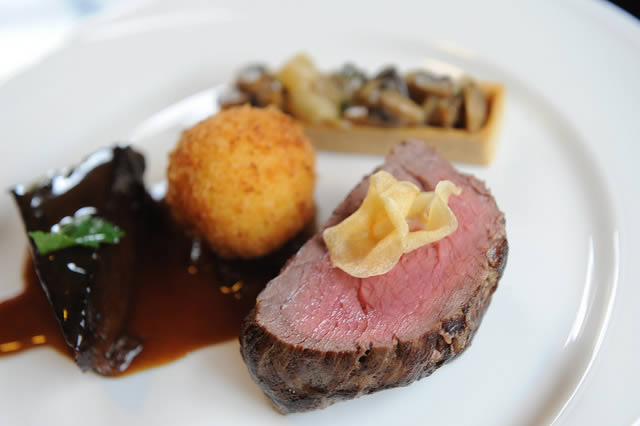 Very often couples choose their venue based on the look and feel of the place, which is obviously very important for making the first impression on guests. Even though we do like breath-taking views and a well-dressed table, the food selection should be the predominant centre-piece of the wedding, given that it is one of the key elements that guests will talk about afterwards and it is also one of the largest spends in the wedding budget. We pride ourselves on our approach to creating an unforgettable wedding menu.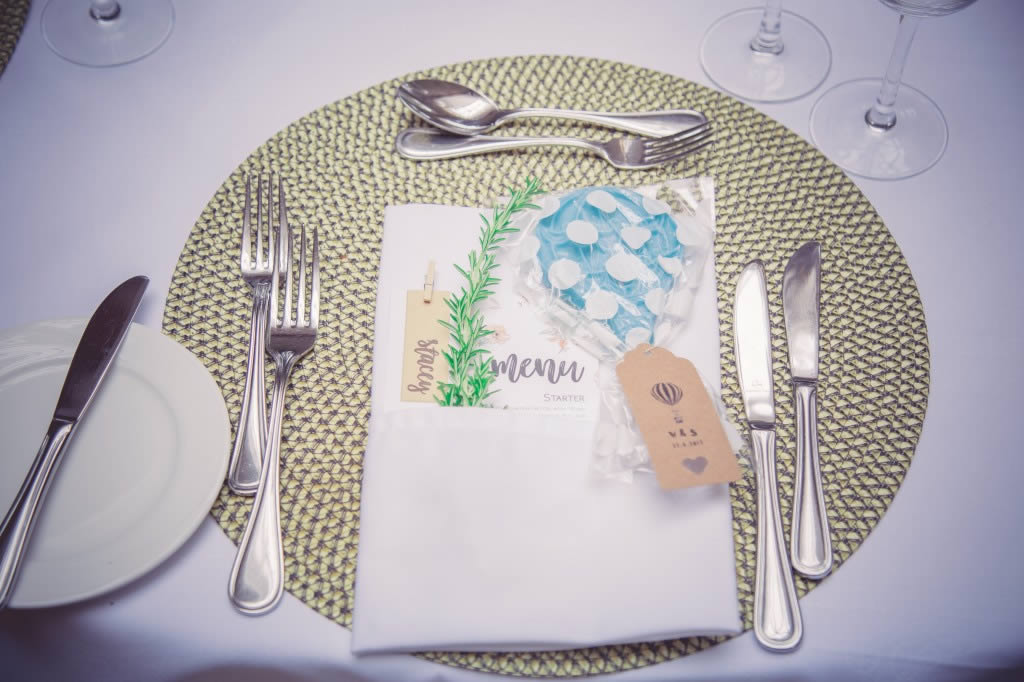 After the food tasting, when couples have a better idea of what they would like to serve at their wedding, James, our experienced bar manager and knowledgeable sommelier, talks through our vast selection of wines. James is known for his exceptional food and wine pairings and is great at taking your budget into consideration so that it sits well on both the palate and pocket!
So couples don't have to waste their valuable time looking through menus and wine lists. In a couple of hours, they can have dinner and sip the wine selections and it ends up being a productive and enjoyable afternoon of wedding planning with some handy cooking tips thrown in for good measure.
If you would like to see our gem of a location of yourself, get in touch and we can arrange a private viewing [email protected] 021 4779040.