Extended Stay Celebrations
Whilst we do one day weddings, many couples are now choosing to extend the celebrations over 2 or 3 days.  It really just depends on what you want!
Your Rehearsal Day Before
Why not arrive the night before so you can have your guests arrive at their leisure and have a relaxed 'rehearsal' evening whilst everybody gets to know each other.  
And the added benefit of being in the House the night before, is that you are already on-site for the preparation of your wedding.  Why not use this time to personalize your table settings? Or personalize the house with family photographs?
And on the morning of your wedding, you can enjoy your breakfast in our dining room, and then the ladies can retreat to the Ladies Lounge where they can get their hair and makeup done while enjoying a glass of Bubbles!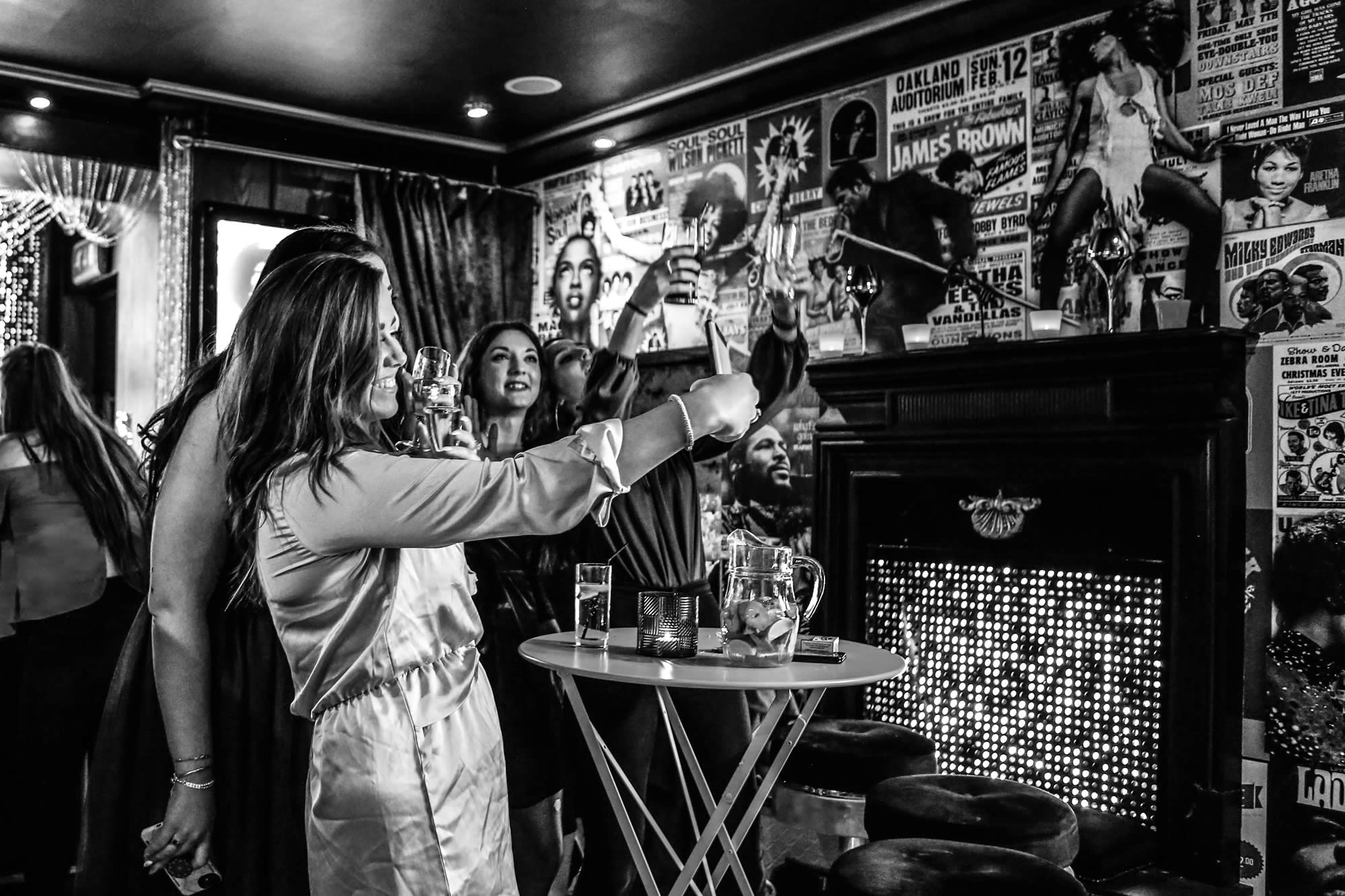 Check Out Some Of Our Rehearsal Day Parties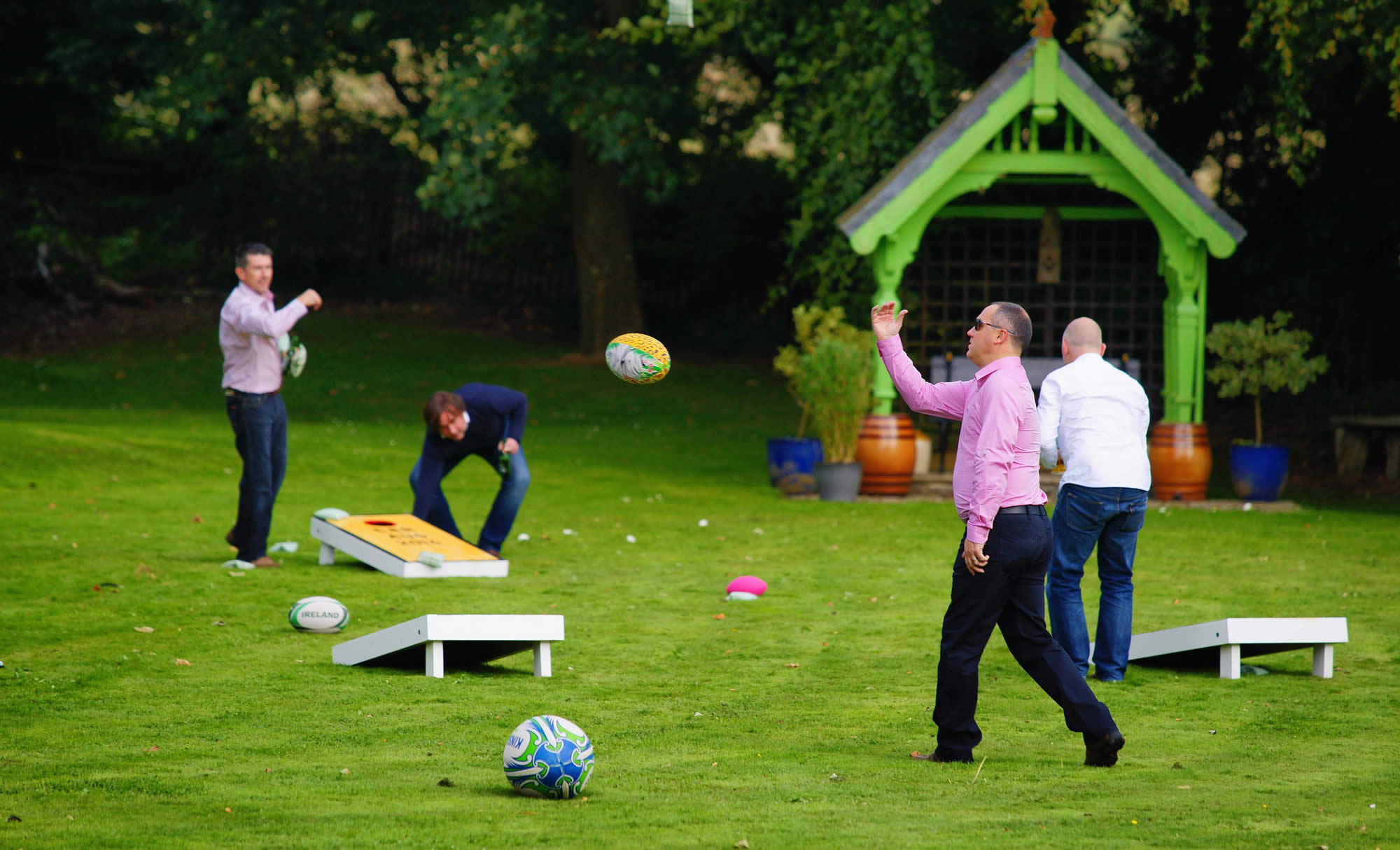 Another popular option is the day after 'Recovery Day'.  This is usually the time that YOU enjoy the most – the formalities of the wedding is over but the party continues!
Why not have mojitos from our Cuban Cocktail Lounge while playing a game of boules or croquet and then have one of our themed barbecues or casual dining meals.  And you can have fun with the food with options like our Caribbean Barbecue or Mexican Burrito Bar.
See how you can spend the day after your wedding
Contact Us TODAY TO START PLANNING