Planning an Exceptional Irish Wedding Experience
We've seen a huge trend in the last few years of couples from the US and Australia with Irish roots; they are choosing to wed back home in Ireland to give their guests a really exceptional Irish experience.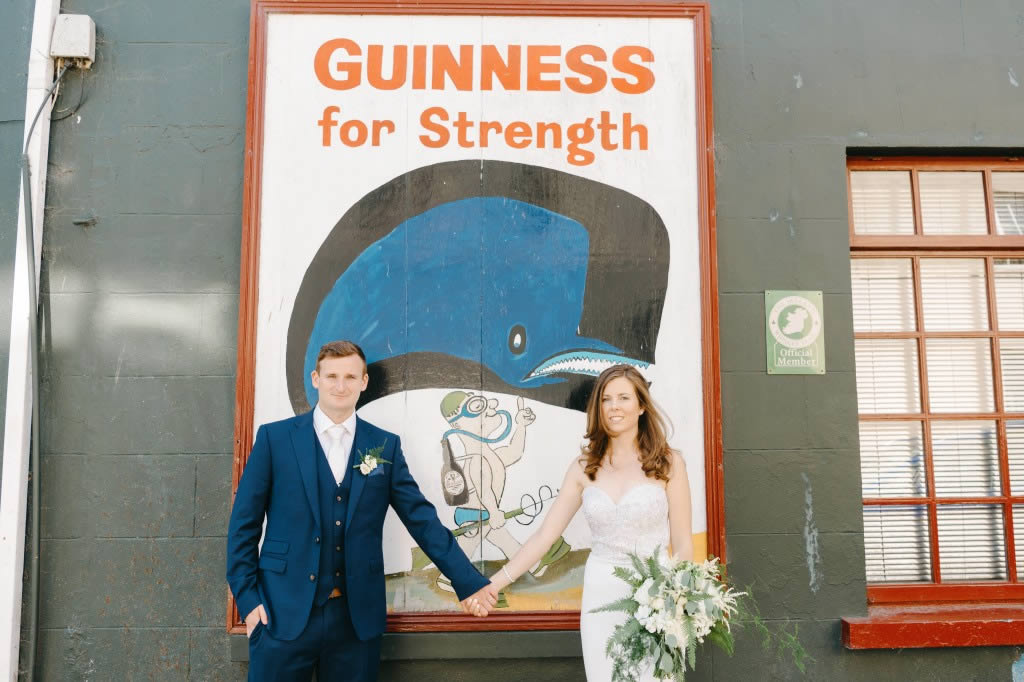 Of course, they want to showcase Ireland's finest bits to their new friends and family abroad. Choosing a location like Kinsale gets them off to a great start because it has so much to offer the visiting wedding guests.
Only 20 mins from the airport, Kinsale enjoys the reputation of being the Gourmet Capital of Ireland and with good reason. Food is celebrated in this seaside town with so many options to choose from fantastic restaurants, fine dining and casual, cafes and bars serving delicious, top quality food with a great atmosphere.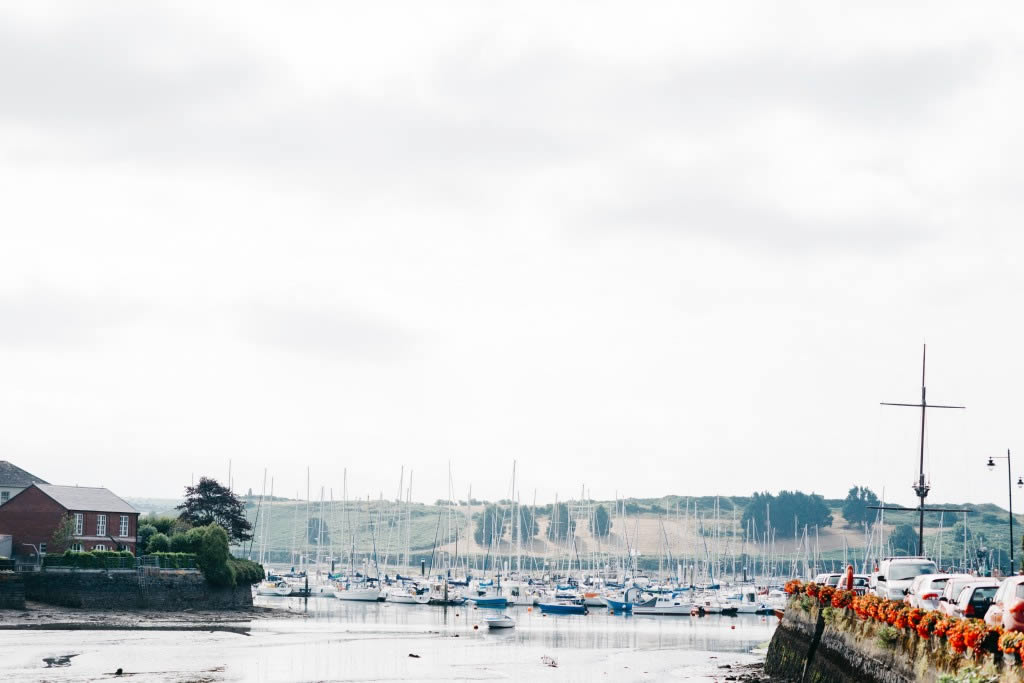 But it's not just about the food. It's a magical location beyond food –
• Golf at the Old Head
• Watersports, surfing, fishing, sailing
• Many arts and culture elements
• Steeped in history – Battle Kinsale, Charlesfort, 911 Garden of Remembrance,
• Excellent guides and walking tours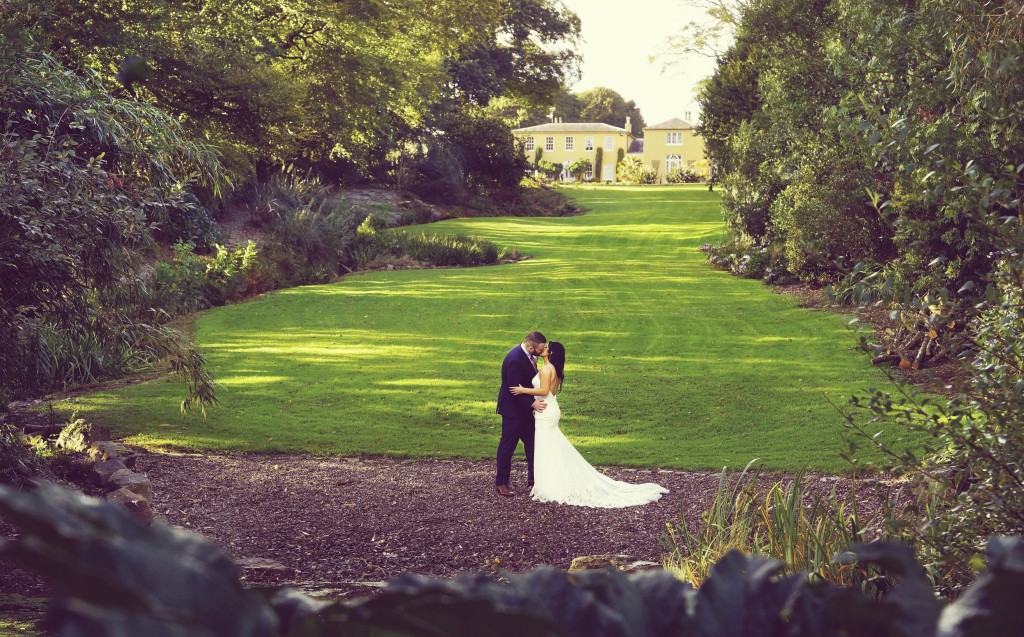 Kinsale is the great anchor of the Wild Atlantic Way experience. Guests can start in Kinsale and easily take in Blarney, The Jameson Distillery and then continue on up the coast, working in some more tourist attractions in Kerry and the Cliffs of Moher. Why not book your wedding around St Patrick's Day and make it a complete Irish Wedding Festival!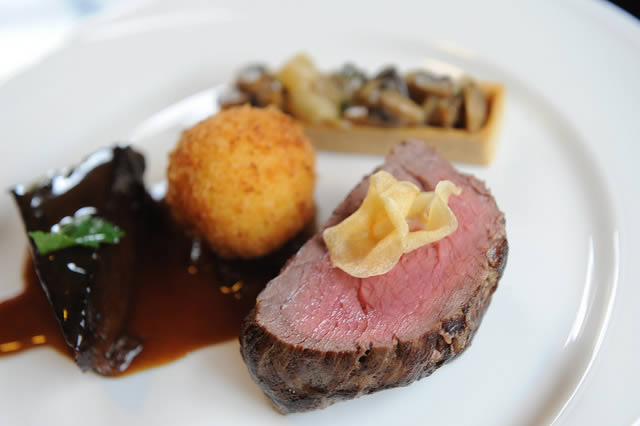 Choosing Ballinacurra allows the visiting bride and groom to fully customize the experience they want to give their guests. Being a totally private, 40 acres property gives them plenty of scope to plan an amazing wedding weekend while allowing guests from near and aboard to get to know each other and experience Irish culture in an elegant and intimate way. Everything from entertainment to cocktails, menus' etc. can be bespoke.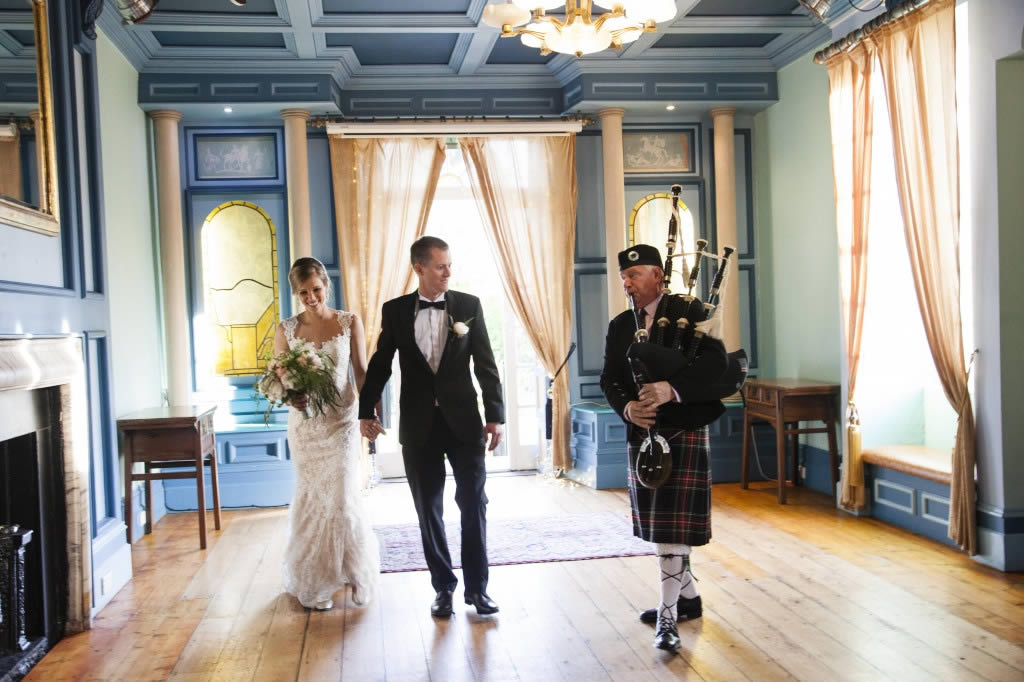 The hardest hurdle for couple abroad is how they will plan their dream Irish wedding while they are not on home soil. But we've built our whole planning system around making this step as stress-free and easy as possible. We've even had quite a few couples book our venue without actually seeing it until their wedding day!!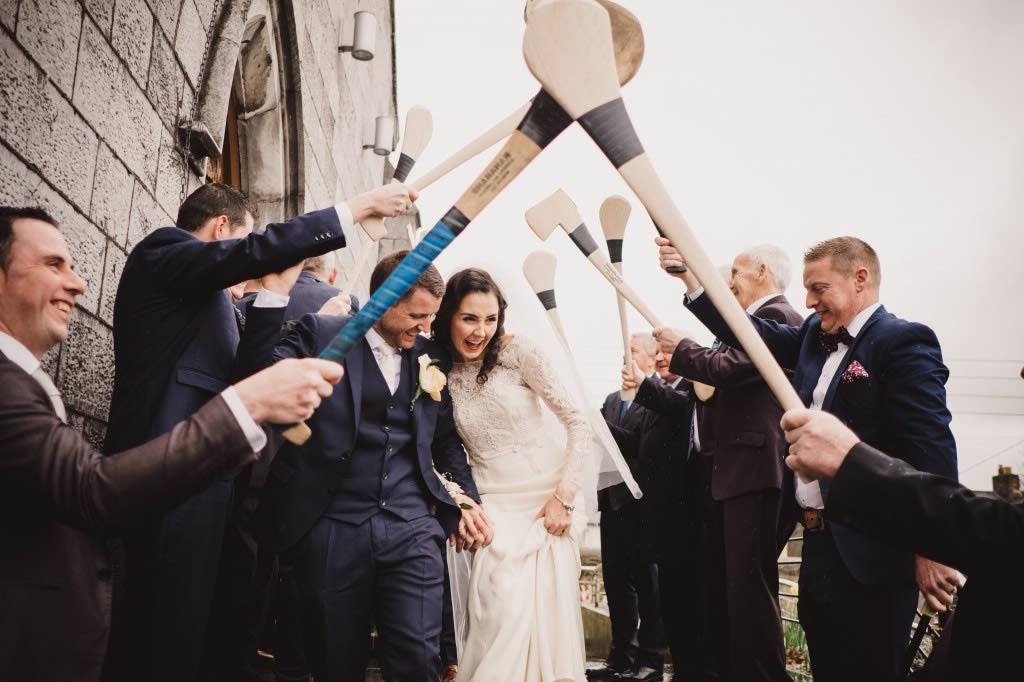 Our experience and expert planning team can help you create an exceptional wedding weekend with a short lead time. So what are you waiting for? Planning your Irish dream wedding has never been so easy. Get in touch to arrange a Skype call or private viewing [email protected] 021 4779040