Many couples are rethinking their wedding plans and how they previously envisaged their 'dream' wedding just isn't possible under the current climate.  So the question is … do you want the Wedding or the Marriage?  Yes your wedding day will be different, but having the people that matter most when you marry your loved one is the most important thing.  And who knows when this will end.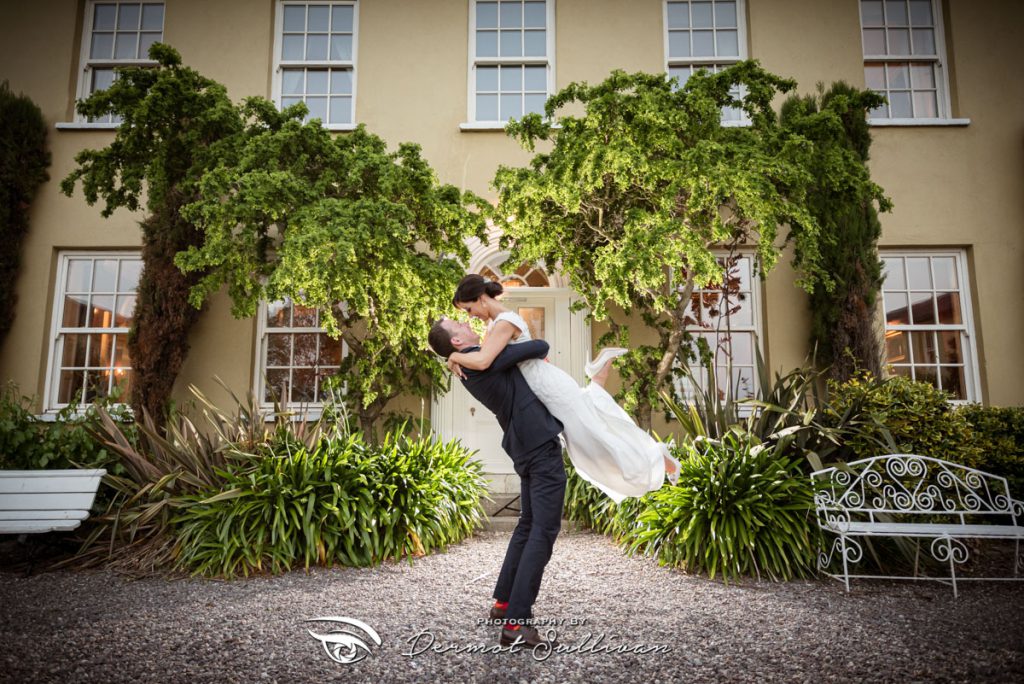 Ballinacurra House is beautiful for those small and intimate affairs with all the individual spaces and living rooms to use, and it is a wonderful opportunity to use these spaces a way you may not have been able to with larger numbers.  And space is not a problem either inside or out!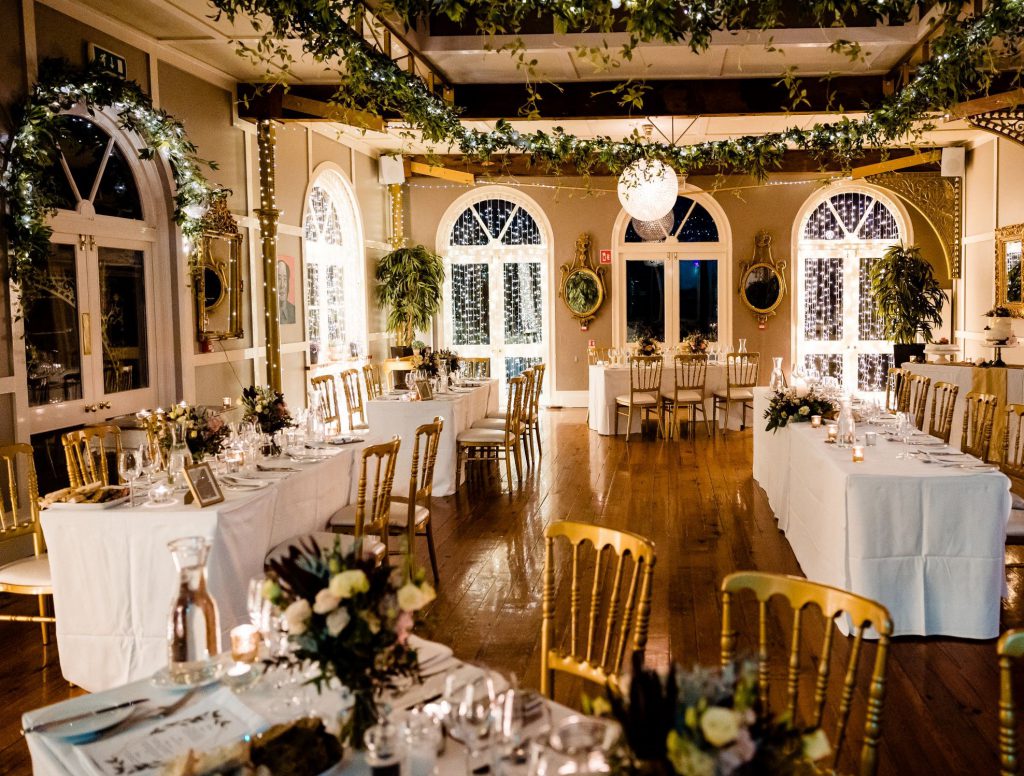 So here's some ideas:
If you have guests you are still concerned about, why not invite them to just the Ceremony and drinks reception? We will be able to 'cocoon' them very well with the amount of space we have. It is one the most fantastic advantages of Ballinacurra House.
Split your numbers over multiple days – which will mean you get to celebrate with a smaller group each day. This will be quality time with the people that matter most and could be along the lines of:

Day 1 – the 'cocooners' dinner where you invite your elderly relatives for a lovely traditional family dinner.
Day 2 – Your wedding day! And see how we have created a 'cabaret' feel in our Garden Room for 40 people – all socially distanced – but a cool atmosphere for your pre and post dinner activities. And we can seat 40 people at 6 individual 'bubble' tables in our beautiful Ballroom for dinner.
Day 3 – Your recovery day when you can invite your younger friends for a fun casual barbecue on our outdoor terrace.
A Wedding Staycation anybody? Many people are looking for options since they have limited holiday options this year and would love the idea of getting away. For the same price as hosting hundreds of people for a one day wedding, you could rent the entire property for several days or a week – with a 'Wedding' day in the middle of it.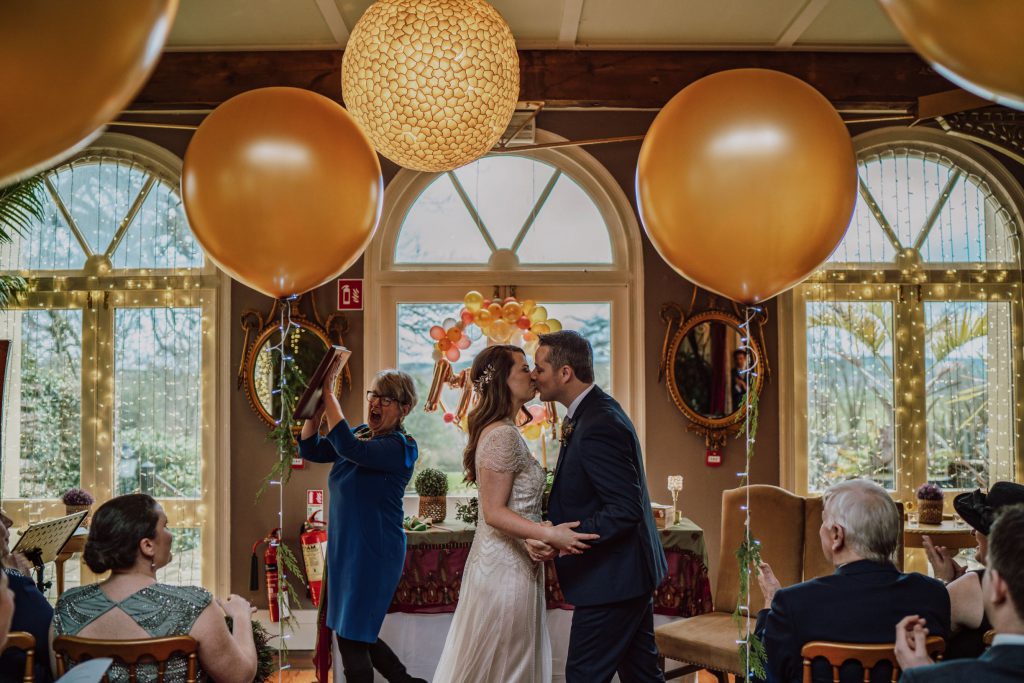 In Ballinacurra, we also host a lot of family groups so are well equipped with coming up with ideas and have a whole list of activities for you and your guests if you want an extended stay!
With everything pointing to families and friends wanting to be together in their 'bubble' and without 'outsiders', these ideas will become more popular than ever – so why not have your Wedding in The Irish Riviera of Kinsale!