Why Choose an Intimate Wedding Venue?
A wedding should be a special occasion.  It should be a time everyone enjoys and should create the happiest of memories. Unfortunately sometimes it can become stressful.  One way to cut down on the stress and yet still maintain a special atmosphere is to look for an intimate venue and this is precisely what Ballinacurra House offer you and your guests.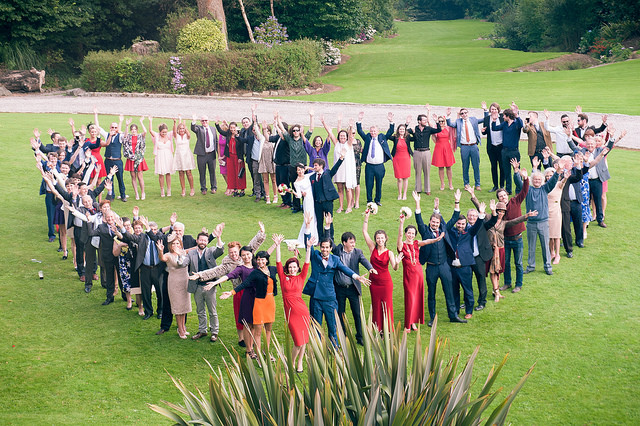 At the heart of a wedding is family and friends. With a private venue there are no other distractions.  You do not have to worry about the noise of a conference in another room or other guests crashing the party. In fact, the privacy element really makes people feel at home. The expert service that you and your guests will receive from the moment you arrive is actually one of the things that is mentioned most to us on checkout.
At Ballinacurra House we are focused purely on you.  One of the biggest benefits of choosing an intimate wedding venue is that the celebration can be based on what you want. Our expert planning team have decades of experience in creating the kind of celebration you will never forget. Their bespoke planning system ensure that every single detail will be covered so that you don't have to worry about a thing except showing up and having the time of your life.

Another big advantage of Ballinacurra is the location. We're only 20 minutes from the airport so your guests will not have too far to go and find us. With Kinsale harbour nearby you can easily combine a wedding, a honeymoon and a holiday for your guests all in one! The relaxed vibe sets a comfortable tone for everybody. Watersports, golf, hiking, arts, crafts and so much more are all available in Kinsale and it is well worth exploring to find activities that suit you (indeed it is often good to book something to help ease you in before the big day!)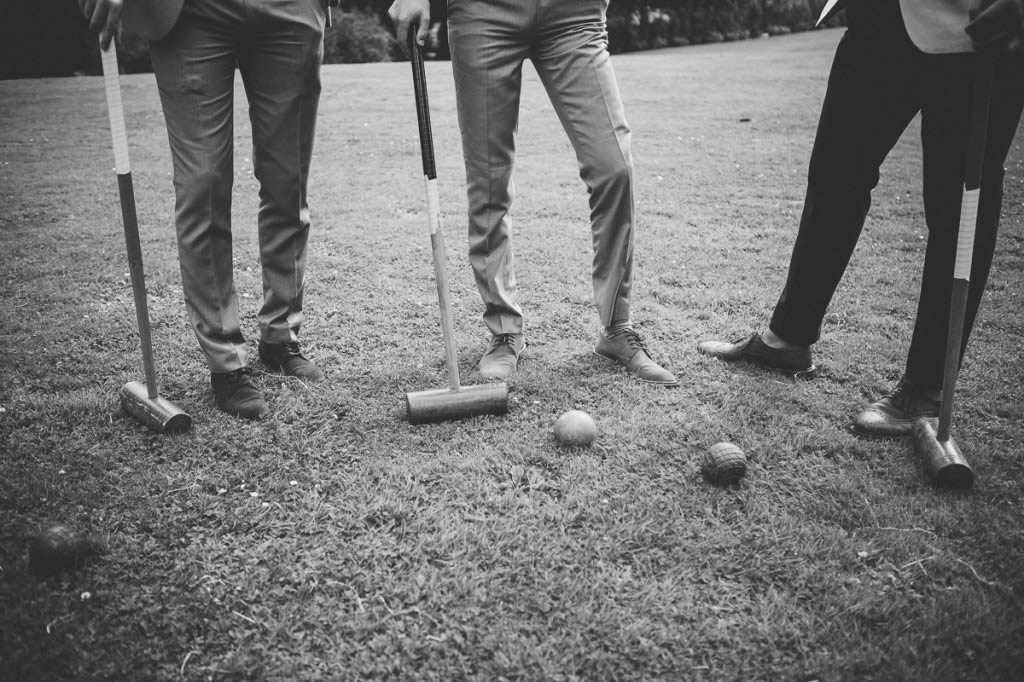 With plenty of lawns and gardens there is plenty of space for people to mingle and explore as they wish, should they decide not to venture as far as Kinsale.
Of course you want to be sure that your guests will be properly looked after. This is one of the big advantages of privately hiring small wedding venues– we look after your needs without having to focus on anyone else on the day. With our award winning head chef and the finest local ingredients and a wide array of options on the menu we make sure everyone is catered for.
In simple terms intimate wedding venues can allow you to share your special day with the people closest to you and in Ballinacura House they will do it in style. Contact us to find out how we can make your private wedding party that bit extra special! 021 4779040 [email protected]