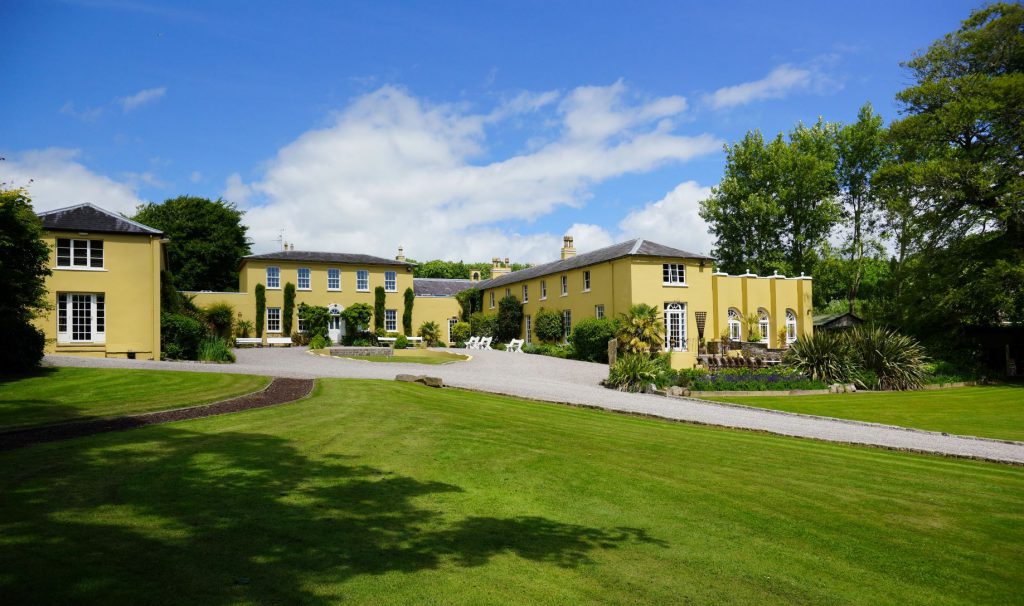 The question is … do you want the Wedding or the Marriage? Yes your wedding day will be different, but having the people that matter most when you marry your loved one is the most important thing celebrating your commitment to one another. Just because you've cut down on numbers doesn't mean you need to have any less of a celebration!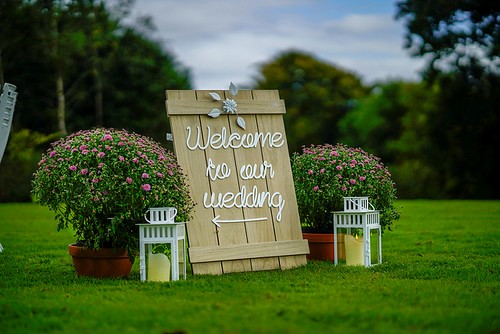 Ballinacurra House Kinsale is a treasure trove of beauty for those small and intimate affairs with all the individual spaces and living rooms to use, and it is a wonderful opportunity to use these spaces a way you may not have been able to with larger numbers.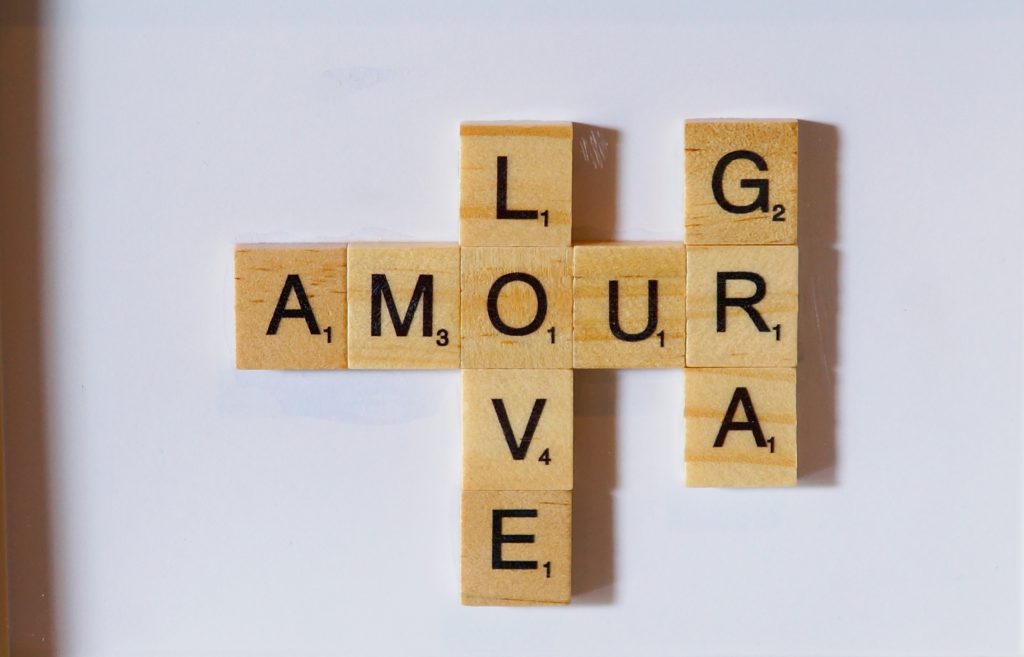 At Ballinacurra we love it when couples make their weddings totally their own, so with exclusive use of the house and grounds in your own bubble, you can design your day your way. Of for those who want to sit back, relax and just look forward to the day, we have designed a really special offer with everything you need to make your day wonderful for those Micro Weddings and Mini Weddings from 16 to 36 people.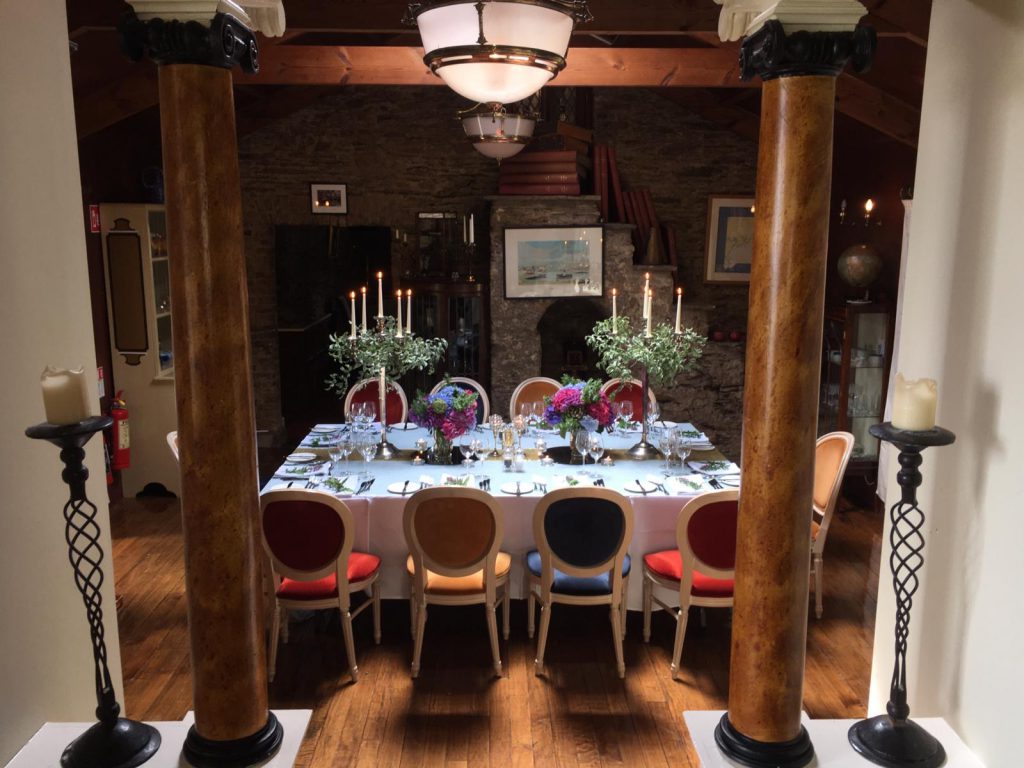 If you're currently on the venue hunt to celebrate in the coming weeks or months, contact us to request a virtual tour of the property. We will be delighted to discuss options in more detail with you either by phone or Zoom and you'll soon see we are offering you an intimate, stress-free, happily ever after.