New Opportunities to Experience Ballinacurra House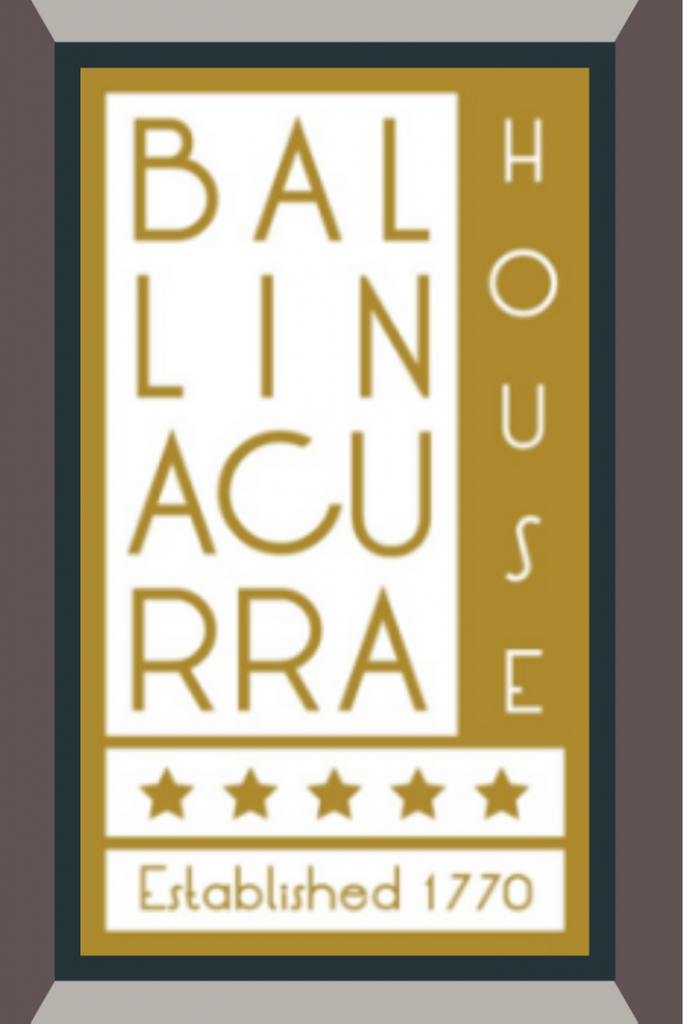 2021 SUMMER CATALOGUE
Ballinacurra House is embarking on a raft of Private Group experiences for 2021 and we are really excited about the opportunities that we can offer on our Private Estate. So with the privacy of our 40 acres 'Private Estate' only minutes from the Irish Riviera town of Kinsale, we are now offering 'private spaces' within the estate to various groups:
Small-Group Self-Catering Staycations

– 4 options in different buildings on the property – ranging from a 3 bed Coach House for up to 7 people, 4-bed Cottage for up to 10 people, and options in the Manor House from 16 – 20 people.

Large Group Staycations

– if you have a larger group of friends or family who wish to get together, then we also have options to rent the Main House for up to 28 people or the Estate for up to 44 people. These options are catered and fully staffed as nobody wants to work while on holiday!

Pop-up Restaurant and Dine & Stay

– We will be continuing with our pop-up restaurants in 2021 on select dates. Watch this space for dates, availability, and some exciting new innovations for both outdoor and indoor dining. And we will have outdoor, covered outdoor, and indoor options as well as overnight Dine & Stay as well.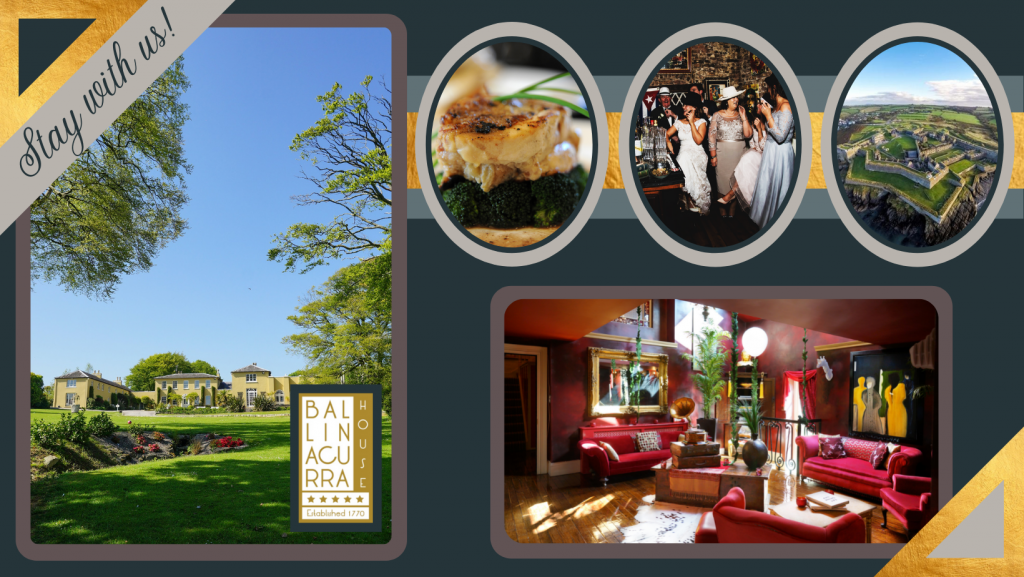 Private Dining Rooms

– We have developed several private dining rooms for your friend and family 'bubble' dining which will give you your own exclusive use dining room, own living room, entrance door, and even a dedicated toilet! Perfect for celebrating 'Private Occasions' such as birthdays, weddings, etc.

Family Bubble Dining

– space is not a problem for us so we are able to provide any size table in our main function rooms or in our private dining rooms. Perfect for those 'nervous' family members or cocooners who do not want to mix in closed public dining space.
Private Corporate Meetings – you no longer have to rent the entire property – you can now rent 'private rooms' for meetings and dining depending on the size of your group.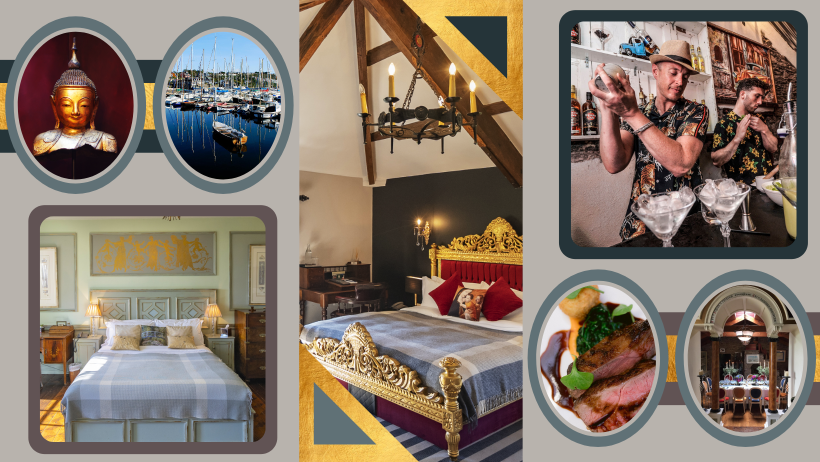 Micro and Mini Weddings

– we can now cater for a micro wedding of up to 16 people in your own private dining rooms and a rental of half the Manor House of 8 bedrooms – up to 40 people with the exclusive use of the 14 bed Manor House and all its indoor and outdoor space – or up to 50 people with the whole Estate rental option.

Last Minute Weddings

– we have organized a full wedding in less than a week! So if you are having trouble finding a venue to cater for your micro or mini wedding, or if you've just decided that 'Now is the Time' – then ask us for our availability if you are looking for a last-minute opportunity to get married in 2021.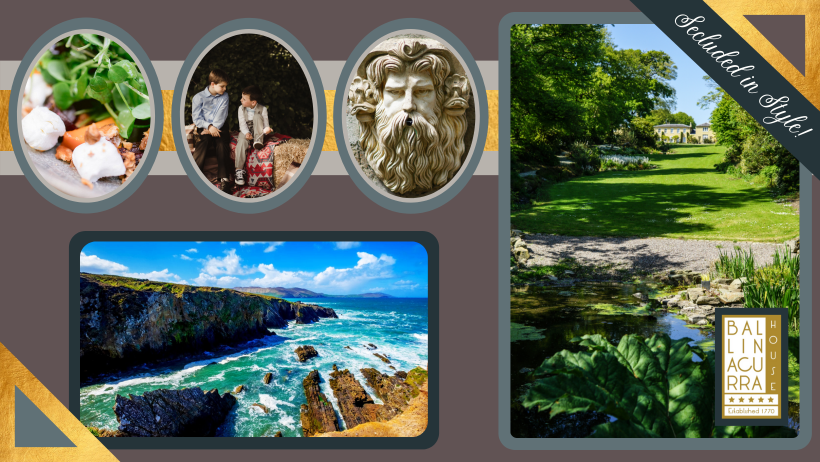 Signup up for our newsletter or follow us on social media to keep up-to-date with our new upcoming products. We have loads of ideas that we are excited to launch this summer.
Watch this space!!