What a year 2017 has been! It has been filled with glamorous celebrations, stylish events and decadent occasions – even a Jane Austen themed event! The 'private estate' trend continued in popularity well into 2017, for those looking to make their special occasion more intimate, memorable and magical.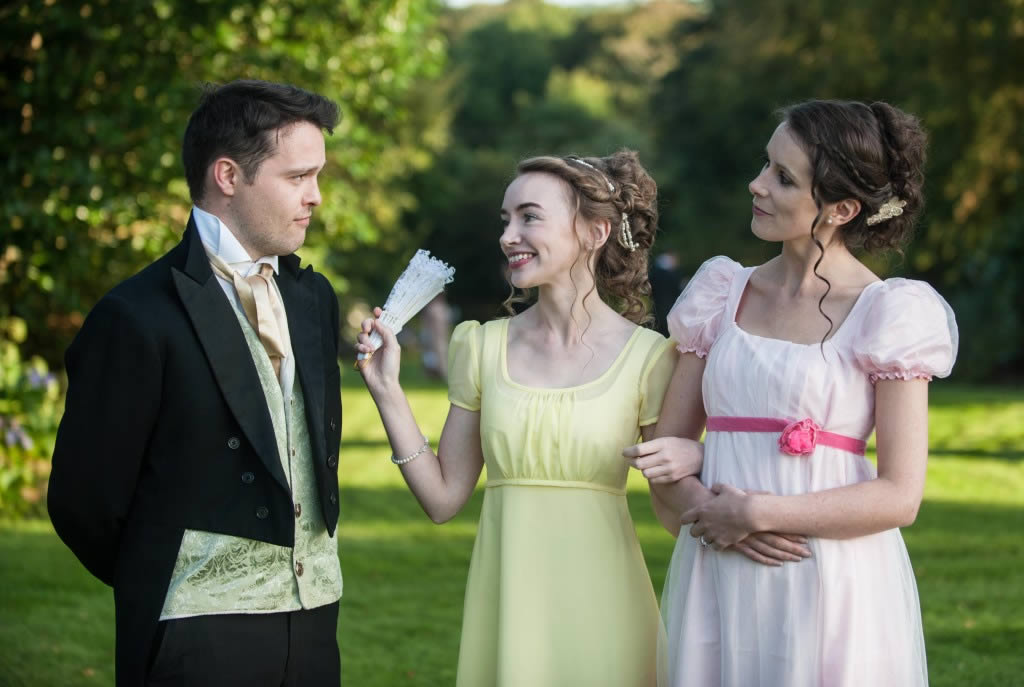 Over the course of the year we hosted every type of wedding ceremony imaginable and we have had the pleasure of welcoming every walk of life. We've welcomed everything from newborn babies to CEO's of Fortune 500 companies in the US!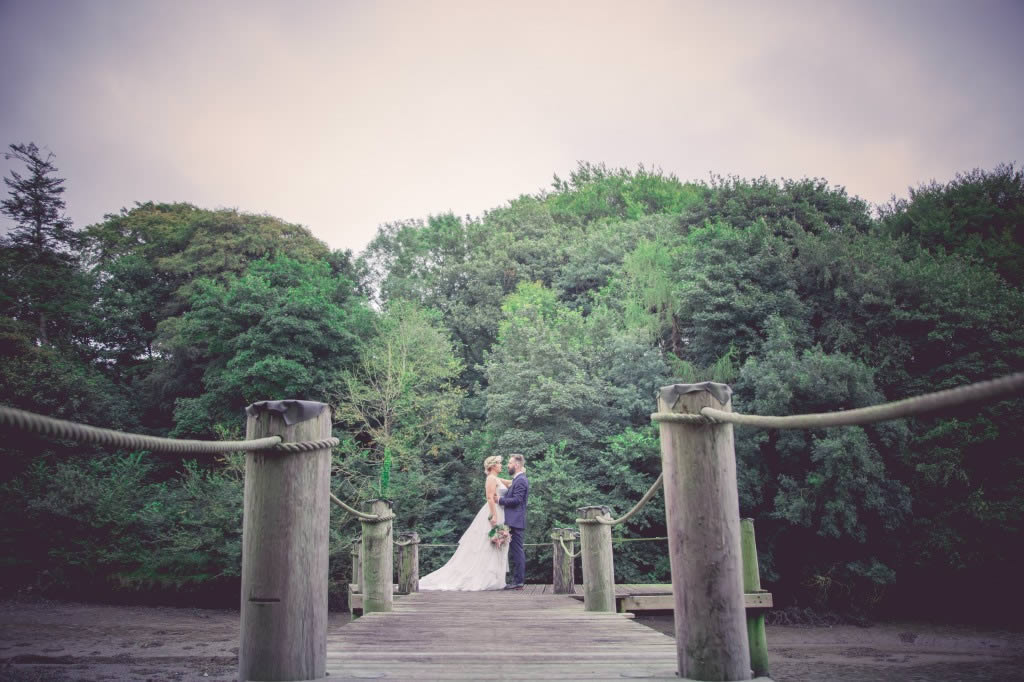 We continue to be blown away by the creative couples who bring their wedding vision to reality with the help of our planning team and of course some of our chain of amazing suppliers, stylists and florists.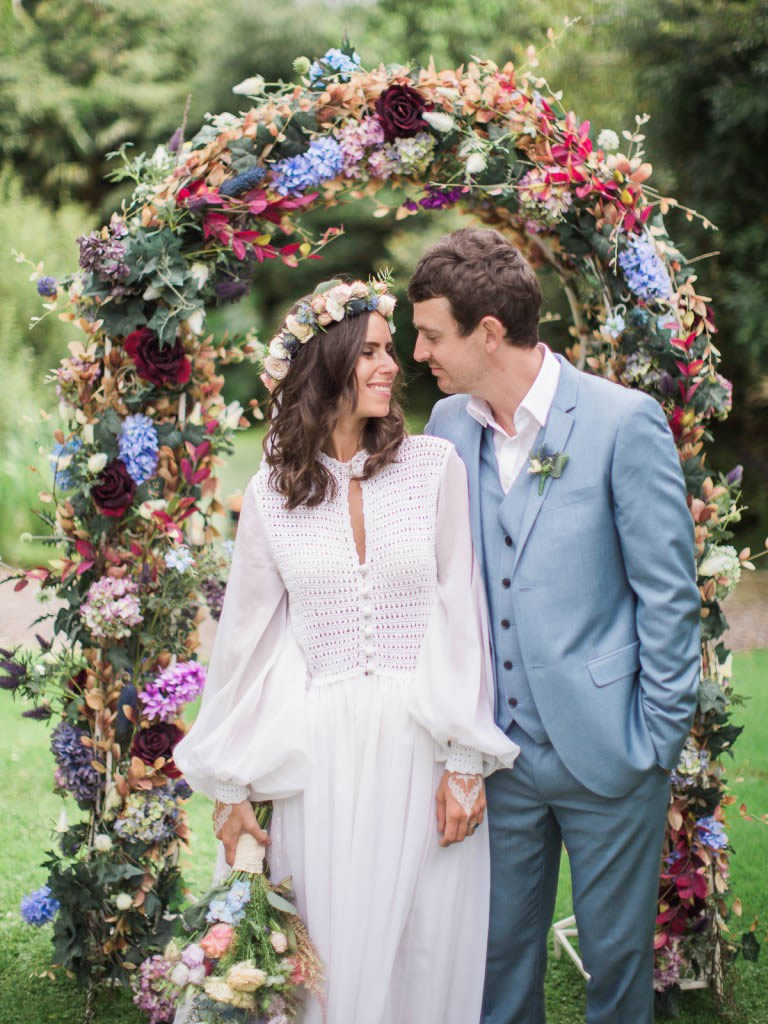 Overall we've met some incredible people – some who have already come back to do cookery classes or with their work colleagues for a corporate event. Many high profile guests visited throughout the year. Some of these came and went without a whisper in the media and valued the privacy that Ballinacurra has to offer.
But no matter who came to our door – we've strived to give them the same experience, in the good old Ballinacurra House way. We are excited to see what another year will bring to the door.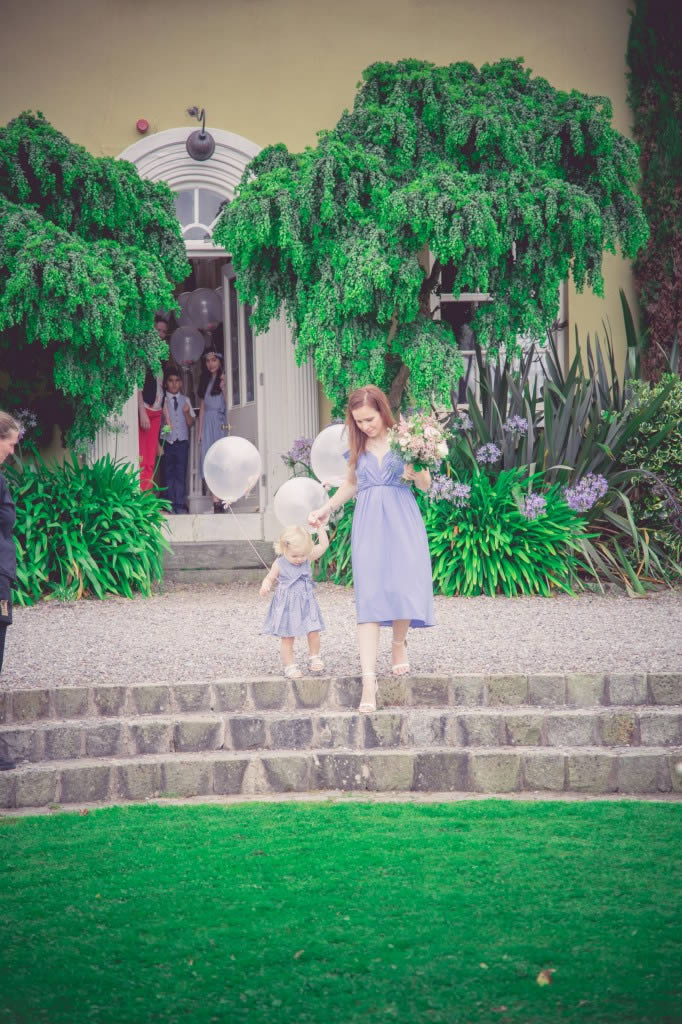 The highlight of our year happened pretty early on in 2017 when we won not one but 2 national awards at the Weddings online Wedding Awards for Best Exclusive Use Venue and Best Overall Wedding Venue in the country.
Another highlight was our cookery school doing an online TV series with Corks Red FM.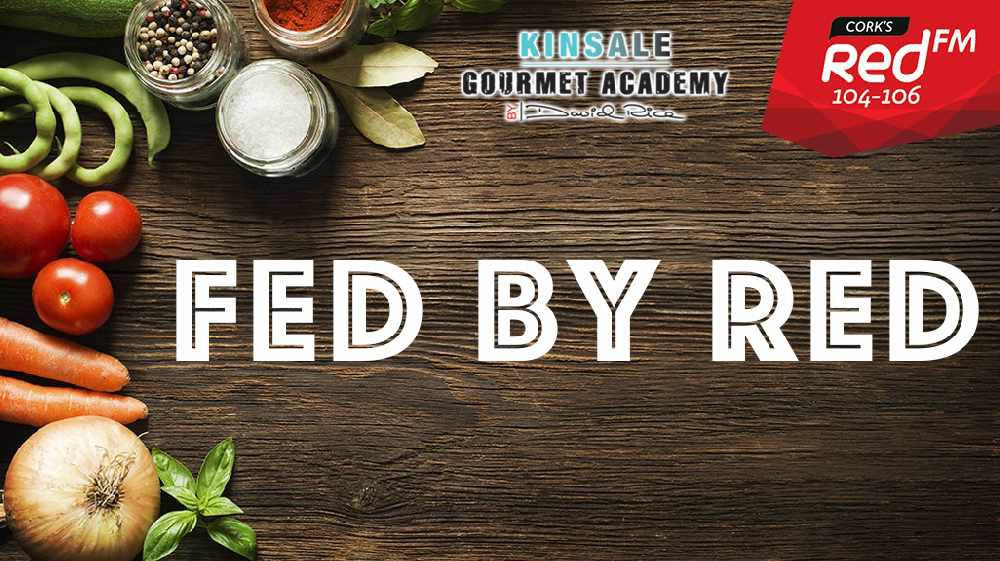 We also had the opportunity to do some extensive upgrades throughout the property and saw the Bubbly Bar come to life – a project that was inspired by Michael Jacksons stay with us many years ago.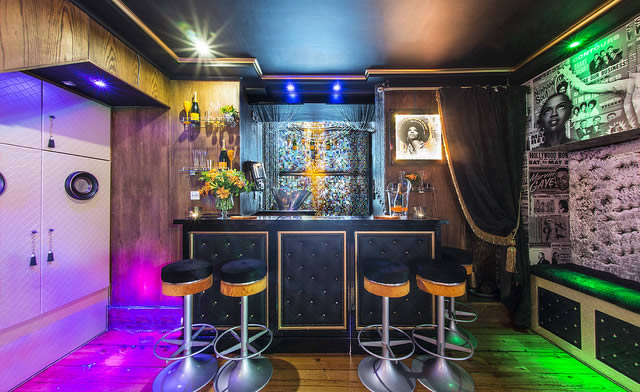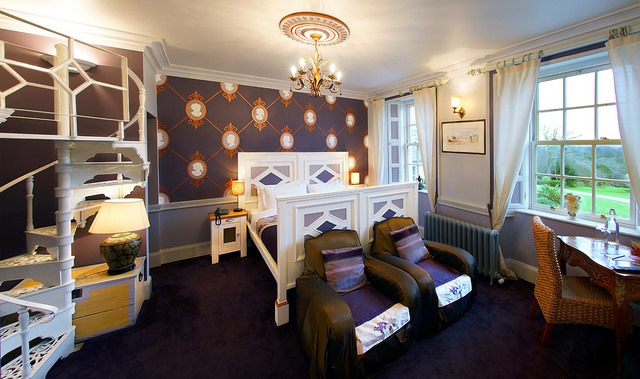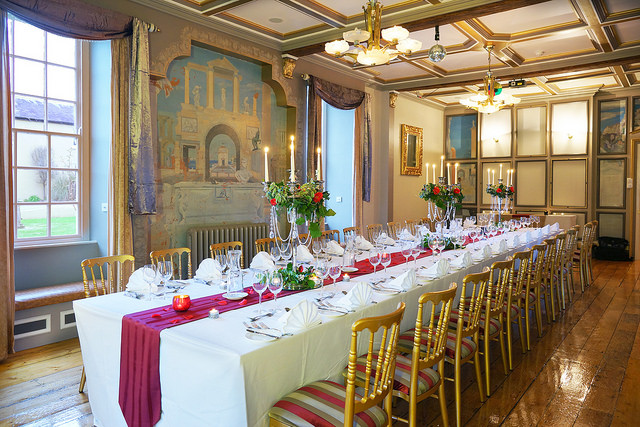 2017 has certainly kept us on our ties and we have loved every second of it. We've welcomed some fantastic people and are privileged to have planned and executed their time at Ballinacurra so that it was magical. We've laughed with you, cried with you (tears of joy, of course) but above all we have remembered you for making 2017 a very special year for us. We look forward to extended our Ballinacurra welcome to many, many more of you in 2018.