With all the scare mongering of Brexit, companies are playing it safe with budgets. Some people believe that company events and celebrations are the easiest thing to trim back on. But in fact, the experts believe the opposite – and so do we!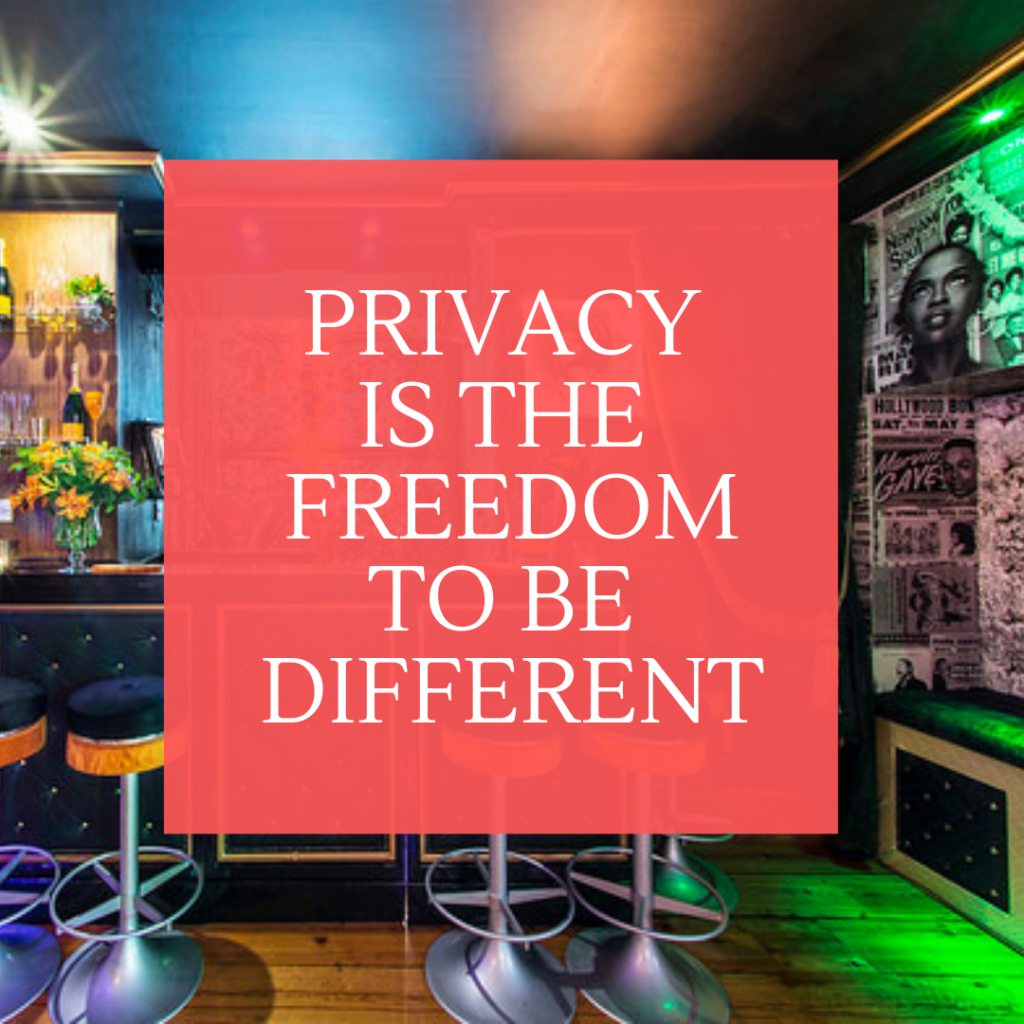 Company culture is fundamental to the health of your business. Company events are much more than just a chance for employees to gather. Whether it's a festive soiree or a summer BBQ, it's much more than just kicking back and letting your hair down. Regardless of your size, company events enhance your company culture, boost morale and also increases creativity and focus within the team.
Choosing a private venue like Ballinacurra gives your employees or stakeholders an even bigger message. It tells them that they are special and important to you and helps them feel validated. Creating a private and exclusive ambience makes them feel even more valued and worthy and shows that you put it a conscious effort to make them a priority. Employees want to work for companies where they feel engaged, empowered and motivated. Clients want to deal with only the best in the business. So choosing an exclusive venue reflects the standards and integrity of the company. Privacy gives you the ultimate freedom to be different.
From an employee attraction and retention point of view, well-planned company events can become part of what your company is known for and play a role in recruiting new employees. People want to work at a place that makes an effort to reward and validate its employees, regardless of current economic climate. So you can see why private parties at Ballinacurra have become the ultimate choice.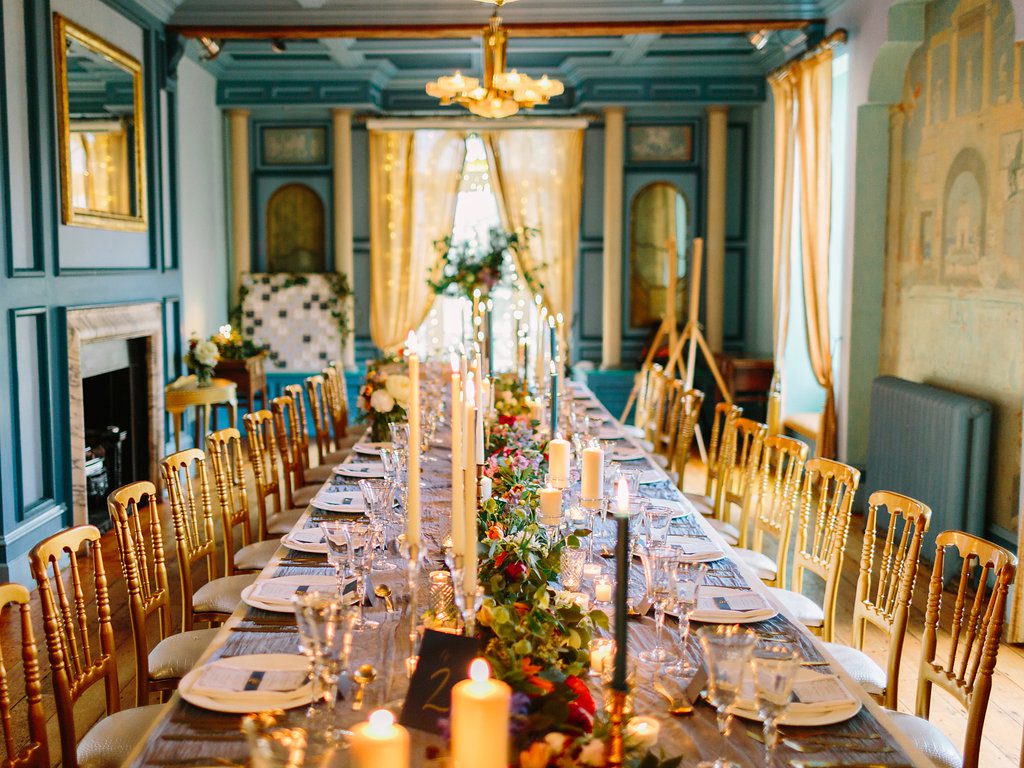 AN EXCLUSIVE PARTY TO REMEMBER
If you are looking for a private party that your clients and staff will never forget, then you've come to the right place. Ballinacurra House is Kinsale's best kept secret! We can work with you to plan a stress-free party to meet your needs. The eclectic setting of our award winning estate will set the tone of your VIP party. With a range of additional features to consider; like the Cuban cocktail bar or the Michael Jackson inspired Bubbly Bar, you will be spoiled for choice. Your party will make a huge impact and set the tone for 2020.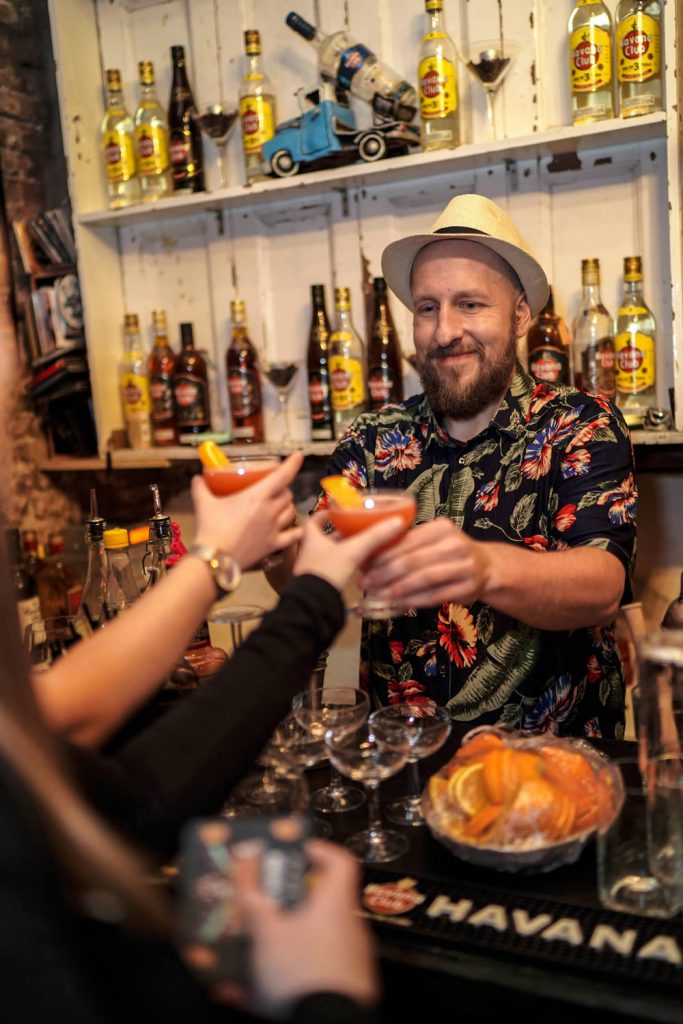 WHY IS IT SO SPECIAL?
You have the whole house and property for your enjoyment as we only ever rent to one group at a time. The ultimate private house party venue which is only ever Exclusively yours. We have developed a Private Christmas Celebration Package for companies, and is based on a minimum of 40 people (up to a maximum of 180 people)–and it includes:
Glass of our Homemade Mulled Wine on arrival
4 Course Set Festive Dinner (Silent vegetarian option included free of charge)
· House wine over dinner (½ bottle per person)
· Tea and coffee served all night long in the Red Room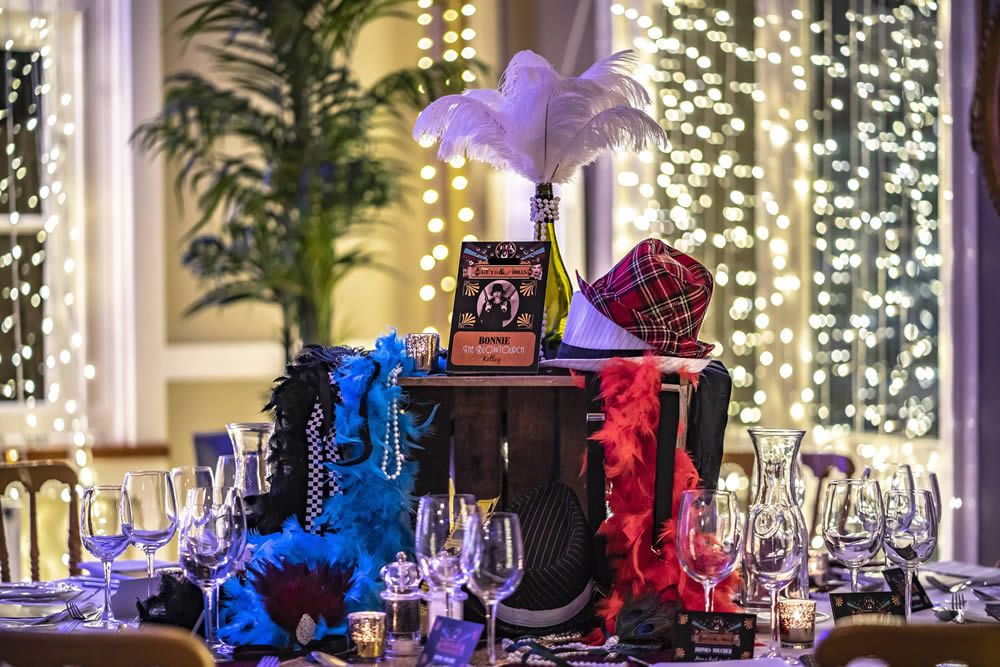 The price is €85 per person including all service charges, VAT, government charges, etc. Al additional beverages are paid on consumption either by guests or the company.
Optional Extras
If you wish you can also add:
· Canapes –3 types €12 per person
· Additional choice within courses – €10extra per person
· Supper – €12 per portion
· Homemade Pizza Supper – €12 per portion
· Entertainment – ask us for suggestions
And remember we have up to 22 en-suite luxury bedrooms available as well if you'd like to stay overnight -Just ask for price. Privacy gives you the ultimate freedom to be different!
So if you want to elevate your company culture and presence this year, secure a date now so avoid disappointment. No need to worry about the planning elements. We are the experts at that. It's what we do. All you need to do is get in touch and you will be in safe hands. [email protected] 0214779040