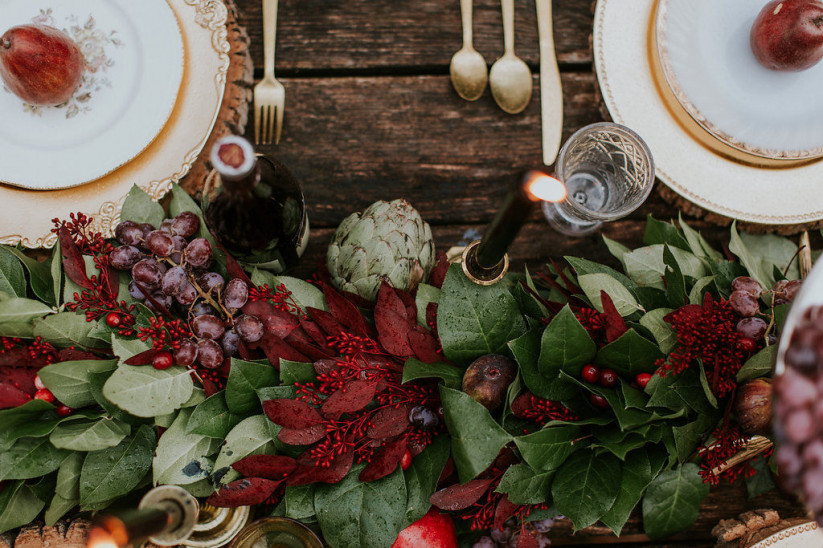 A few decades ago, winter weddings were virtually unheard of. Instead, summer weddings tended to be more desired but resulted in most weddings being very much the same. We've seen a big shift in this trend over the last few years and we believe it is down to the fact that couples are now more focused on the experience that their guests will have.
Winter Weddings are for couples who want to work smarter, not harder – to create a more intimate and less predictable celebration that will stand out from the crowd – without the high price tag of a summer wedding.
We also find that for people who decide to wed in winter months the focus becomes less about the weather– and more about the occasion, the people, and the memorable guest experience. Which is how it should be! Your guests will remember how you made them feel and the overall quality and atmosphere, not the weather on the day itself.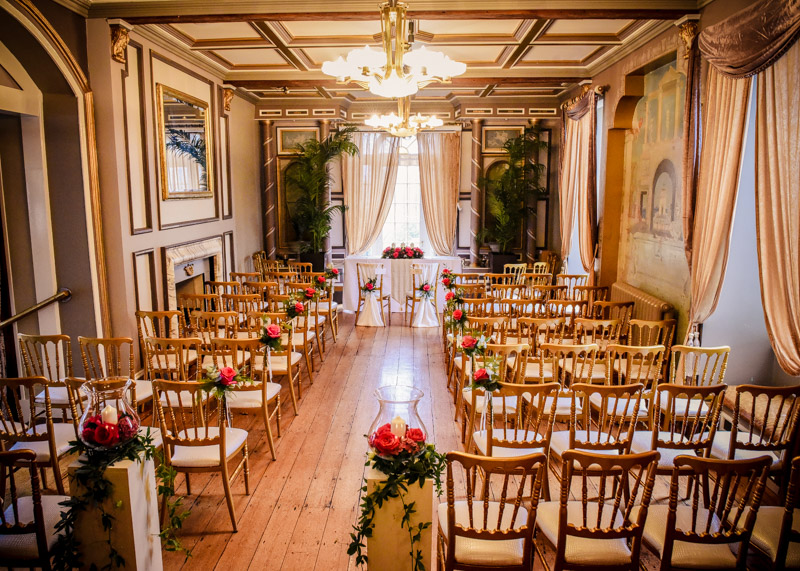 The real magic happens when you combine the benefits of a winter wedding with the intimacy of a private estate. It's a win-win for all. Not only do you get much better rates for the highest quality but also couples are not forced into buying a 'package' wedding at a time of the year where rates for all other suppliers are at peak prices. It makes much more sense to remove these unnecessary pressures and go the private estate route. This way you bring back choice. You can pick and choose what your guests will enjoy and consume without having to buy in to unnecessary packages that encourage adding courses and extras that are forgettable and not necessary.
When you serve less but of much higher quality, it speaks for itself. This philosophy goes right across the board at Ballinacurra. We discourage couples to waste money. Instead we help advice where there are cost savings along the way, without compromise quality or the guest experience. Here are a few more pros to consider.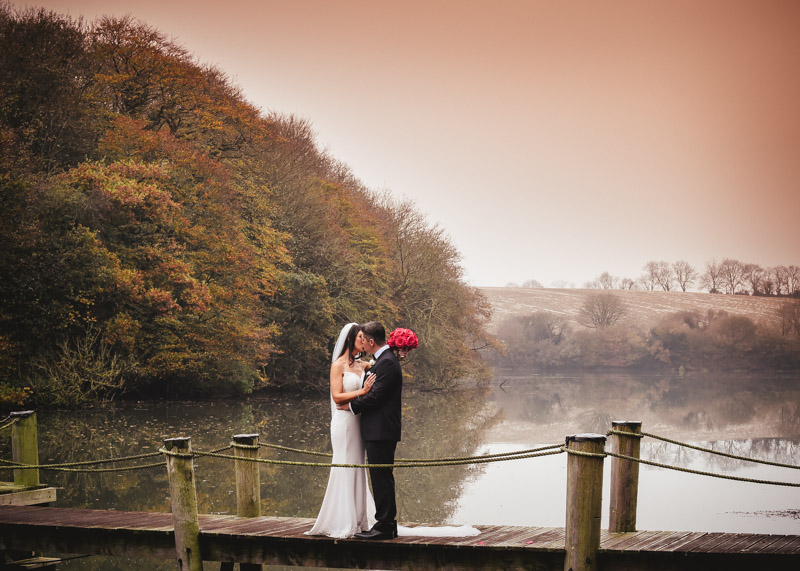 The Pros of a Winter Wedding
Better Rates and Dates – Winter weddings are definitely more cost effective. Chances are there are more venue and supplier dates available and at better rates too. You can nail a great date and price within your budget, without having to compromise on your unique vision.
Great Photos – Nothing says dreamy in your photos that a little touch of snow. Not only the dress is white bit the backdrop can be too.
Comfort Food – Winter allows for endlessly rich dessert tables, hot cocoa bars, and copious amounts of comfort food. Your guests will not be leaving hungry or unsatisfied. In fact, the food is one of the biggest talking points after weddings at Ballinacurra. People didn't think it was possible to serve restaurant quality food in a banquet setting.
More Romantic Atmosphere – Think cozy fireplaces, candles and dim lighting which all add to the romantic mood and ambience with a whisper of winter bringing people closer together.
Cheaper Travel and Accommodation – If you have guests coming from abroad, it's worth considering a winter wedding date that doesn't compete with any other holiday. Rates are usually higher in summer when most people are traveling. Winter weddings allow guests to take advantage of off-season pricing for their travel and accommodation options
Ballinacurra Bonus – The décor around the house and in the ballroom and garden room are highly ornate and simply stunning. This means very little decorating for you to do. Even if your guests are indoors all day, they won't be disappointed.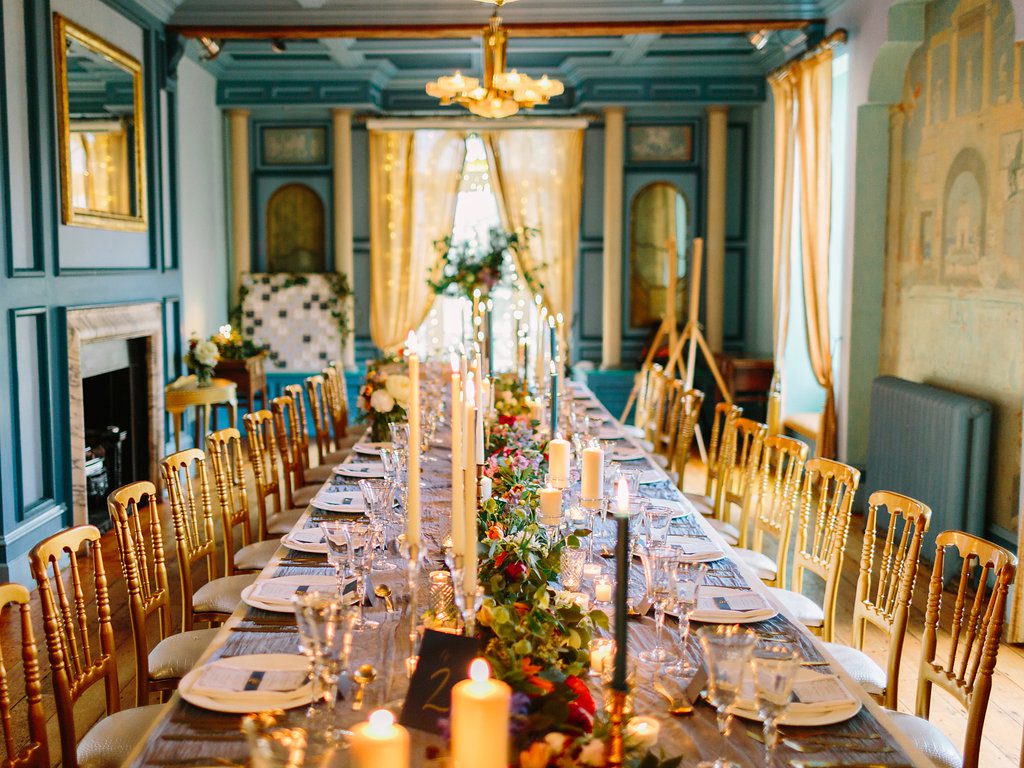 If you want the ultimate experience for your guests but you want to play smart with your budget – then get in touch to nab a great winter wedding date at Ballinacurra. [email protected] 021 4779040