Magical Winter Weddings
Winter Weddings simply warm your heart. Open fires bring people together. Candlelit dinners with deliciously wholesome food bring so much joy to your guests. It's that simple. So we are always surprised at how hesitant people can be about choosing Winter for a wedding.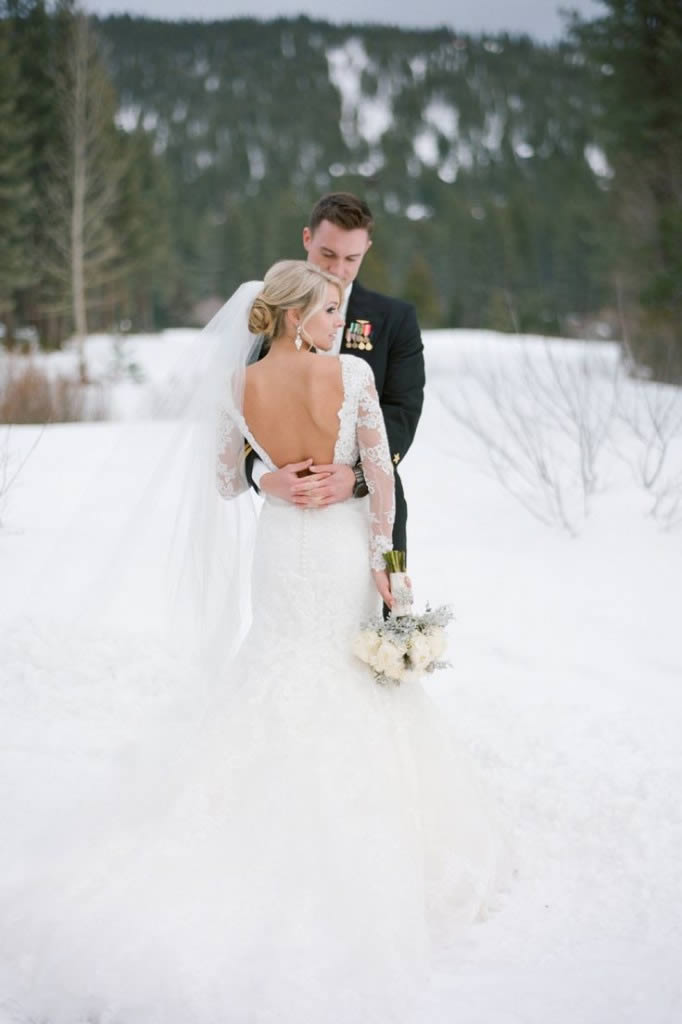 Winter weddings come with a ready-made ambience. Let's face it, Irish weather isn't exactly predictable. So if you remove the weather worry from the equation, it takes a lot of pressure off so you can work on what details really matter.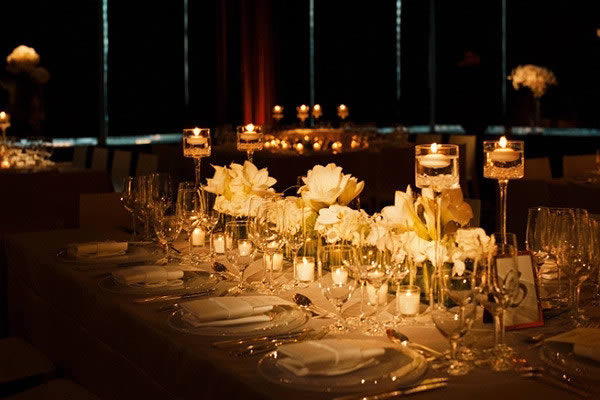 Not to mention the cost savings. There really are a few significant savings to be had, by being smart with your dates and choosing an off-peak time that doesn't compete with anything else in the calendar.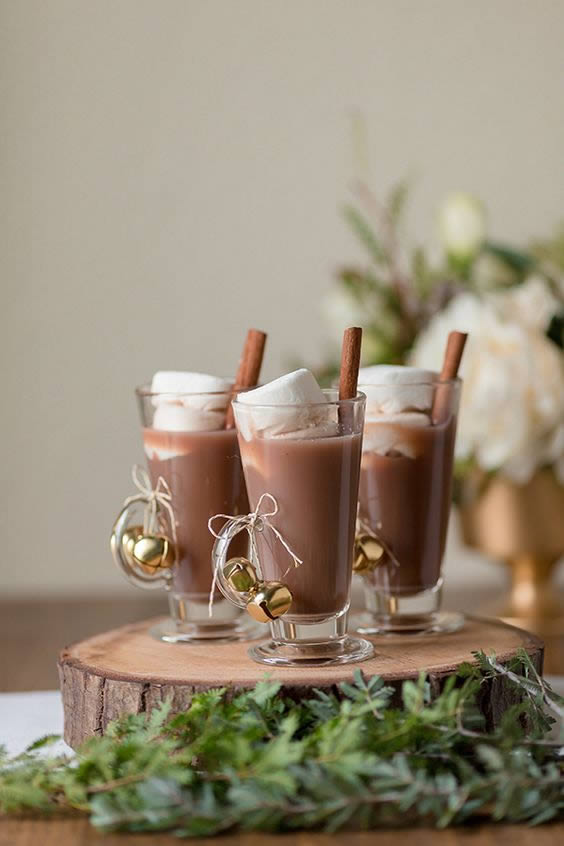 Also when it comes to suppliers, you have a lot more choice. Picking a high peak wedding time means you probably won't get your first choice when it comes to photographers, videographers, cake suppliers, hair and makeup stylists etc. So why would you make it so hard on yourself?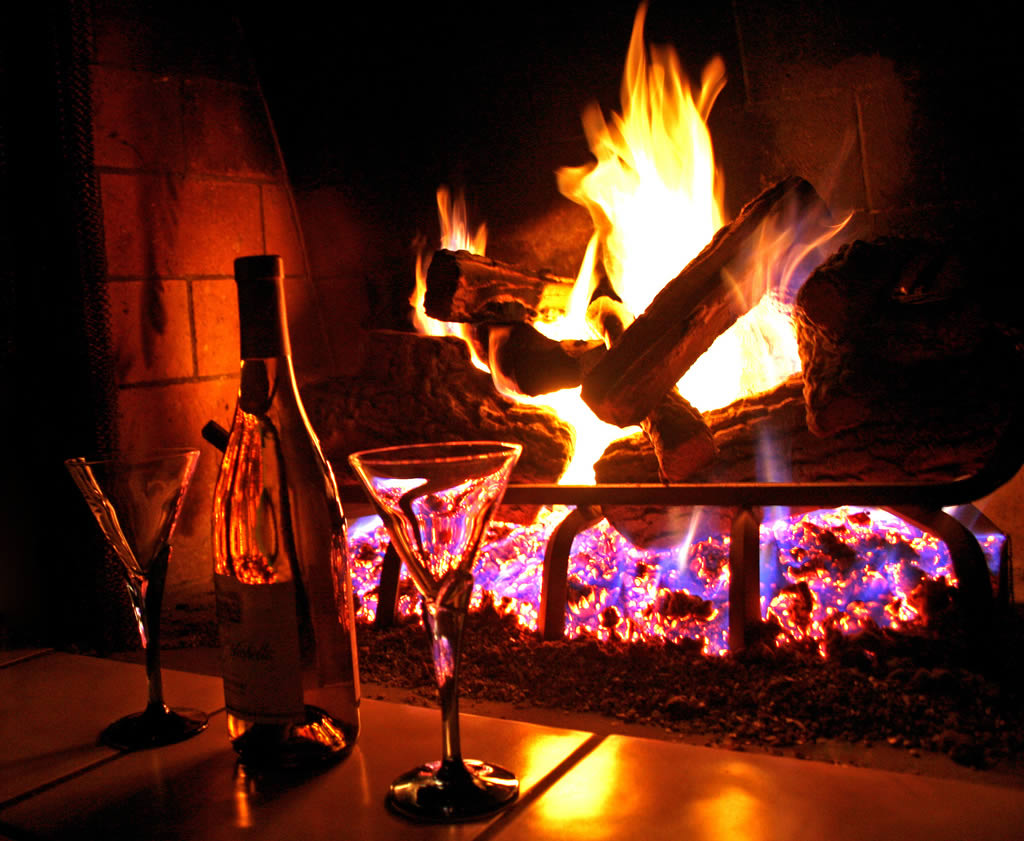 There is also a certain panache when it comes to Winter wedding styling; thick fur coats, fairy lights, warm drinks at the Cuban bar and open fires. What's not to love.  To explore how you can create your own magical winter wedding, get in touch [email protected] 021 4779040. We can talk you through the many advantages of winter weddings to suit your budget.