What to Expect from Your Wedding Venue.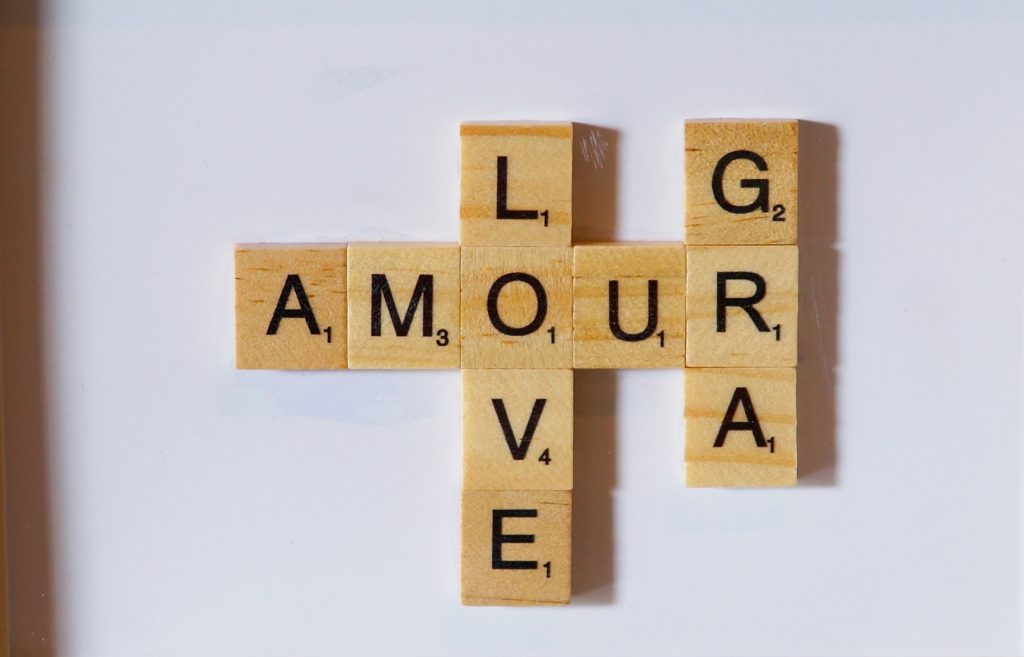 At Ballinacurra House, we often receive feedback from many happy couples who have used our venue for their wedding day. We recently received an email from one such couple and it inspired some thoughts among us to share with you some advice on what to expect from your Wedding Venue.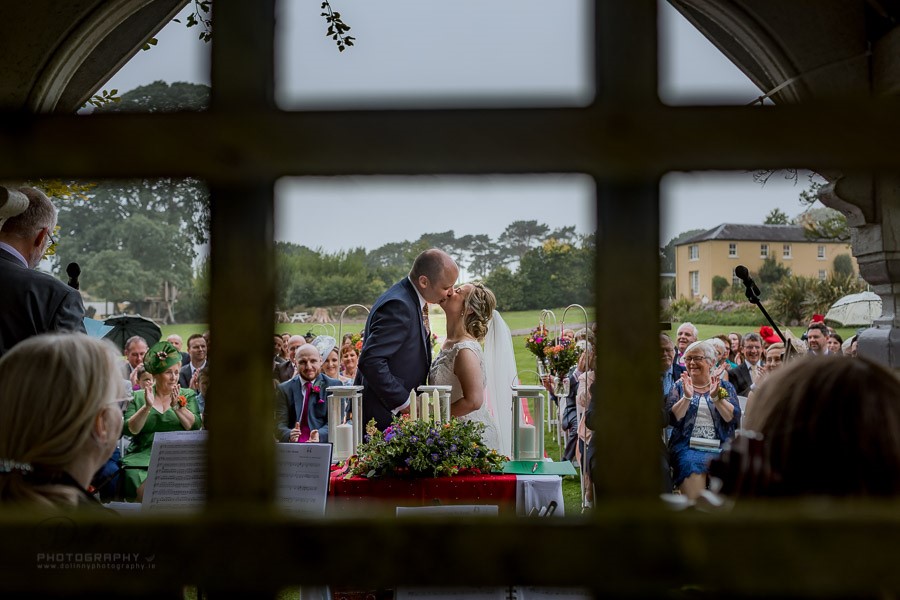 From our very first viewing of Ballinacurra House, we knew it was a special venue and exactly where we wanted to get married. We hadn't come across a venue like it. The gardens, the bedrooms (each with their own personality), the dinner and dance floors area, even the special champagne room were all stunning! We had so much fun planning the wedding there. Nothing was too much trouble, the crazier the idea you have for your wedding, the better! In fact, they encourage it! If there is anything they can do to make your day special and unique to you, the staff will try their best to make it happen.
All of the food was absolutely beautiful, our canapés, wedding meal, even the breakfast the next morning! We received so much positive feedback about the meal with many guests saying it was the best meal they had ever had at a wedding which was so wonderful to hear. There was lots of flexibility in choosing the menu and as foodies, we really appreciated this.
The staff who helped run the venue over the two days we were there. Their professionalism was second to none. They knew the name of every guest who was staying with us in the house and that didn't go unnoticed. It is that attention to detail that makes Ballincurra House so special.
Niamh & Ray
What Should You Expect from Your Wedding Venue?
We were, of course, thrilled to have met another couple's expectations this is ultimately what Ballinacurra House aim is to do each and every time we host a wedding here. However for us, the really big question that resulted from reading this lovely feedback was: what exactly should you expect from your wedding venue, in order for the day to be a success?
In response to this question, we've created a comprehensive check-list of things that your wedding venue should be delivering, in order to make your special day a truly magical experience.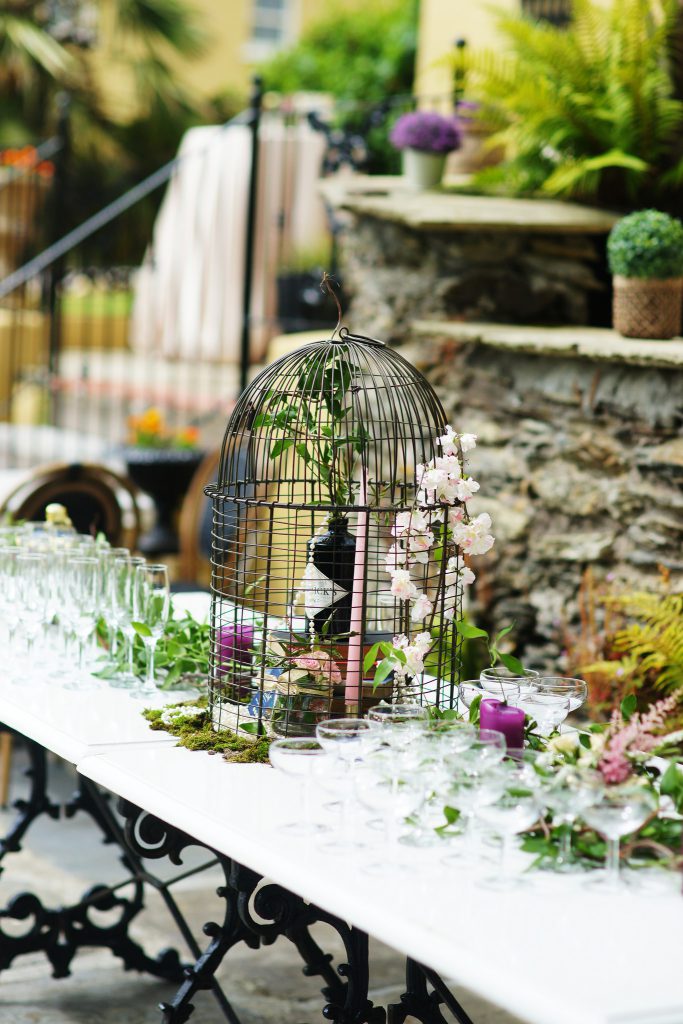 Wedding Venue Expectations: A Check-List
Choosing your wedding venue is always a tricky task, but it's made much easier by first deciding on the style of party you're after, and the kind of vibe you want to create – believe us, it's the only part your guests will still remember on your silver wedding anniversary
A suitable layout for your style of wedding. You'll want to know that your wedding venue has the right space to accommodate your needs. This isn't just a matter of finding a venue with a large enough room to hold onsite ceremony, reception, Recovery Day Party. Whatever you require, it's not unreasonable to expect to find a luxury wedding venue that delivers it.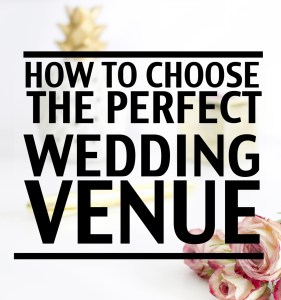 Good location. Location may not be everything when it comes to weddings, but for your guests, a suitable location can certainly make things a lot easier! There are several luxury wedding venues in Ireland that offer excellent locations, close to major airports and towns. Top tip – you may want your dream venue to be PRIVATE however be careful its not too secluded and remote from other amenities.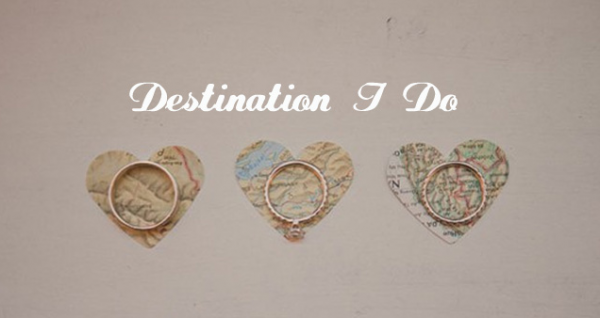 Is the Capacity Right For You?. Deciding whether you want a large capacity wedding venue or you'd prefer a smaller and more intimate wedding venue is the first step to narrowing down your choice of wedding venue. The size of the venue is incredibly important and will impact on budget and the enjoyment of your guests. Too small for your number of guests and the room will feel stuffy and overcrowded, but too big and guests will feel lost and the space will feel cold.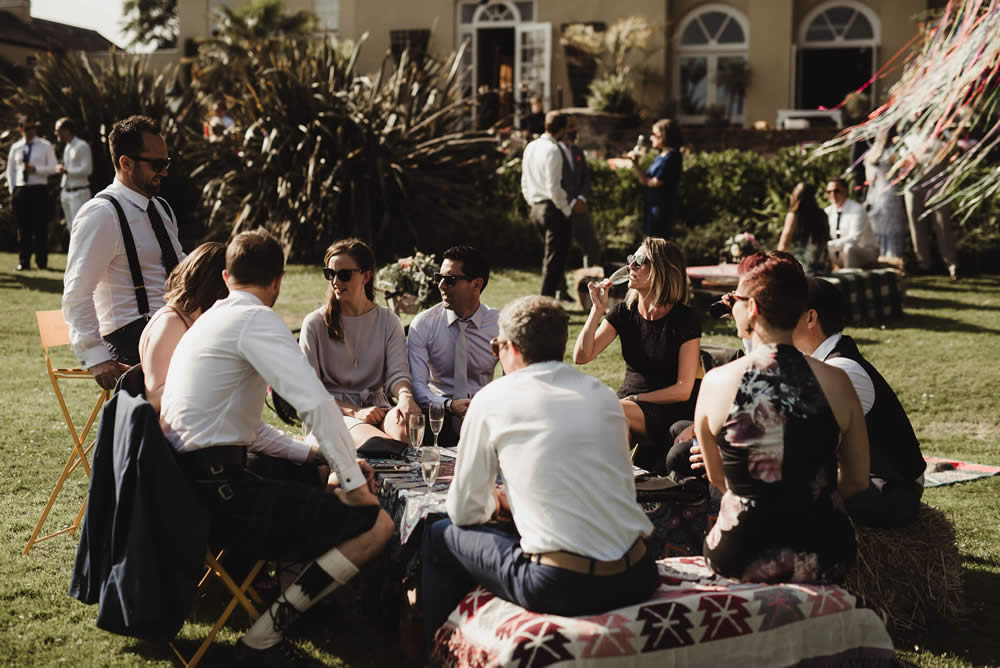 Great décor. It's certainly not unreasonable for the bride and groom to expect an excellent level of interior décor. When you visit the exclusive wedding venue before booking, examine the paintwork, the carpeting and other aspects of the interior. Unless it's meant to be 'shabby chic', a poorly maintained wedding venue in Ireland is not acceptable!
Flexibility. It's important that your wedding feels special to you, "YOUR DAY, YOUR WAY" and if you're looking for a particular theme for your wedding, it's not unreasonable to expect your wedding venue to provide this for you. The key to discovering if they are flexible or not is to talk to them before booking.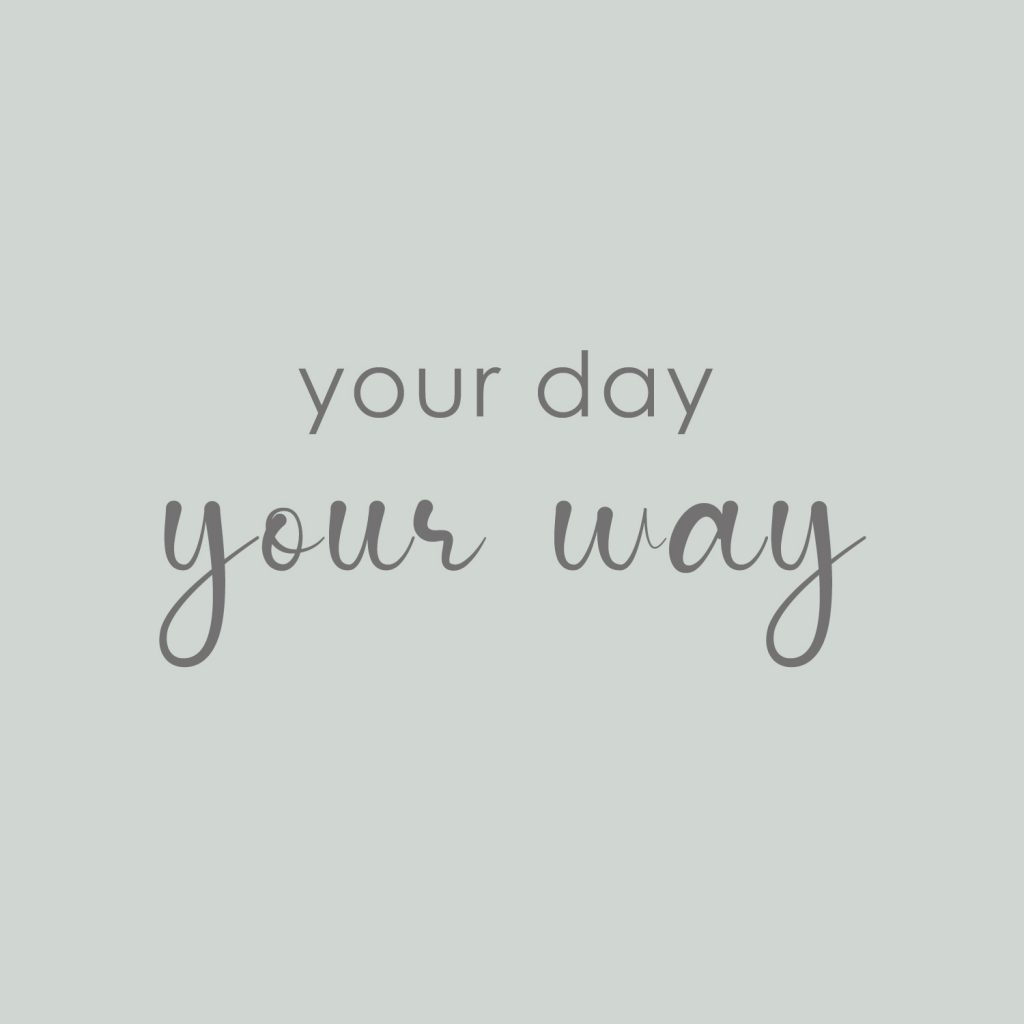 Assistance (if required). If you need help with arranging the big day, such as locating suitable musical entertainment for the evening, or picking the perfect canape for after the ceremony, then it's perfectly acceptable to expect the wedding venue to be able to help with this. A great luxury wedding venue will actively welcome any requests that you might have, and be on hand to help in whatever way they can.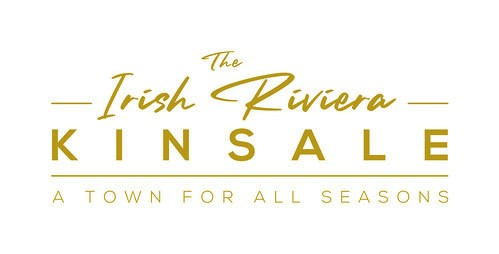 An increasingly popular choice among Irish couples is the exclusive hire venue, which works really well for those planning a formal(ish) Wedding. Whilst it's good to have realistic expectations, it's important to remember that this is the most exciting day of your life, and that you need to find a venue that understands this, and goes the extra mile to meet your requirements.
To find out more about what Ballinacurra House has to offer, simply call us on +353 (0) 21 4779040, or email [email protected] for further details and to arrange your private virtual viewing .