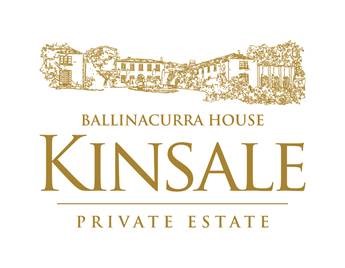 We have been extolling the virtues of 'Privacy' for almost 20 years and current market forces are dictating a change in direction and downsizing for weddings, events and family gatherings. With nobody knowing when the current regulations will change, this will be the trend for the foreseeable future.
Ballinacurra House is in a fantastic position in that it lends itself perfectly for smaller gatherings with plenty of space both inside and out.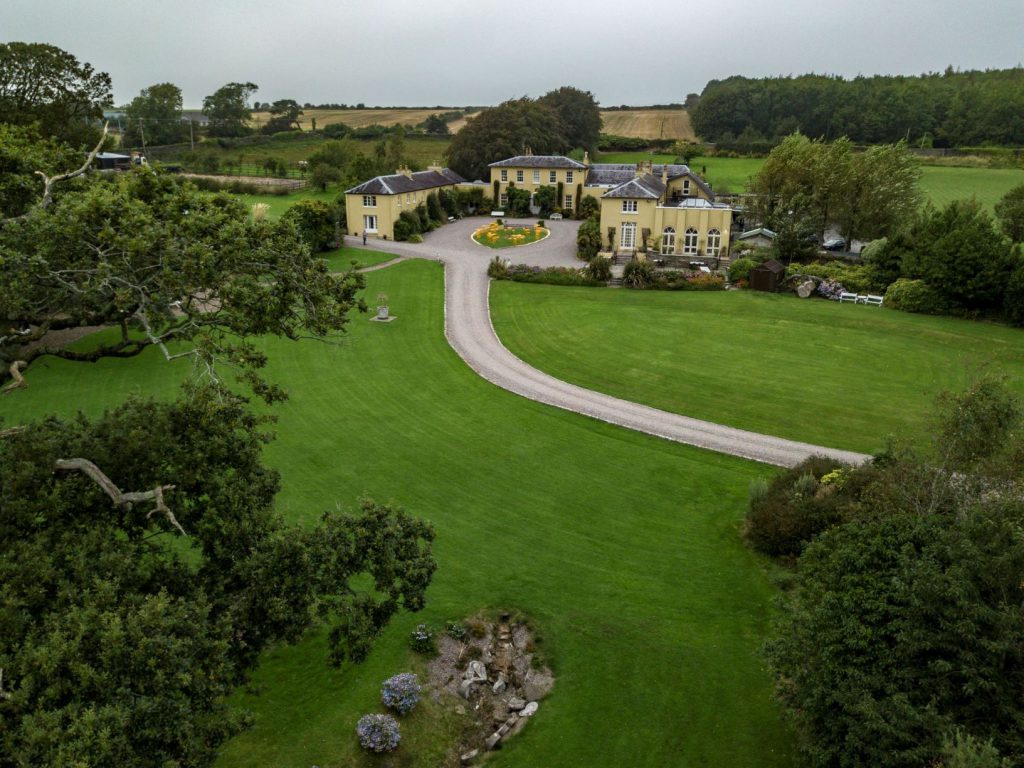 So the benefits of Going Private are:
You will have a dedicated space and we are not open to the general public – which makes our space a Controlled Environment safer for you and your guests.
With the dawn of this new era – downsized events will be the new normal
The food for your event is brought in only for you – no chance of cross-contamination
The House is thoroughly sanitized between and during bookings – with no one gaining access between bookings
Staff are only dedicated to you and your guests – again, keeping sanitation at its highest level
You're able to manage your guest list and know who's coming, who will be here and their personal situation – should heath be an issue
Good air circulation is important. We don't have air conditioning or air circulation systems as we have the benefit of a multitude of doors and windows in every room throughout the entire property, bedrooms etc to allow good flow.
And with the weather improving, there are loads of fab outdoor entertaining spaces.
We only do smaller numbers – and you know there will be no uninvited guests.
We don't have any public areas – the whole property is for private group use only!
And all in your own 'private bubble' behind high stone walls with gated security.
To find out more about what Ballinacurra House has to offer, simply call us on +353 (0) 21 4779040, or email [email protected] for further details and to arrange your private virtual viewing .