Bye Bye Wedding Rule Book – Hello Authentic Weddings Experiences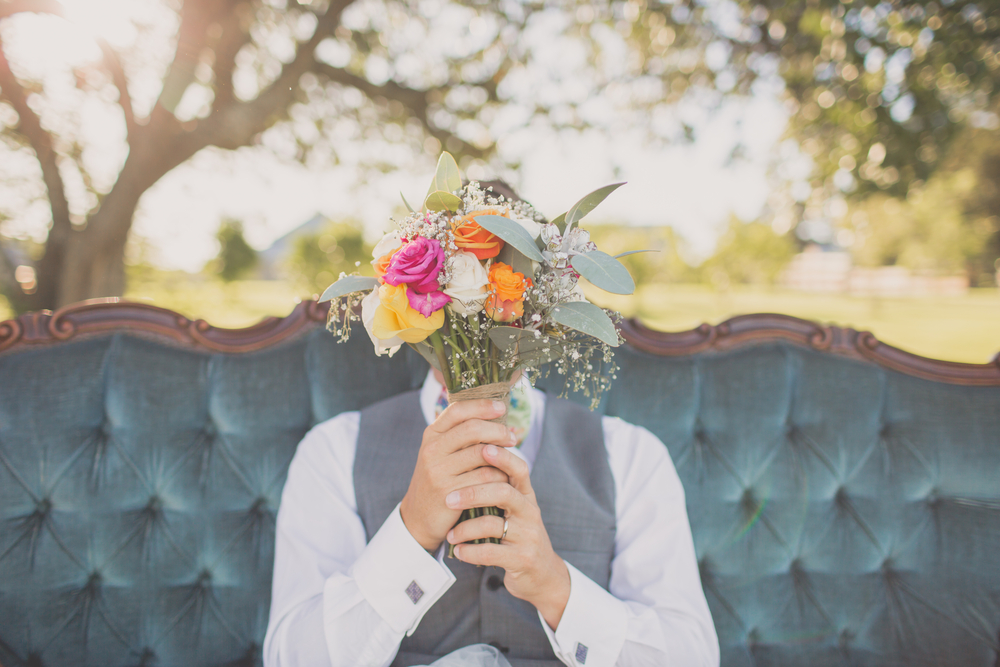 Weddings have come a long way. We were always inclined to encourage couples to do it their way and to forget rules and formalities. No two weddings should be the same. We are glad to say that no 2 weddings are ever the same at Ballinacurra and we still get excited every time, to see how each couple will interpret their wedding vision here with us.
Granted, there are many reasons why Ballinacurra attracts couples that are looking for something different because there are just so many ways to celebrate a wedding here and a myriad of cool locations around the property to say I Do.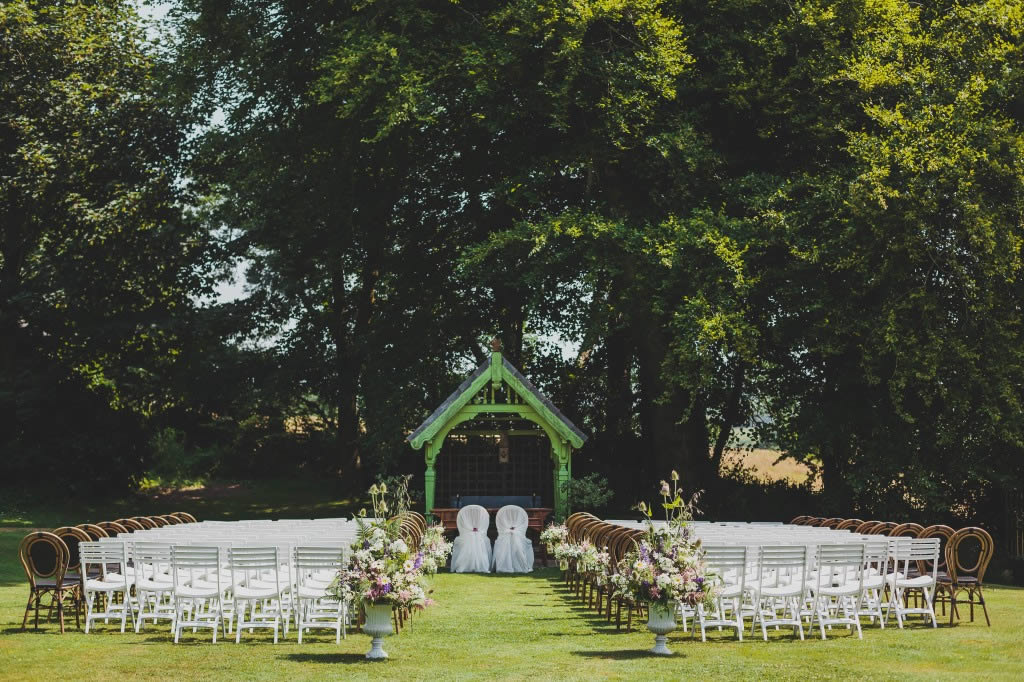 But in the larger scheme of things, it seems that weddings have become a lot less rigid and standard. Couples are choosing a less formal approach to weddings — less pomp and ceremony, and more celebration.
Couples are really getting into making their day personalised and different to reflect the couple and their tastes. There is no longer a rulebook that has to be followed. People can get married in Converse, with their dogs, in a trouser suit by the water. If they don't want speeches after dinner, they can do them during the cocktail hour. If they don't want 5 courses they can have a gourmet tasting menu. The possibilities are endless!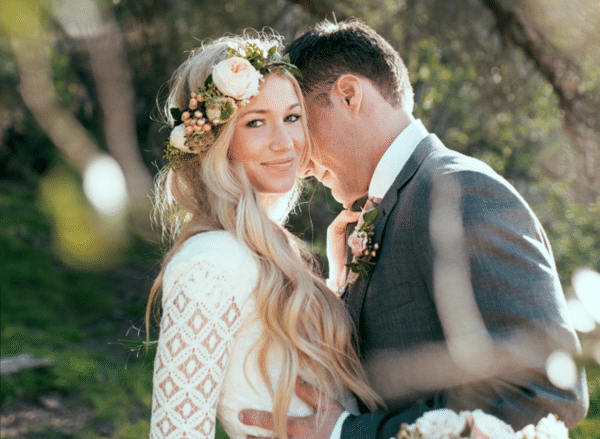 The same principles apply with the wedding budget. Spend money on what matters most is what we say. Couples want to give their guests an experience that they will remember. If food is their thing, then they work more of the budget into food. If a particular cocktail  or gin bar is more in tune with their guests, then by all means, go botanical. People are not spending less on weddings but instead are more focused on where the quality should be. They are re-appropriating funds to areas that the bride and groom regard as more important and impactful.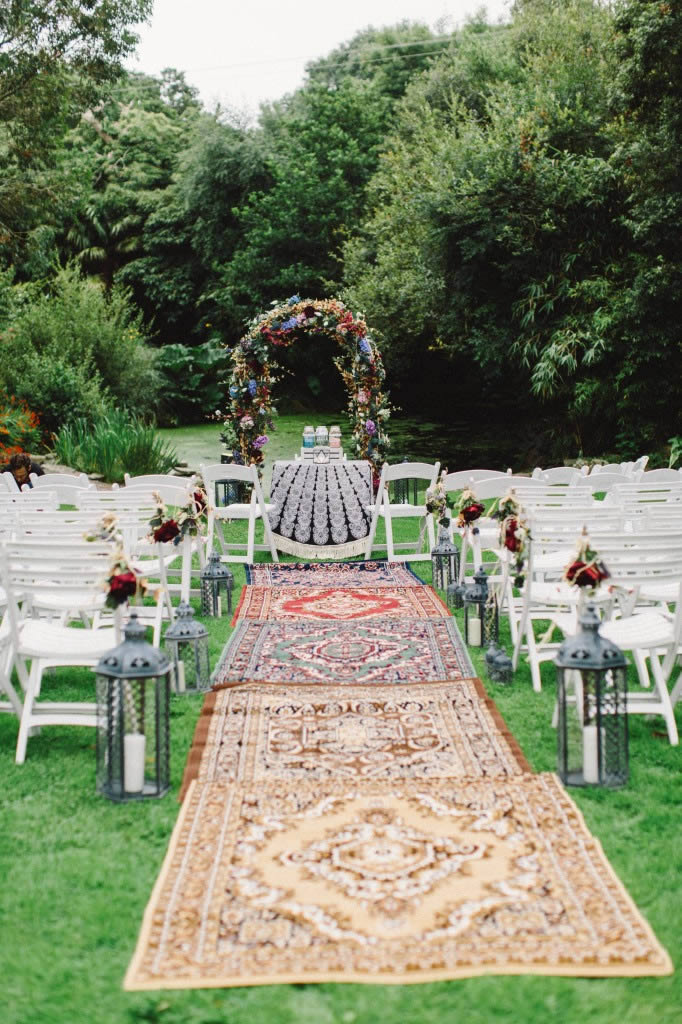 Same goes for wedding attire. Even the high street retailers have picked up on this move towards spending money only on things that really matter. Whistles, Topshop, Monsoon, Phase Eight and Debenhams are some of many retailers selling very affordable wedding dresses and bridal party attire.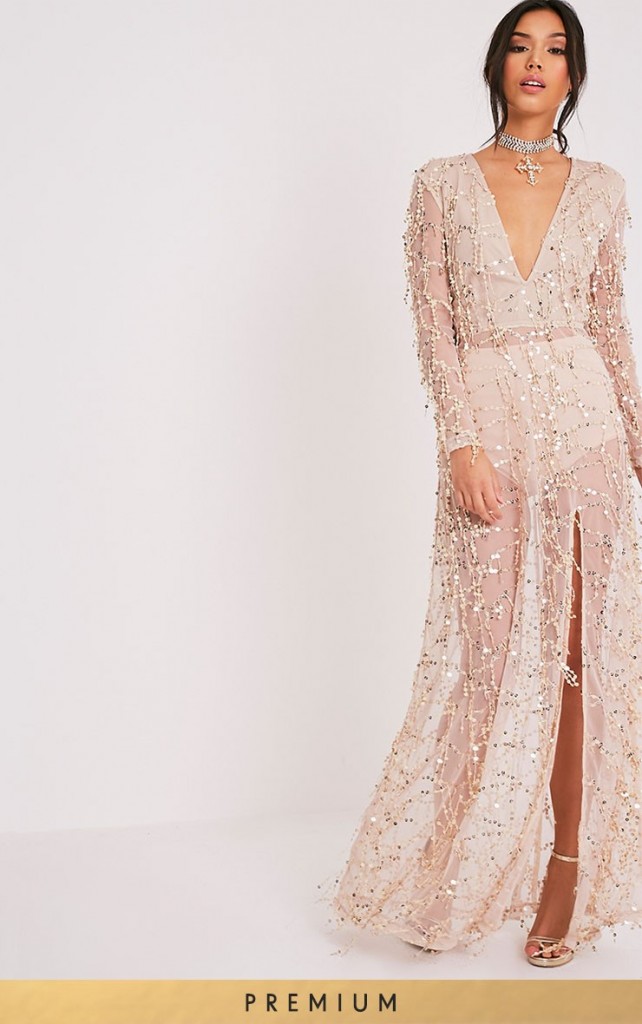 So say good bye to the wedding rule book and hello to originality and authentic wedding experiences with your nearest and dearest.
Looking for something that will blow your guests away? Come see for yourself what all the fuss is about. To arrange a private viewing of our award winning property contact [email protected] 021 4779040. You won't be disappointed.