Over the last few years, we've been privileged to be the location of choice for so many civil partnerships and same-sex celebrations. To us, the heart of a good wedding is about authenticity. No two relationships are the same, therefore no two weddings should be the same.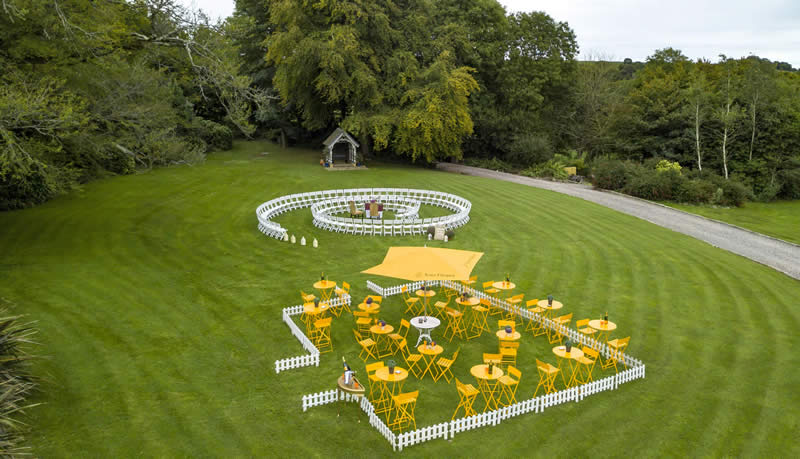 We were always inclined to encourage couples to do it their way and to forget rules and formalities. The eclectic decor and style of our exclusive use property lends itself well to creating luxury weddings with a relaxed vibe.
Step away from your standard cookie cutter wedding and step into the eclectic uniqueness of our private oasis that allows you to indulge in your own imagination to create a perfect celebration that reflects your unique relationship and taste.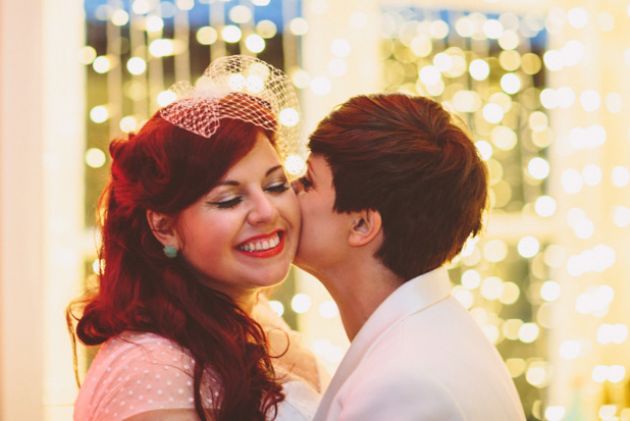 Ballinacurra has established itself as the leading civil ceremony in the country. We are blessed to say that we have struck the perfect combination when it comes to wedding locations; a private escape but only 2 mins from the bustling town of Kinsale, amazing infrastructure for the convenience of your guests being only 20 mins from an airport but above all a really classy vibe in this prestigious area that sets the tone for any celebration.
We expressed our desire for luxury with a relaxed vibe. That is exactly what we got at Ballinacurra – Patch & Jill – August 2017
There are many reasons why Ballinacurra attracts same sex couples in particular. Complete creative freedom seems to be top of the list though. A relaxed, luxurious vibe around the entire property with a decadent feel, helps set the atmosphere along with a myriad of cool locations around the property to say I Do. Couples appreciate the complete freedom to cast traditional wedding rules aside. Think less pomp and formality, and more authentic, personalized celebrations.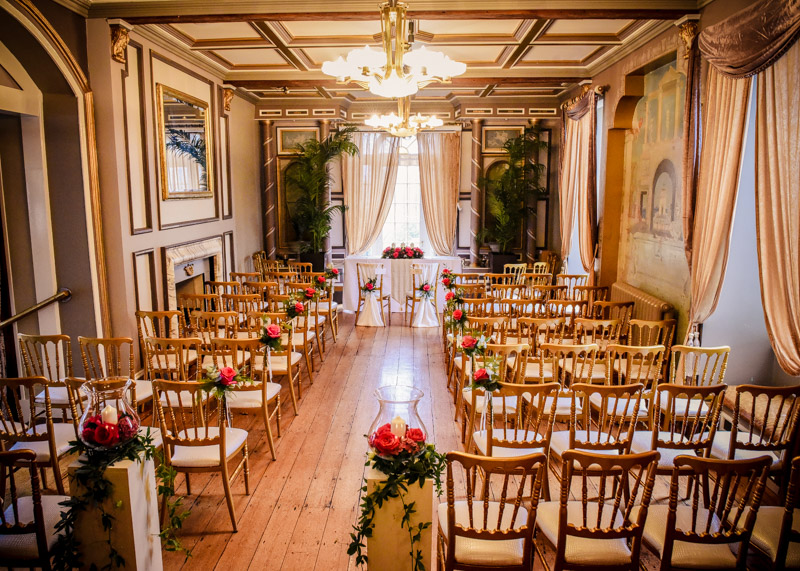 We still get excited every time, to see how each couple will interpret their wedding vision here with us. After all, with carte blanche to create your memorable celebration in an intimate setting, that is uniquely and unquestionably you, the sky is the limit. There is no longer a rulebook that has to be followed. People can get married in Converse, with their dogs, in shorts by the water, if that's what they choose. If they don't want traditional speeches after dinner, they can do them during the cocktail hour on the lawn. If they don't want 5 courses they can have a gourmet tasting menu. The possibilities are endless!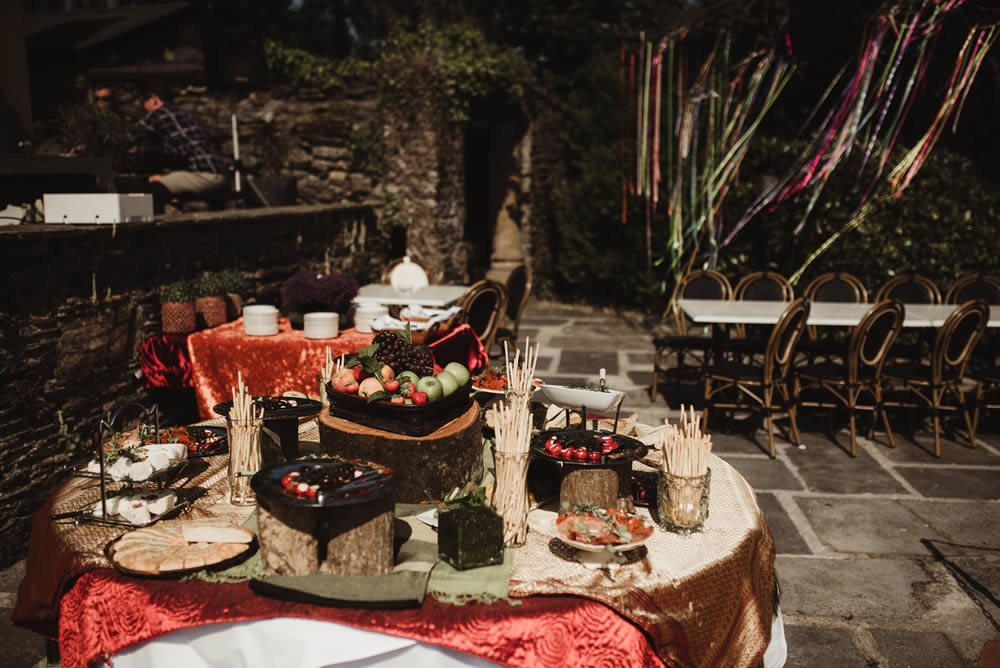 So say good bye to the wedding rule book and hello to originality and authentic wedding experiences with your nearest and dearest. If you are looking for something that will blow your guests away – come, see for yourself what all the fuss is about. To arrange a private viewing of our award winning property contact [email protected] 021 4779040. You won't be disappointed.