Jill & Patch's Dreamy August Wedding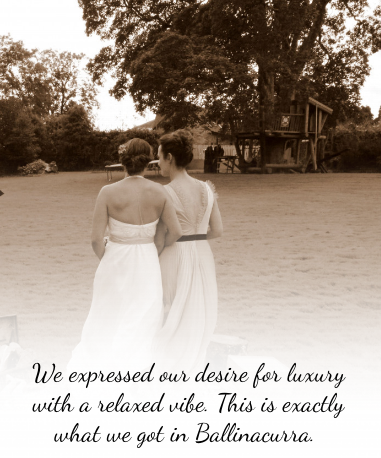 Jill & Patch (from Cork and Kerry), met in Dublin in 2007. Many adventures ensued that led them to their dream wedding day at Ballinacurra. They knew exactly what they wanted; a private venue where they could spend the weekend with friends and family.
"Somewhere colourful with individuality & character, somewhere we could move around and experience different environments throughout our day but wouldn't lose its intimacy."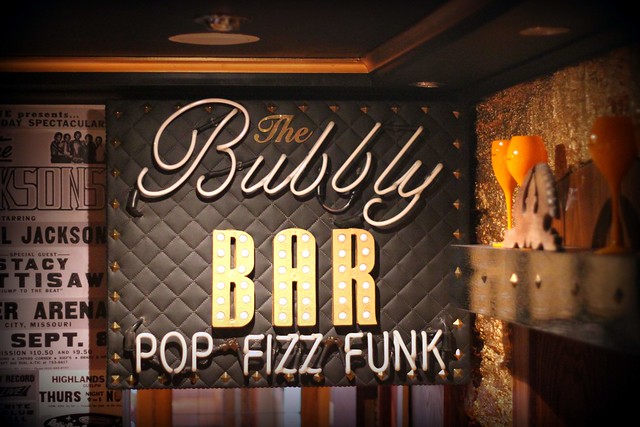 The more they viewed Ballinacurra, the more it ticked all the boxes for them and the more they fell in love with it.
Fun was most definately the central theme of the celebrations and the entire wedding party really enjoyed how relaxed the house and staff made them feel.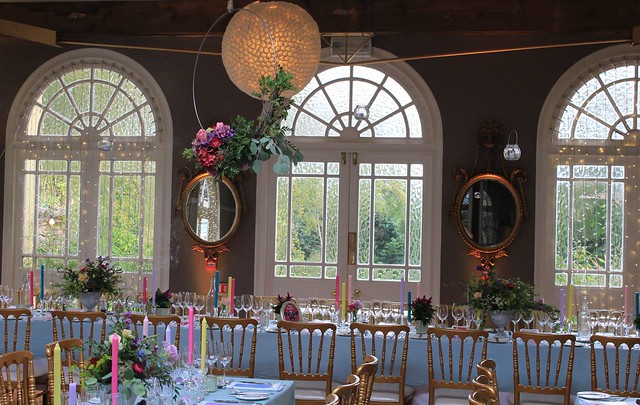 To keep the momentum moving throughout the day, the party floated from outdoors to indoors and into different areas of the house, so guests were kept intrigued and spirits were kept high.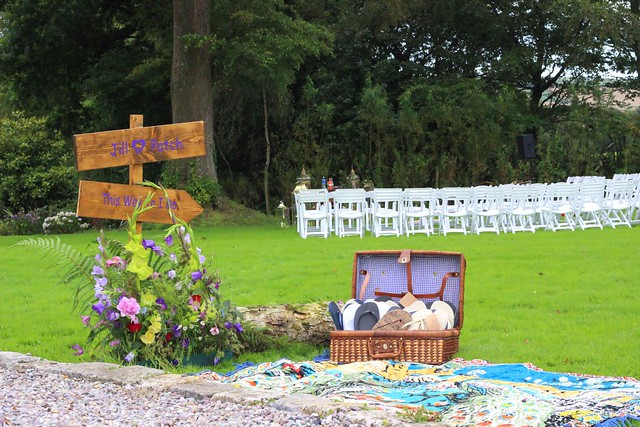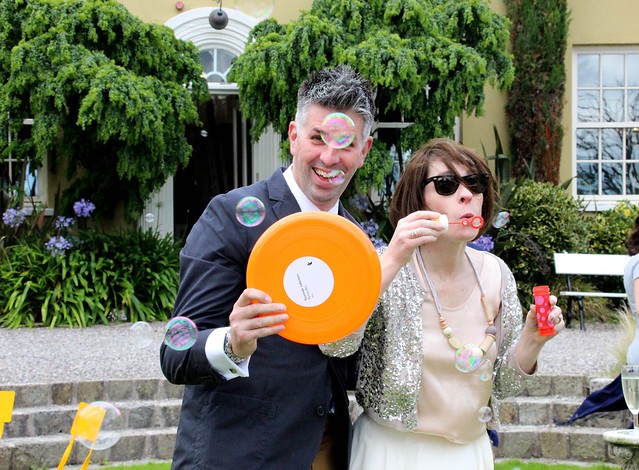 "Mary & Elaine positioned themselves at opposite ends of the house, with a bride each, co-ordinating the walk out, where we would see each other for the first time. It was so exciting!"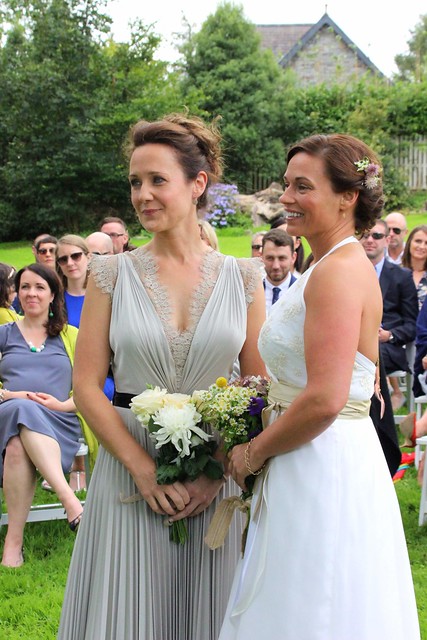 Although the rain threatened in the morning, Kinsale sun often surprises and it certainly did that day. The couple were married in the beautiful setting of the lawn surrounded by lush green grass and many colourful flowers. The sun shone its brightest for the vows. It was perfection.
The reception was held outside the front of the house, with convenient access to the bar and the lounge before returning to the ballroom for dinner service.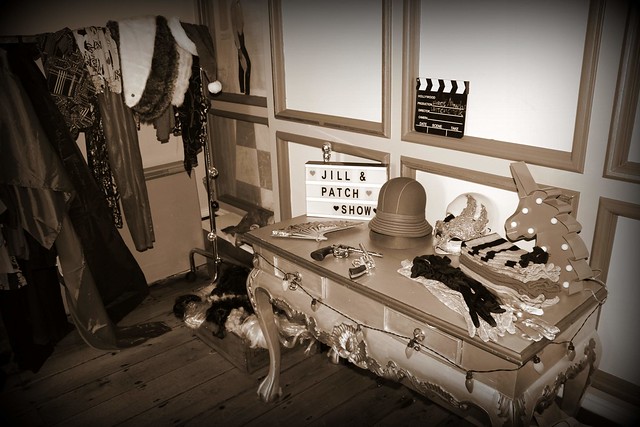 The fun and frolics continued into the Havana Cuban bar and guests made full use out of the dress-up rail of costumes and props that were provided by the couple. Guests partied into the early hours making many happy memories of a wonderful celebration.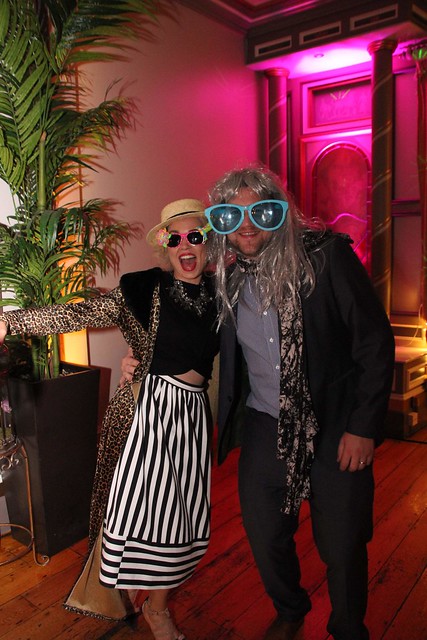 Suppliers
Stylist :Amy Daunt
Wedding Celebrant: Jessica Statham
Photographer: Leanne Walsh
Make-up: Anita Brolly & Sonia Dolan
Hair: Paul Ring
Jill's dress: Made by Miriam Donohue
Patch's dress: Costume, Dublin
Rings: The Design Yard & Stonechat Jewellers, Dublin.