Would my Guests Prefer a Hotel?
This is a question that couples tend to ask themselves if they haven't experienced a private venue wedding before for themselves. In our experience, the answer is a resounding no. In fact, there are many reasons that guests actually have a far better experience in a completely private venue. Sometimes, couples compare the average B&B rates of a hotel compared to a private venue. This is a big mistake, as it is like comparing apples to oranges. But we can see how they might start comparing without really knowing where the value is.
Let's take a look at the advantages
Exclusive Feel
Having your wedding or event in a private estate will give you a sense of intimacy and exclusivity that a that a traditional wedding venue cannot give. This really sets the tone of the wedding and gives guests a very impressive first impression. Guests get the entire estate to themselves – 40 acres of stunning lawns, ponds, private Jetty, private chef, the list goes on.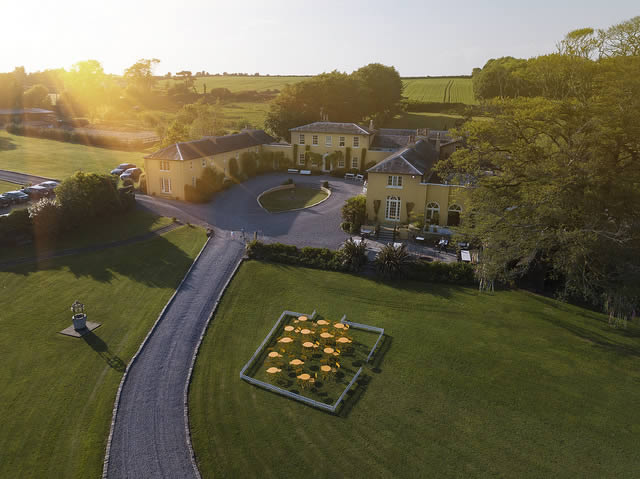 Privacy
Weddings are not a spectator sport. Having a private venue means that you do not need to worry about wedding crashers or other hotel guests. It also lends itself to a more relaxed mood – more conducive to mingling. Guests feel they have the place to themselves so they tend to relax into it a bit better and faster.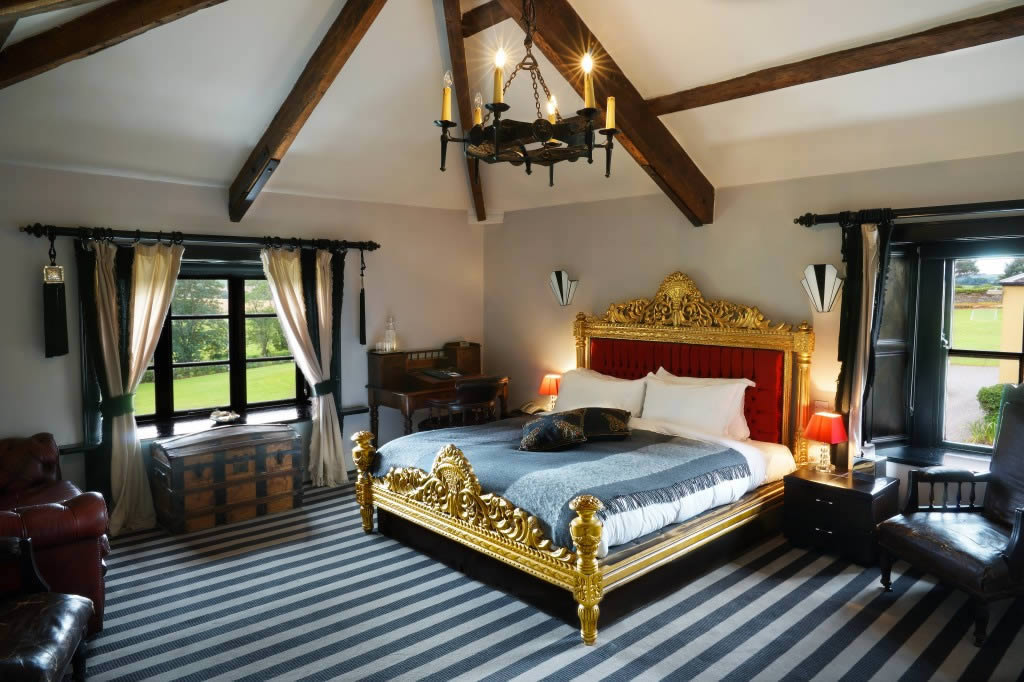 More Variety
At most weddings, all the celebrations occur in just one or 2 rooms for the entire wedding event. This gets boring for guests and it tends to bring a lull in the celebrations. In the planning stage, we ensure that use of the different areas in the house is maximised and varied. We move the celebrations through the house to keep the momentum going. No lull in the party mood. Loads of different options for ceremonies both indoors and outdoors, a variety of chair options, décor options and seating configurations so you can put your own mark on the theme of your wedding. Not to mention the really cool add-ons like the Cuban Cocktail bar, the Motown-inspired Bubbly Bar or the newest addition Champagne Garden on the lawn.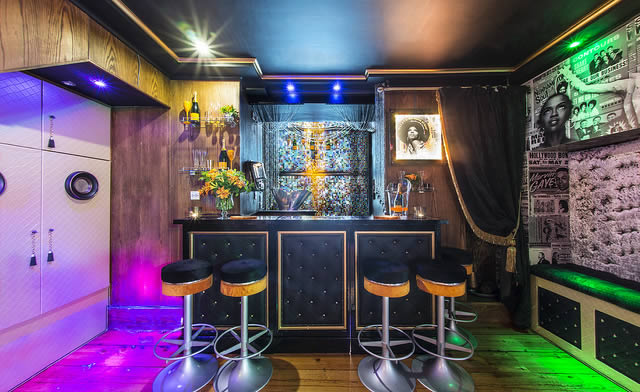 No Standard Rooms
Each room is meticulously styled to a country. Think rooms called after Africa, Australia, Italy, France etc. In fact, often the guests are so impressed by this that they end up giving each other a tour of their room. The people who get to stay in the room that Michael Jackson stated in for 3 weeks while he visited Cork are usually the ones offering a tour of their room to others!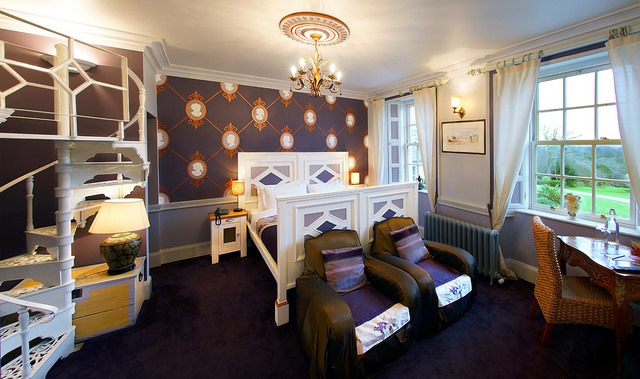 Smart Use of Timing
Everyone says that their wedding day was the fastest day ever! If you are smart and take the opportunity to also stay the night before the wedding, guests can break the ice with each other and get to know the families etc. This makes for a much more relaxed and fun wedding as the guests already know each other. It also means that you can really maximise the photos opps on the morning of the wedding before the ceremony. This will allow more time to party!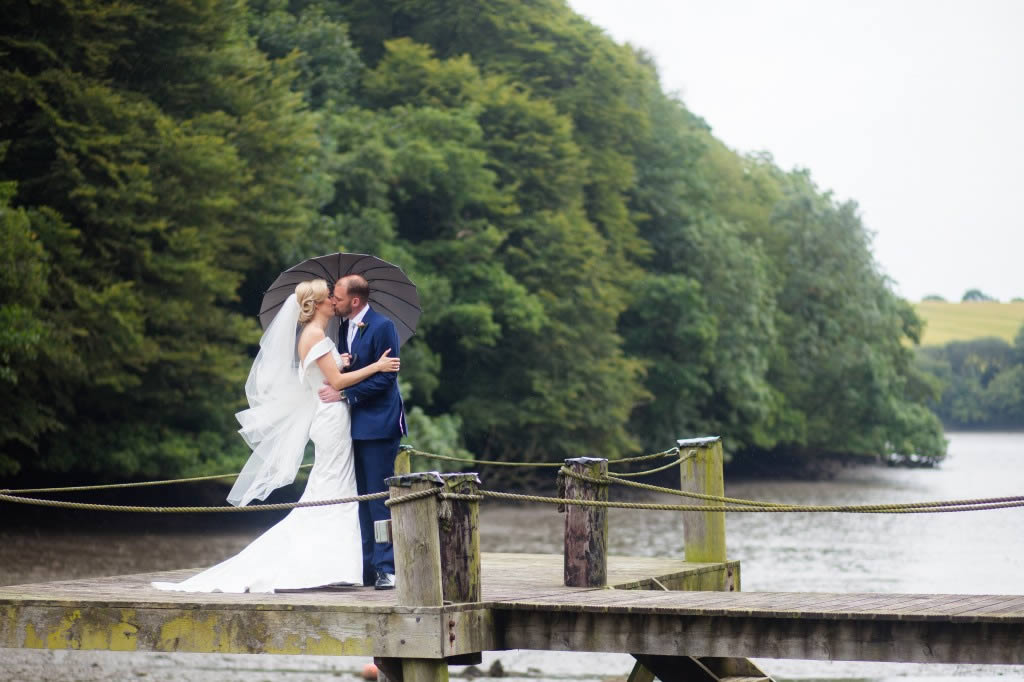 Estate Staff Just for You
Having a private estate means that the staff are completely dedicated to catering for you and your guests. We take a very personalised approach to guests and how they experience the house. In a short time, guests are known to staff by name and it makes for a very relaxed atmosphere. It's a home away from home feel with a 5 star touch when it comes to detail.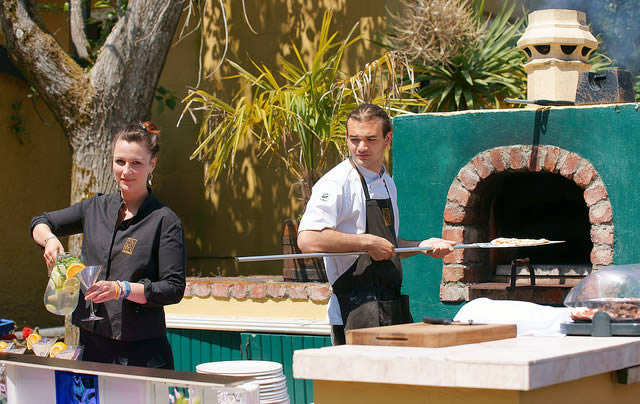 Endless Customisable Options
Traditional venues usually put restrictions in place where you have to have a certain minimum amount of guests and spend a certain amount etc. We prefer to give quality options so that there is less waste. Maybe your guests don't need 5 courses or maybe you want a more bespoke menu to reflect the taste or palate of the couple. Having your own private chef means that all your needs will be catered for and your guests will be blown away by being able to experience restaurant-style food instead of the usual wedding food.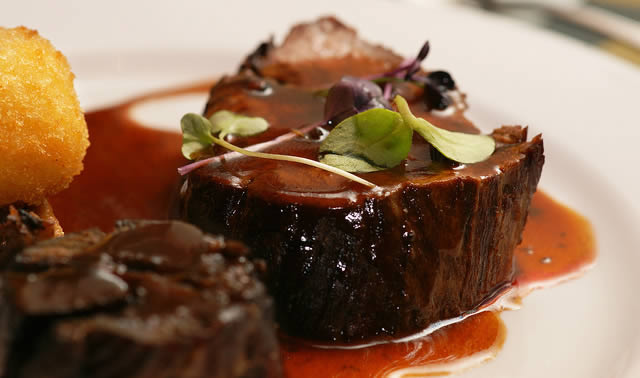 Décor & Styling
Since the house is so ornate there is no need to worry about adding costly extras that you would need to spend if you choose your standard hotel. They keep the décor very neutral so that couples can add all the styling options. In Ballinacurra, around every corner is a feast for the eyes. Every inch of the property has been expertly styled and this speaks volumes to guests and adds to the 5 star feel. No need to spend a fortune trying to add character and style to your wedding. This also makes the photographs so interesting, regardless of the weather.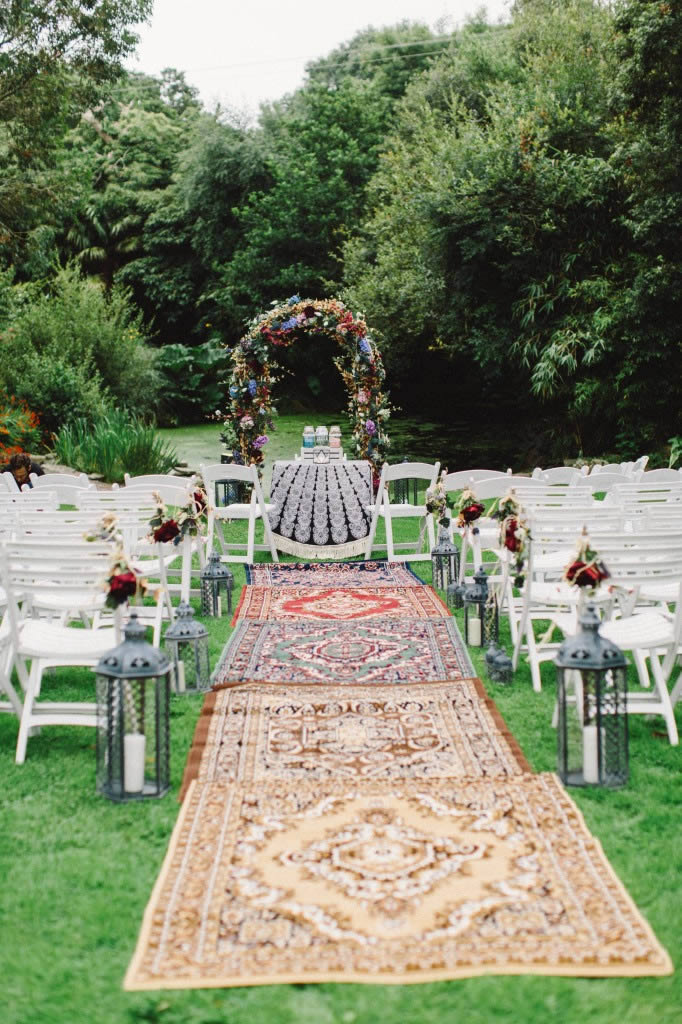 Wedding Planning
Due to the endless bespoke options available at Ballinacurra, we dedicated your own Planning executive to help you really streamline the planning process. Our expert team can help you achieve and execute the wedding of your dreams while also keeping you on budget. This is an invaluable part of the experience and it comes at no extra cost. Couples have realised some huge savings by taking on board the advice of our expert planning team. Stressfree weddings are actually a reality at Ballinacurra!
Our Advice
Our advice is simple – be careful what you compare and make sure you know the true cost of all the restrictions and additional work and cost that is required in your standards hotel. We would love to walk you through some of the really unique options at Balliancurra. To have a private viewing, contact us n 021 4779040 or email [email protected]