Keep Calm it's your Wedding Day!
You dream about the wedding forever. The day arrives. You wake before the sun even rises and you check the weather (again!). Then the lists in your head start to go racing…. will the flowers arrive, the hair, the makeup people etc. It all starts to get a little crazy. If you let it.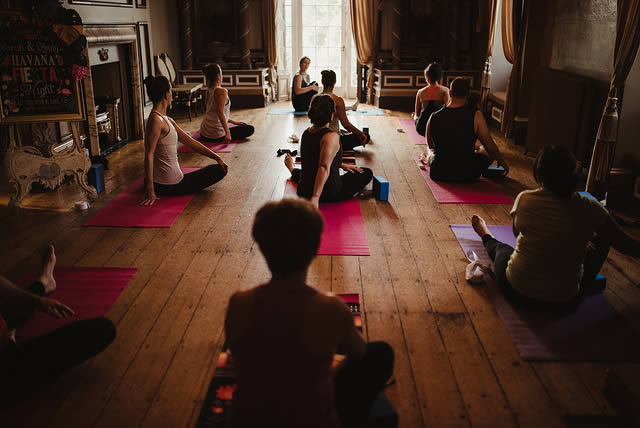 So here's an idea. Imagine getting up and starting your day with a little yoga, surrounded by your family and friends. No stress, no drama. Just starting the day with good intentions of being present and in the moment for the most amazing day that will follow.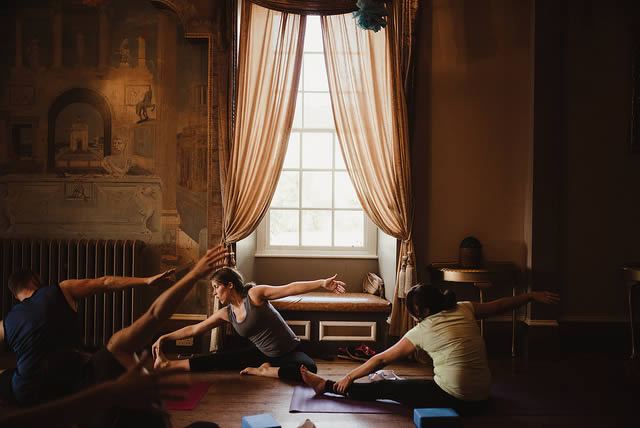 A recent wedding did exactly that. Bride Sarah started the day with a yoga class in the ballroom with Cork-based yoga teacher Lisa Fahy. The class went for an hour and a half and then she was joined by 9 of her guests who all agreed it was the ideal start to the day. It helped calm the bride's nerves and left her feeling relaxed and ready for the day ahead.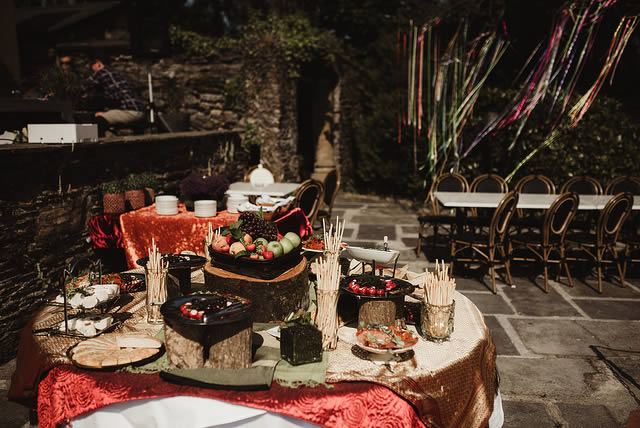 The groom, Andrew, and his friends were entertained by the Ireland v Australia rugby match which the staff put on in the bar complete with Bloody Mary breakfast cocktails. The bridal party and the house guests had a relaxed, hearty breakfast in the breakfast room. Andrew was served on the terrace so that they wouldn't run into each other before the ceremony.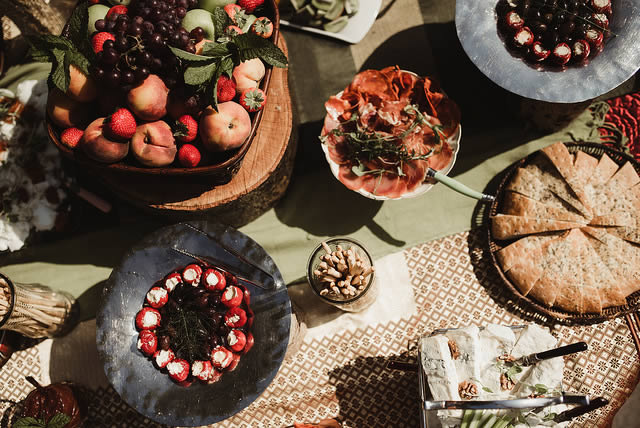 Both bride and groom had great spaces to get ready with their bridal party, which made for special backdrops for the photos and a lovely relaxed morning for all.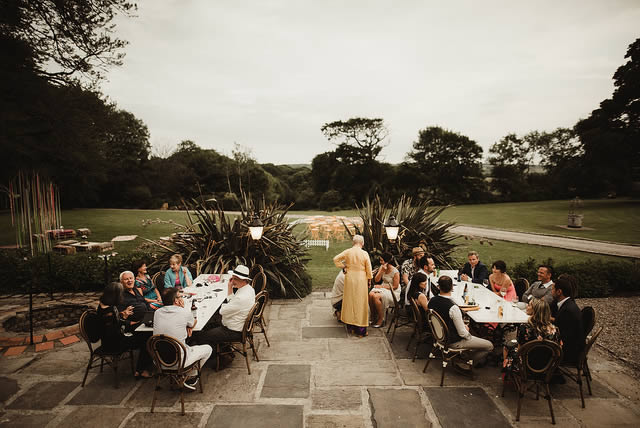 If you would like to explore the amazing house and grounds at Ballinacurra and explore ways of making it your own for your perfect wedding – get in touch 021 4779040 [email protected]
Photos by: www.tomaszkornas.com
Yoga: www.lisafahyyoga.com
Styling: Stuart Immelman Rococco Dreams