Why Your Wedding Location Matters

Its a well-known fact that its all about location, location, location. Choosing a venue is such a key element of your wedding and if you get the choice right it helps all of the other parts of the planning to work more easily. You shouldn't have to work too hard on impressing your guests, let the setting do the talking.

Set The Tone
Having a very unique and eclectic venue like Ballinacurra automatically sets the tone of your wedding and makes it a lot more memorable. People have attended so many weddings that they all start to look a little similar. If the stunning decor doesn't capture their attention then we are sure the range of other additional features will; the love pond, private jetty, Cuban Cocktail bar, Michael Jackson inspired Bubbly bar, the Champagne garden, the list goes on….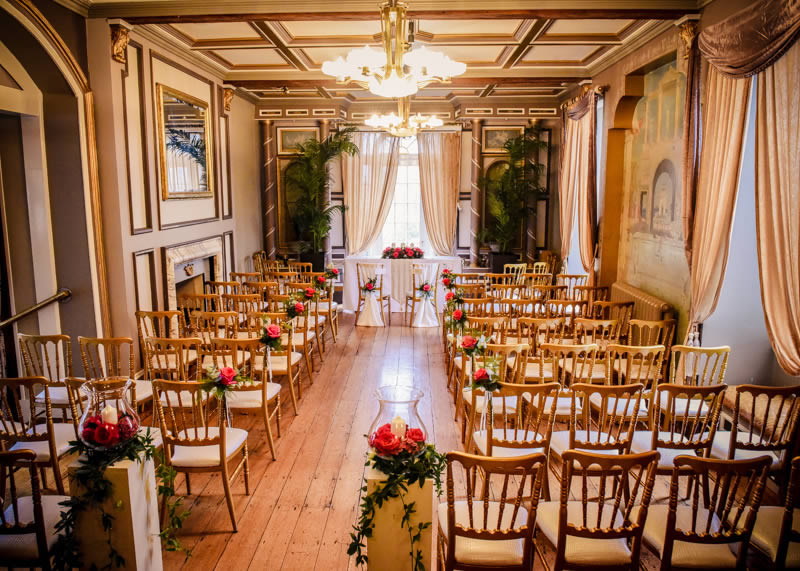 Private But Not Isolated
Many venues offer privacy but usually the hidden downside to this is that the venue is in the middle of nowhere. This doesn't make it very convenient at the end of the celebrations when they need to go home if they are not staying onsite. Many private venues have a limited amount of guest rooms available. Ballinacurra can sleep 54 guests and is only a 2 minute taxi ride from Kinsale, which has a range of overflow accommodation options to suit all budgets.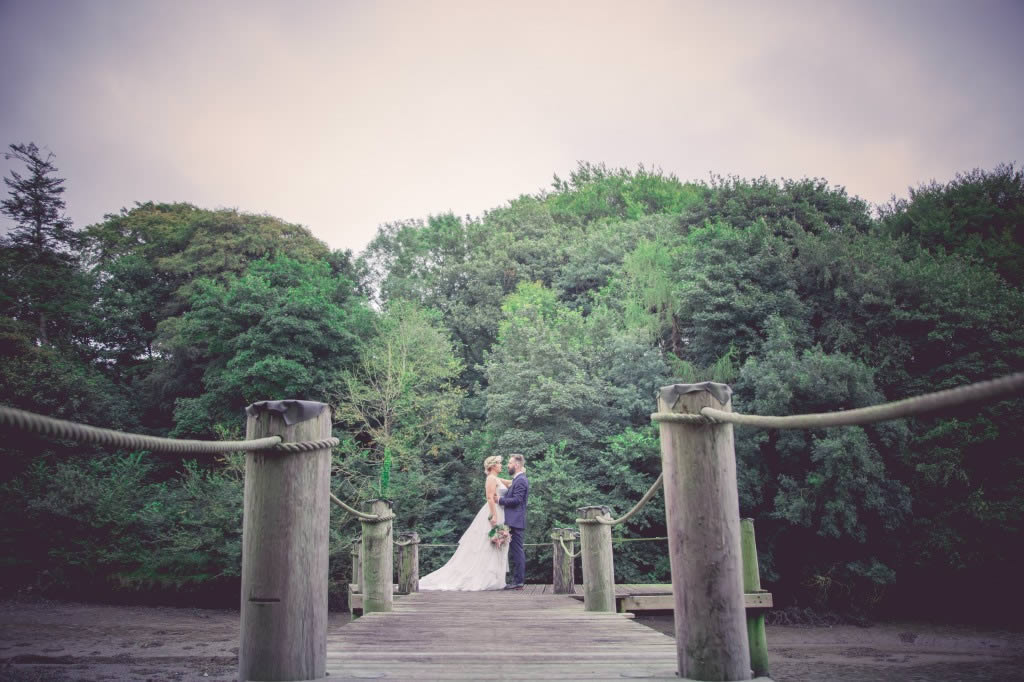 Easy Access
When guests are travelling from abroad you want them to have an easy run at it. Kinsale is located 20 mins from Cork airport. So your guests can be with you within a half an hour from landing. Cork Airport are now doing flights to the US.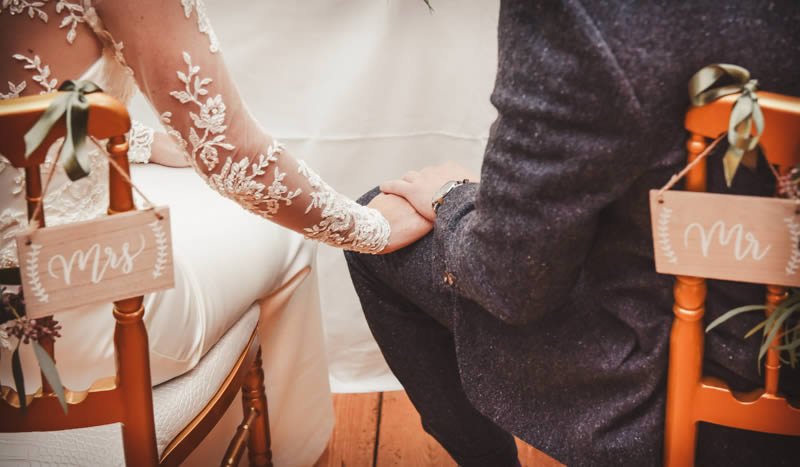 Save on Unnecessary Extras
Costs add up fast when you are looking to add extras decorative elements into the wedding. Ballincurra has a range of options for ceremony, seating, table settings and configurations etc. Spend on what really matters and not on extra stuff that your guests wont remember. In an already ornate and award winning venue, there is no need to waste your money trying to jazz things up.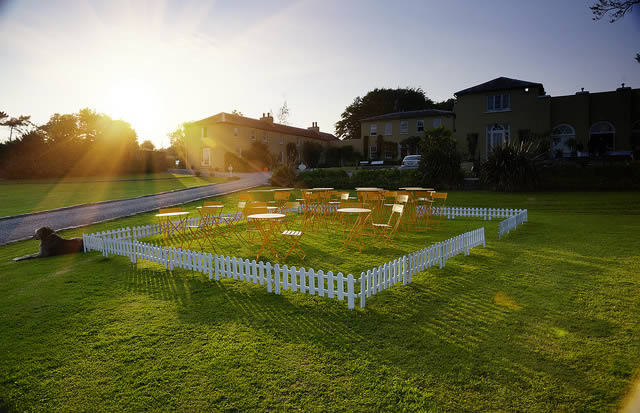 Amazing Photography
Choosing a location that has an array of amazing photo-worthy spots, you can save a bunch of time and effort trying to imagine what photos you need to create. Our 40 acre pristine property and our magazine-worthy style interior will be the perfect backdrop for amazing photos. Don't waste time moving to different locations. So much variety indoors and outdoors to give you plenty of scope and save you a lot of time. This way you can spend time partying with your guests.
To talk about the things that really matter for your wedding, come have a chat and a private tour with us. 021 4779040 [email protected]