Kinsale – Where Business Meets Pleasure
Over the years Ballinacurra has welcomed its fair share of heavy-hitters, celebrities & A-listers. With Kinsale as a backdrop for any gathering or celebration, guests are spoilt for choice. If they don't find enough to do on our glorious 40 acres' private estate, they have an abundance of local activities to keep them entertained.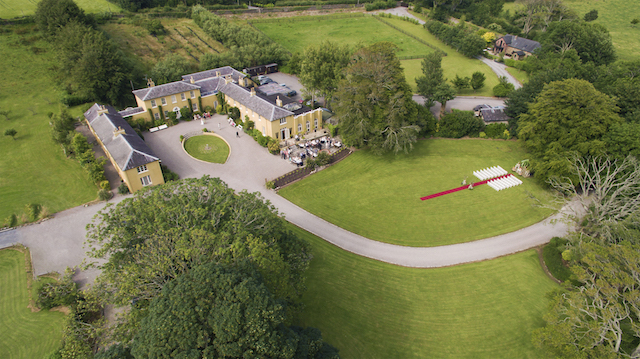 But the town of Kinsale itself, continues to rise in popularity. The sheer demand for this piece of heaven is strongly reflected in the house prices for the area. People who have not had the pleasure of visiting Kinsale are probably a bit shocked at the prices that locally property is raising. But people who know the place well, understand the magic that Kinsale holds. What is certain is that Kinsale is a one-of-a-kind town and its winding streets and old world charm have a continental feel. The town itself it steeped in history and you can literally walk through the various parts of Kinsale and 'walk in your ancestor's footsteps'.

The real beauty of the town however, isn't in its multi million euro properties. Kinsale has the best infrastructure gifted to us by nature first and foremost, which was then build upon by passionate local people for generations. The town has a vibe and a charm that cannot be replicated and this is the real reason why people feel so at ease and comfortable here. The history, the views and scenery, the culture and quaintness of the place and its people. It has its own eclectic vibe. There are layers and layers of elements that make the place so special.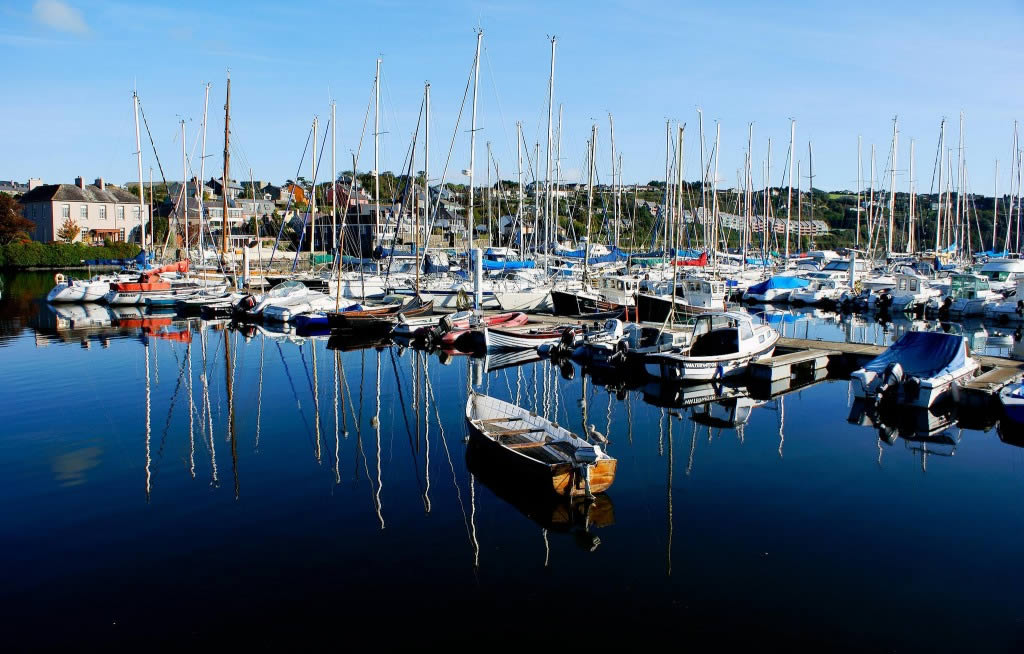 There is quite literally something for everyone in the long list of amenities and things to do in Kinsale; history, art, sailing, fishing, surfing, golf. But it's not only people within Ireland are recognising Kinsale for the beaut she is. It seems that the whole world wants a piece of Kinsale right now and the media have been buzzing and talking about all things Kinsale!
Golf Monthly UK recently referenced the Old Head of Kinsale in an article. Even though Old Head was ranked 35th in the Golf Monthly Top 100 UK & Ireland courses, they believe that if the courses were ranked by being spectacular locations, Kinsale would be the clear winner.
"Old Head – ranked 35th in Golf Monthly's biennial Top 100 UK & Ireland Courses rankings – is blessed with a more spectacular location and backdrop than any other course in the Top 100, and if our list were decided on setting and drama alone, many would have it as the clear number one."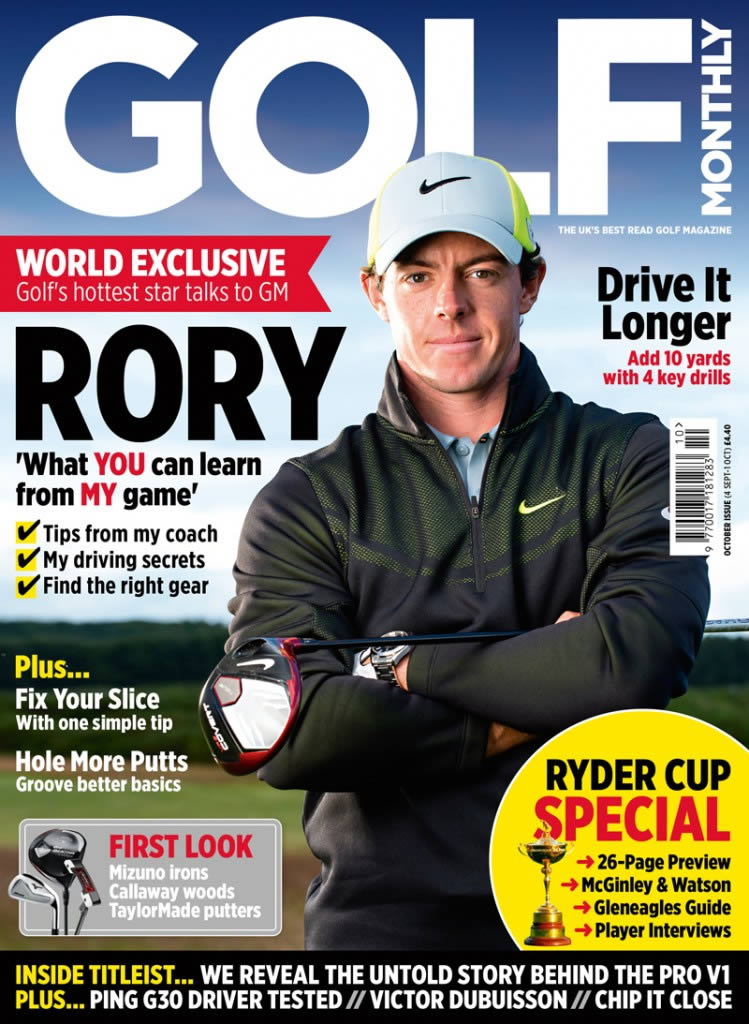 Read the full article here
The globally respected authoritative business paper The Financial Times wrote this meritorious review of the Kinsale destination, and recognises it for its natural assets and its attractiveness to the international Jet-set.

Read the full article here
Here is what they had to say of Kinsale;

The article also suggests that due to Brexit, many British investors are looking at relocated to Kinsale, to stay within the EU.
"Yet, despite the pound's troubles, some British buyers are re-locating to Kinsale because they want to remain in the EU for business reasons"
At Ballinacurra we've always know the magic that Kinsale holds. It runs much deeper than being the Gourmet Capital of Ireland. Kinsale by nature, has it all. There is a magic combination in Kinsale that is hard to replicate. Geographically, we are blessed to be on the water and surrounded by beach and raw cliff sides. As far as we were concerned, long before all the recent media interest, Kinsale is definitely the Irish Riviera and now more than ever we are seeing it be included in the travel plans of the world's Jet-set. It's a no brainer for any Irish corporates that want to mix business with pleasure, without having to dust off the passport.  It really is the perfect storm for any epic party or get-together!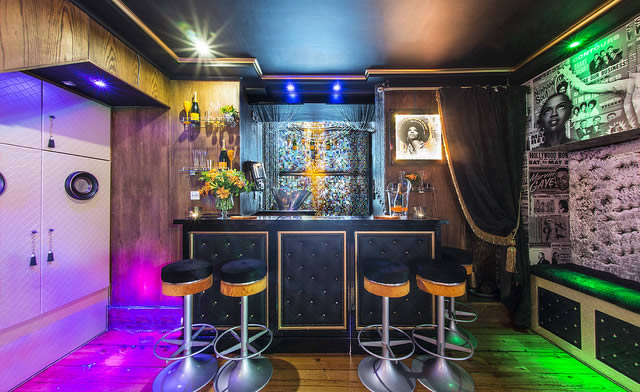 So what are you waiting for? It's time to take care of business and get the ball rolling on your next corporate event. Go beyond your guest's expectations and let's work together to create a bespoke itinerary that is sure to get them excited. We can work all of the local amenities into your itinerary. Call Contact us on 021 4779040 [email protected]