A Love Story That Began in Kinsale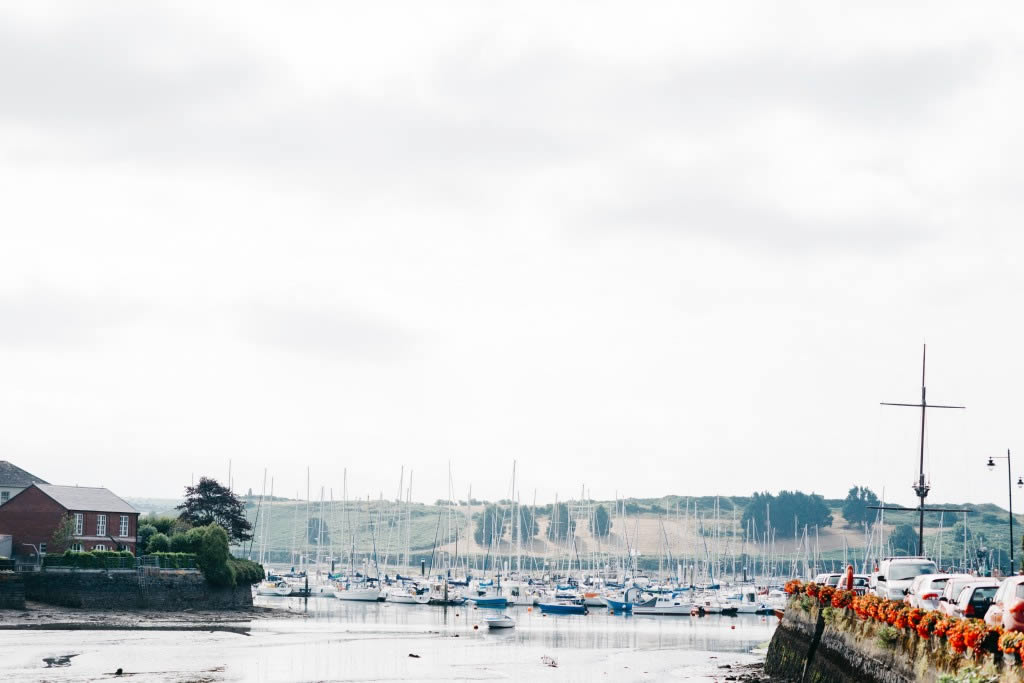 Kinsale brought Peter and Kelli together and so it made perfect sense for them to return to this stunning location to tie the knot. Peter, originally from Kinsale and Kelli, from Michigan USA met in a Kinsale pub many years ago.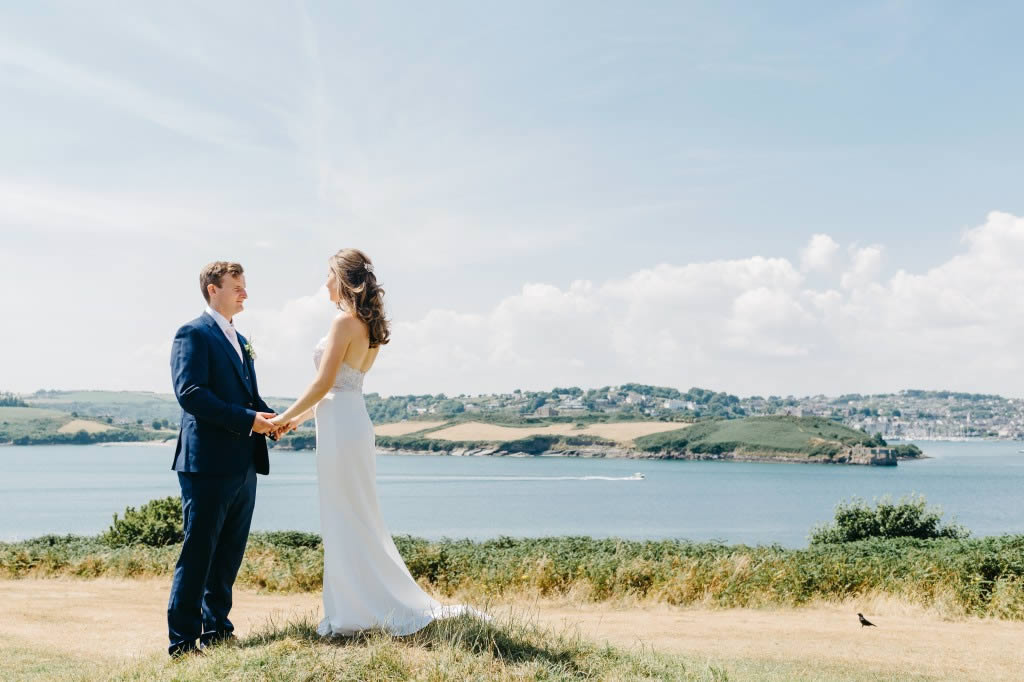 "We chose Ballinacurra because we wanted something more intimate and personal, we didn't want to have a generic hotel wedding reception." said Kelli.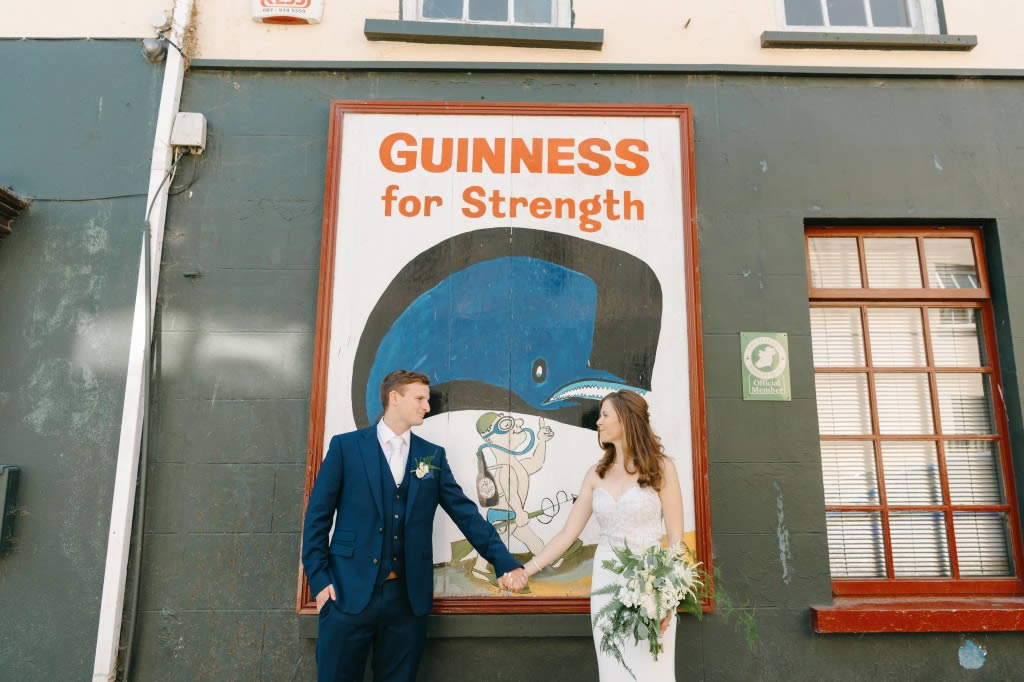 The couple had many relatives travelling over from the States and they felt that Ballinacurra was perfect because there were enough rooms for them all to stay at the one location.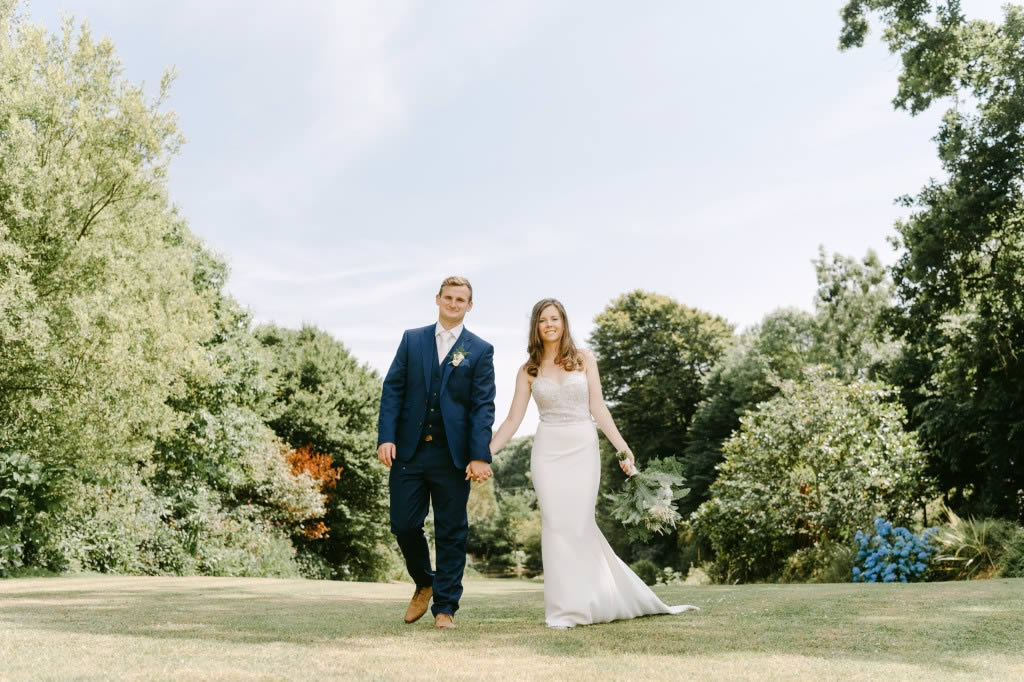 "We also wanted to keep it local, and because we felt Ballinacurra is just the best!" added Kelli.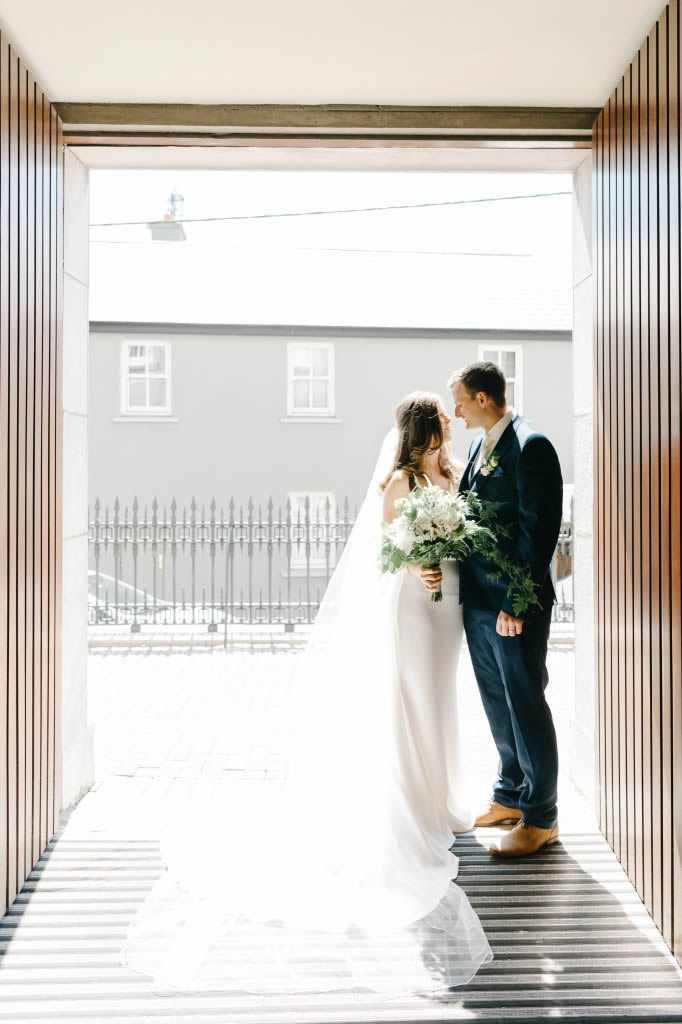 They had a beautiful ceremony in the church in Kinsale. They then moved the party on to the terrace where guests got to bask on the lawn and terrace while listening to the entertaining and emotional speeches.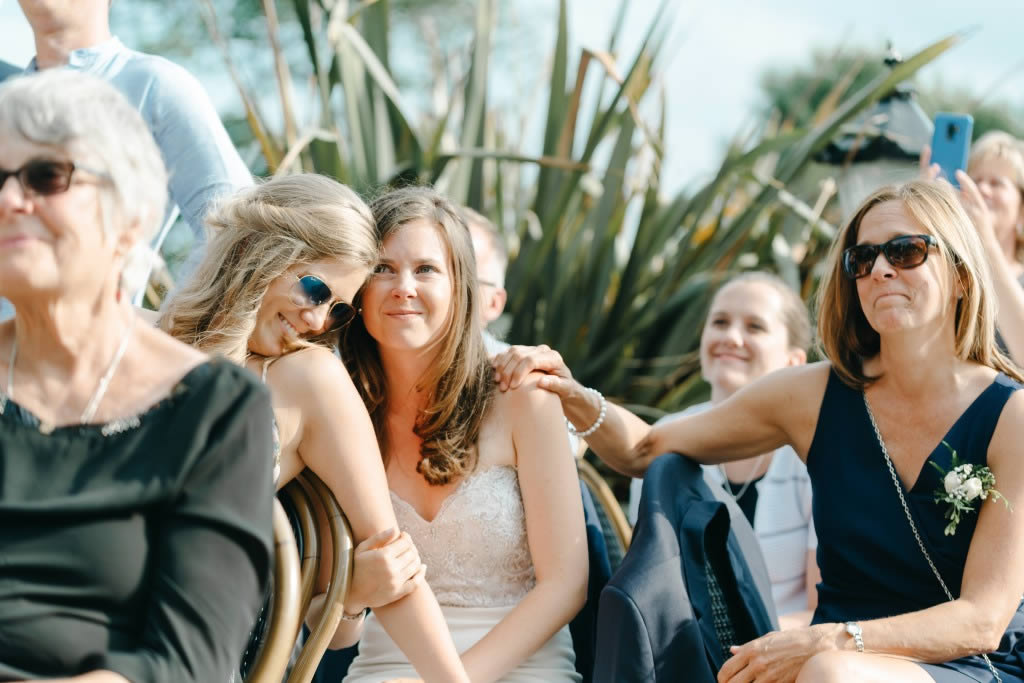 "We can't even pick a highlight, the entire day was one big highlight. The second we arrived to the moment we left was perfection. The staff was amazing, the food was incredible, and the party just went on all night."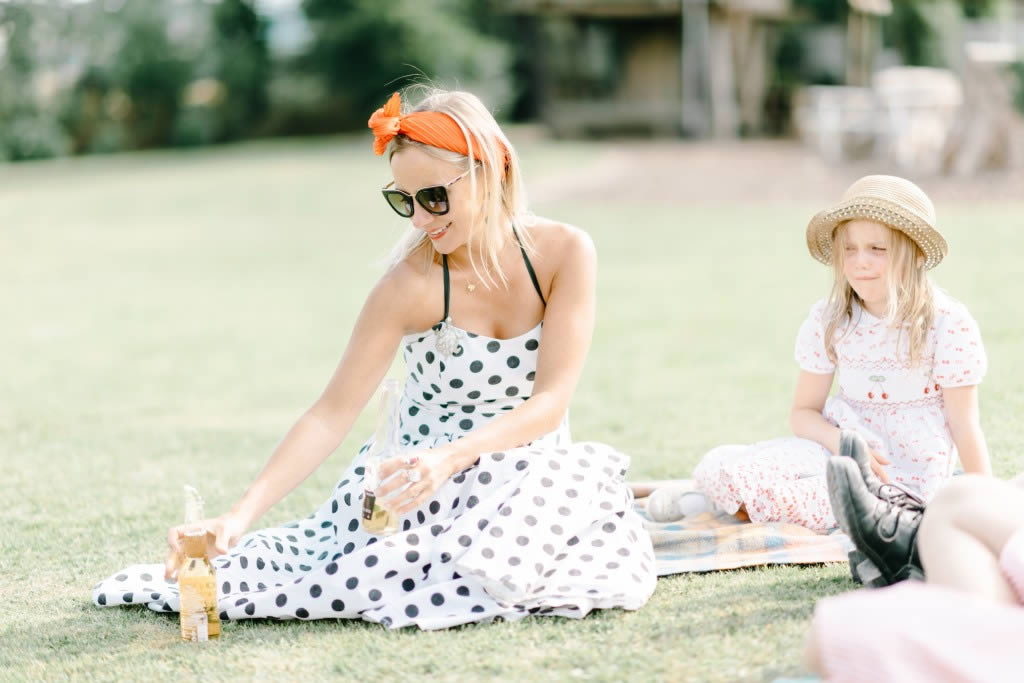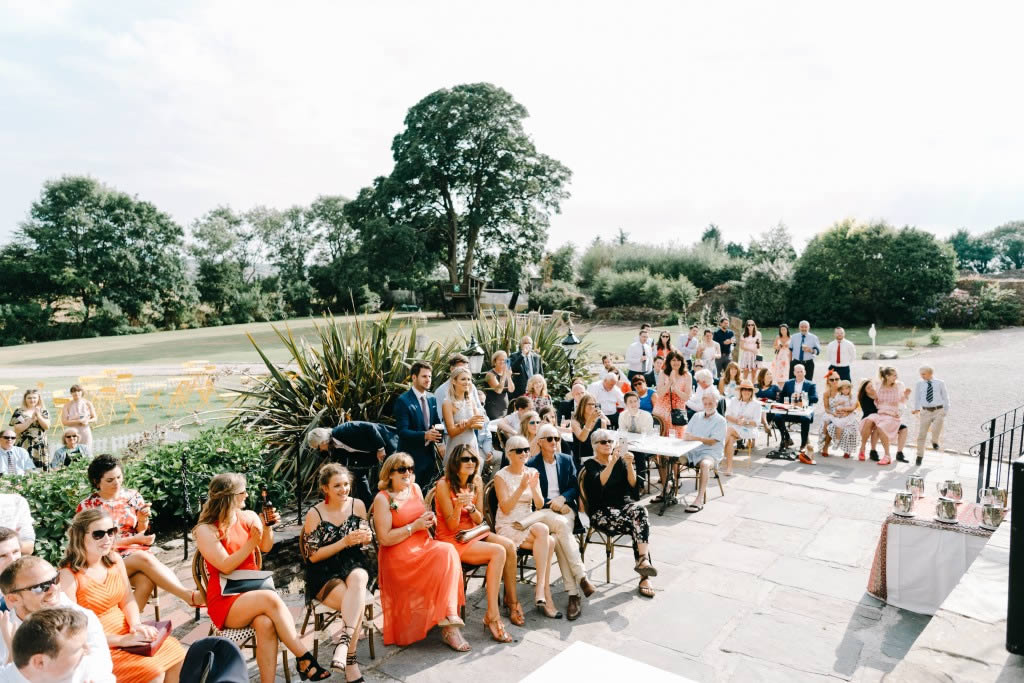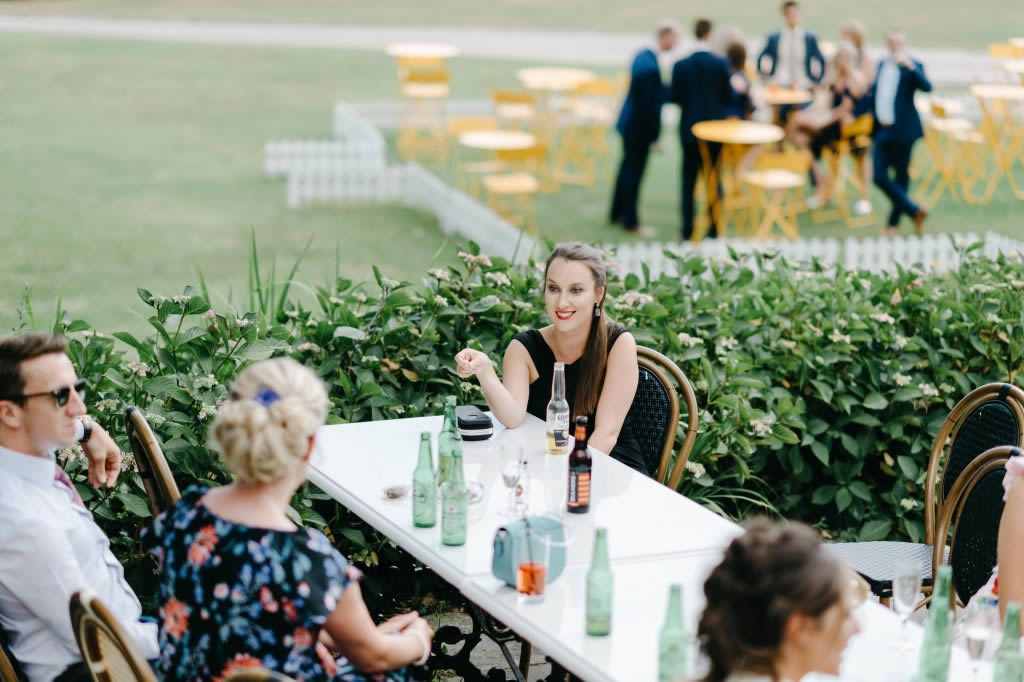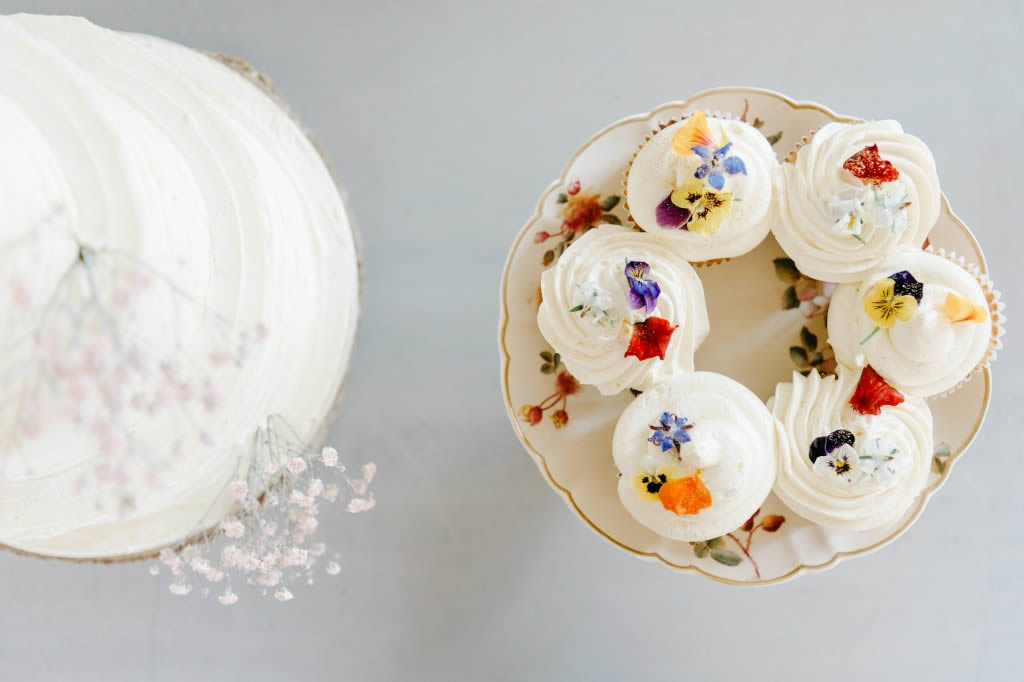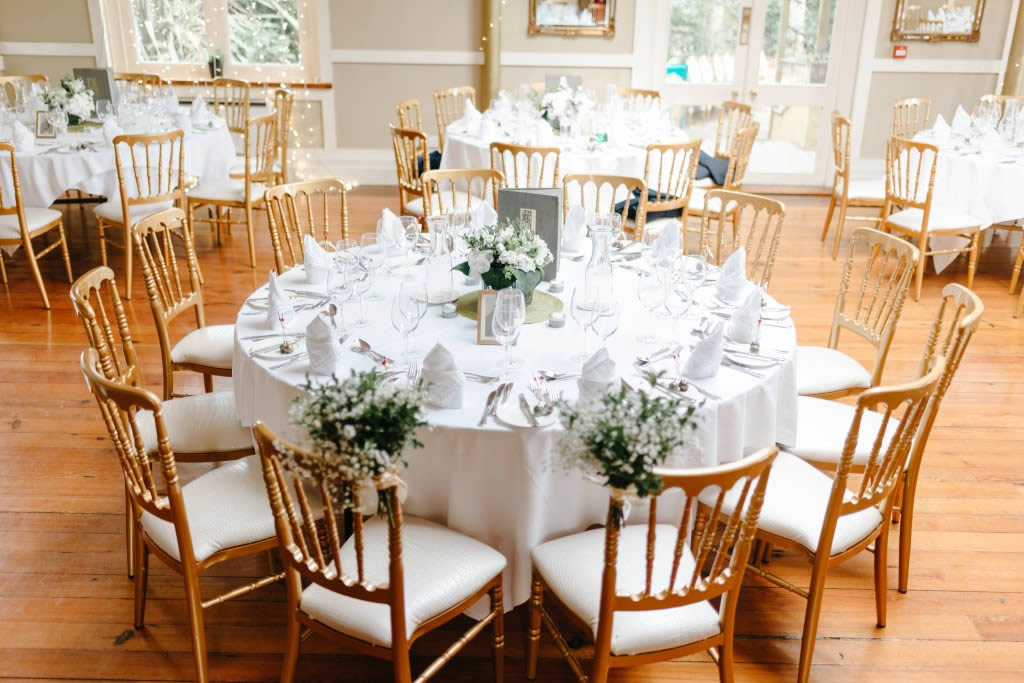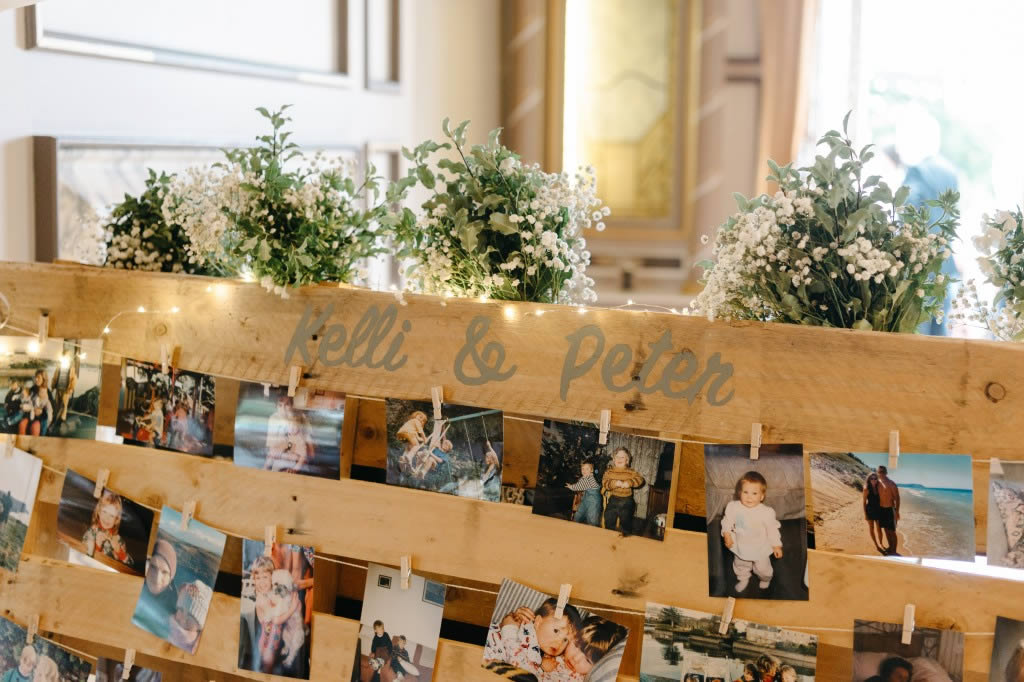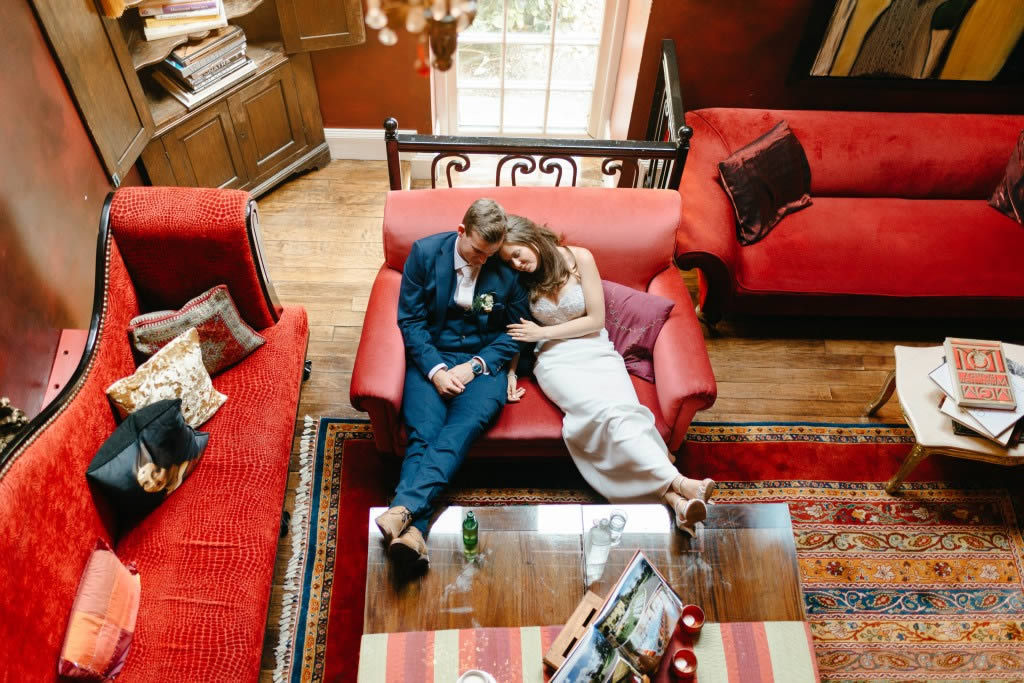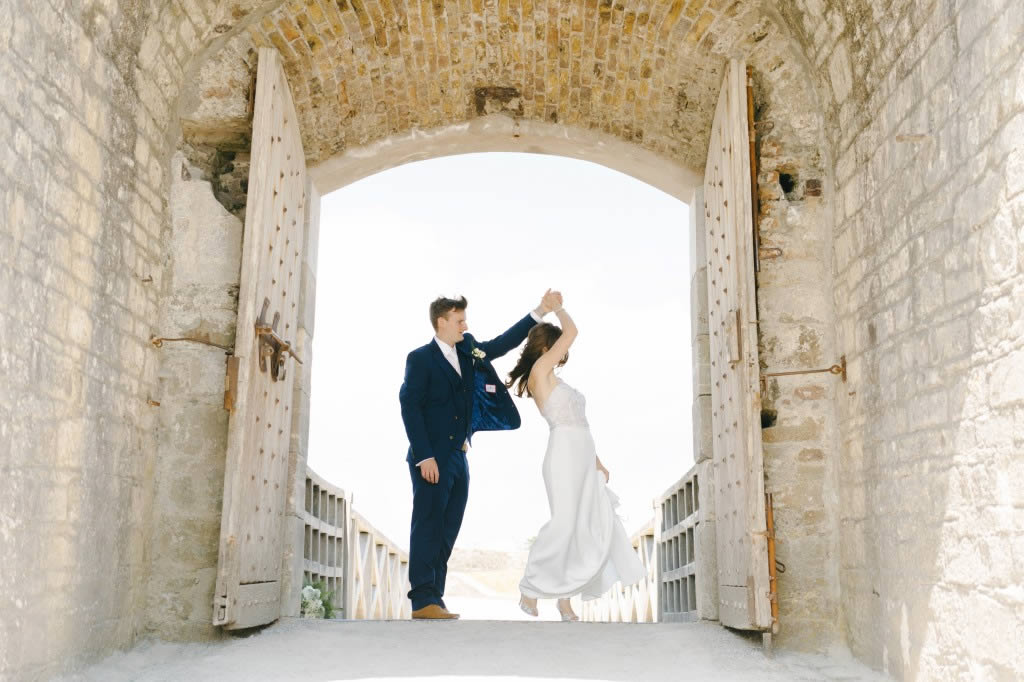 Suppliers were:
Wedding Dress: The Gown Shop, Ann Arbor, Michigan.
Suits: Tom Murphy's, Cork.
Rings: The Diamond Factory.
Flowers: Daisy Chain, Kinsale.
Photographers: Weddings by Kara.
Band: Celtic Knights, based in Cork area.
Hair: Carolina, Hair Passion, Cork city.
Makeup: Adrian Ring, Cork.
Wedding Favours: Koko's Chocolates, Kinsale.
Invites and all Stationary: Rhino Printing, Kinsale.
Wedding Cake: Kinsale Cakery, Kinsale
Wedding Cupcakes (gluten-free): Diva's Bakery, Ballinspittle