Are Indoor Ceremonies Better?
One of the key decisions a couple has to make is whether to get married in a lush garden setting or an exquisite ballroom.
The range of outdoor ceremonies is one of the many reasons why couples choose Ballinacurra for their wedding. But rest assured, we also have a few options for indoors as well.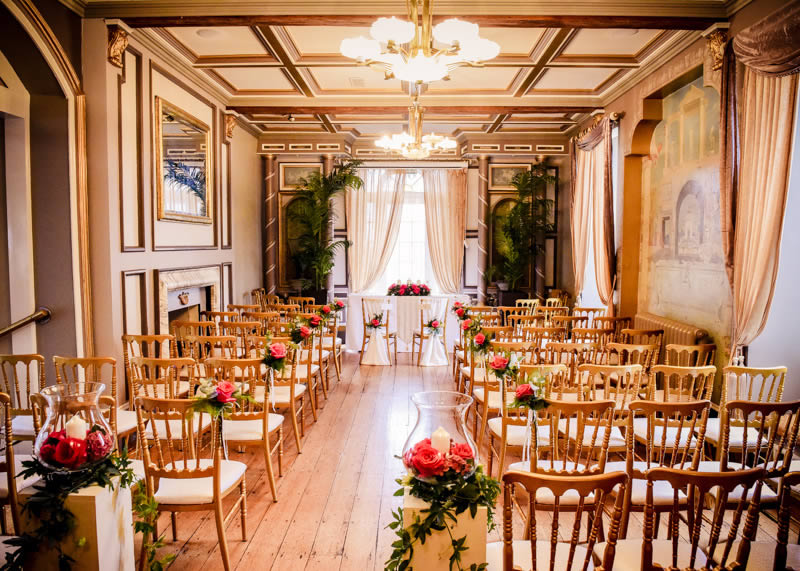 Last year we gave our main Ballroom a make-over and ever since, we are surprised to see a rise in the couples that are starting to choose indoors over outdoors, regardless of time of year.
Here are a few reasons why couples are opting for indoor ceremonies at Ballinacurra
After seeing the new colour scheme, couples have fallen in love with the decor and opulence of the Ballroom. It sets a luxurious tone for the festivities.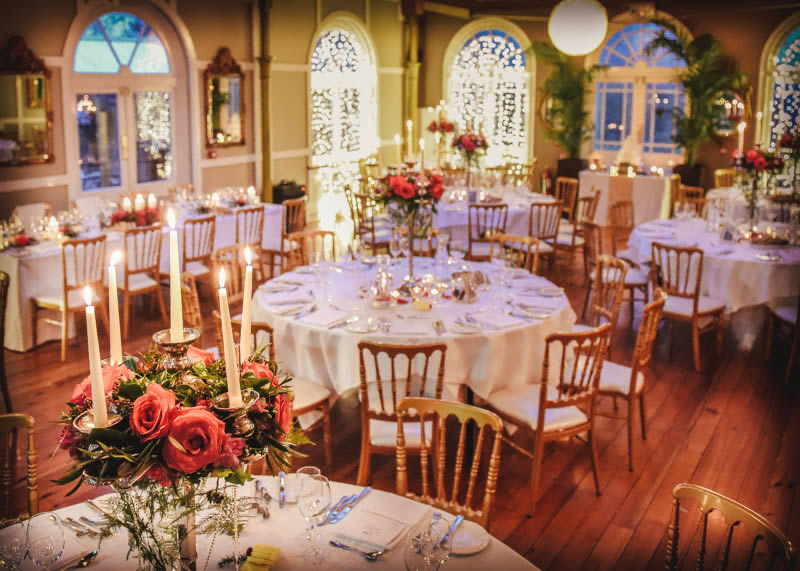 It also means that couples don't have to focus too much on additional styling and decor elements because the room is already enough. This keeps the costs down so you can spend your hard earned cash on something else that might add more impact later on in the day.
It rules out the weather worry. As we all know, the Irish climate is unpredictable. It can snow in Spring and be sunny in November?! Undesirable temperatures or the forecast of rain can dampen the celebrations. So choosing an indoor ceremony removes that worry. If it happens to be a glorious day, the doors of the ballroom open out on to the terrace and lawns. So you can have the best of both worlds.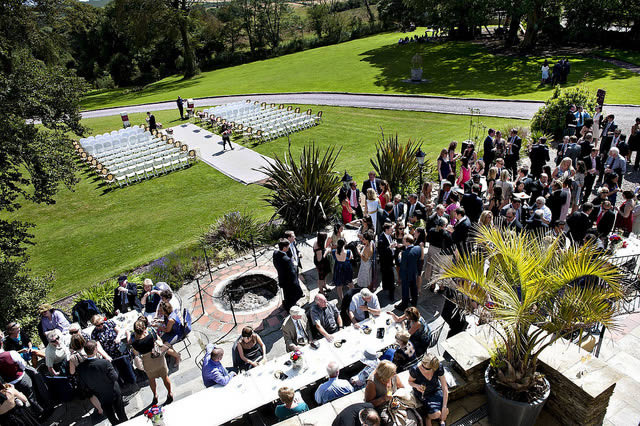 Guests can often be more comfortable indoors, especially if you have older guests to consider. Getting married on the lawn might be tricky for the less mobile.
Natural light can be amazing for photographs but you will have no idea of how the lighting will be on the day if you choose outdoors. If you select an indoor option your photographer will know in advance how the room looks and what he needs to prepare for.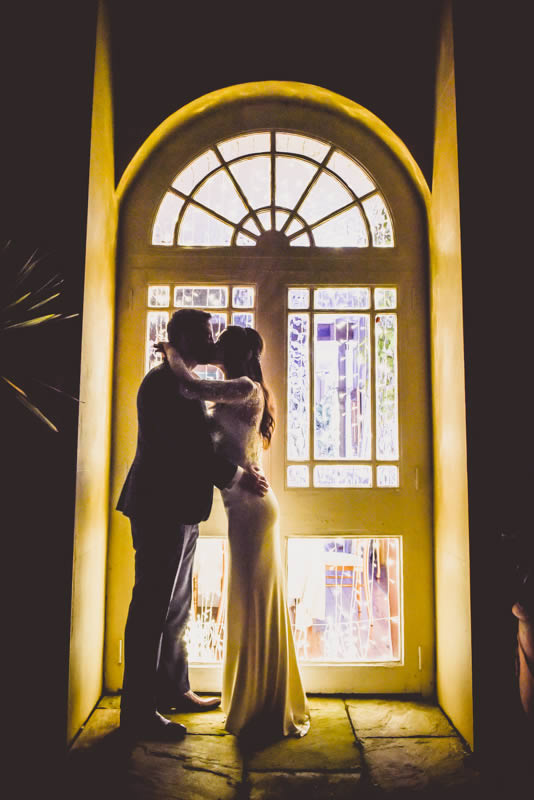 If you would like to see the indoor options at Ballinacurra for yourself, we would be happy to give you a private tour. Contact us on 021 4779040 or email us [email protected] (Photos – Ted Murphy Photography)