First 5 Cost Saving Decisions to Make When Planning a Wedding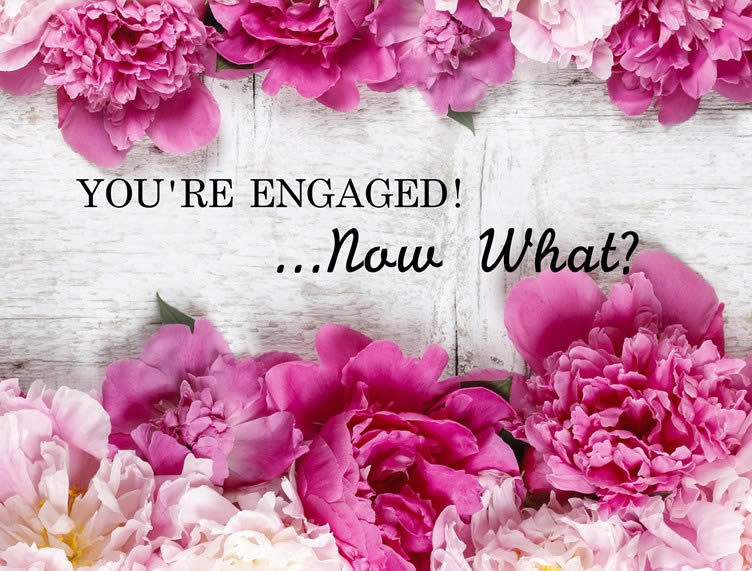 Your engaged – now what? It's time to start the planning. This starts out very exciting but can soon bring stress and overwhelm. Here are our top 5 decisions you need to consider early on in the planning. If you get these right you will be amazed at the cost savings that follow.
1. Date
What time of year are you thinking about. Consider when is it a quiet time for work or family. If people are travelling what's a god time of year for that to happen without competing with other calendar dates or big holidays that will result in busy airports and costly flights. Look at times of year when there is little else going on. Many hotels offer better rates in the off-season and you can still have the most amazing occasion for way less that peak season.
2. Budget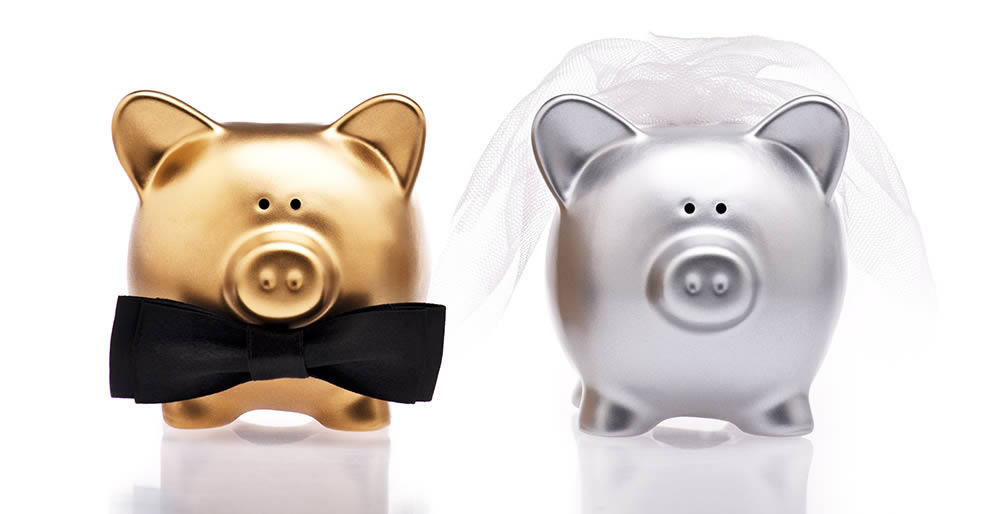 Budget can be tricky as you are still only figuring out how much everything might costs. The best thing to think about is, what do you want your guests to remember most. Is it amazing decoration, or favours on the table? Chances are, these are the last things they will remember. If you give them something different to what they are expecting it becomes more of an experience for them. What it comes down to is making the day reflect the kind  of couple you are, what your personalisties and tastes are and the type of the couple you are becoming. So think less about the razzle dazzle and more about what your guests will consume and experience. Spend the budget well. Figure out if its more about the food, beverages and service than it is about the bells and whistles that go with venue décor.
3. Guests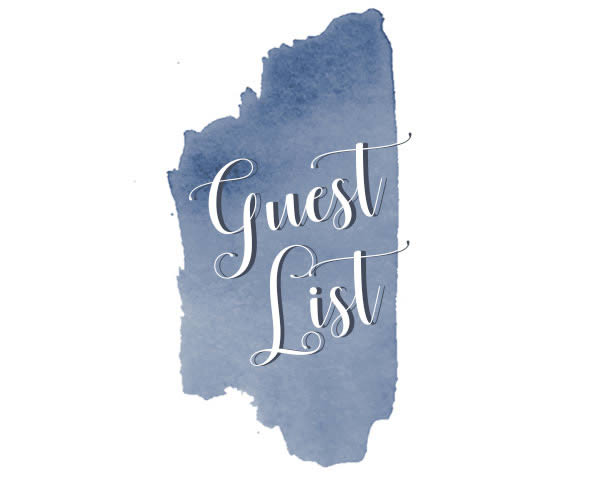 Consider who you really want with you on the day instead of those you feel obliged to have or 'should' have with you. Inviting people for the sake of it will end up costing you weay more than you need to spend. Be firm and make it clear from the beginning that you are having an intimate celebration with a limited amount of guests. You can give 100 people an amazing experience instead fo having 200 and cutting corners.

4. Theme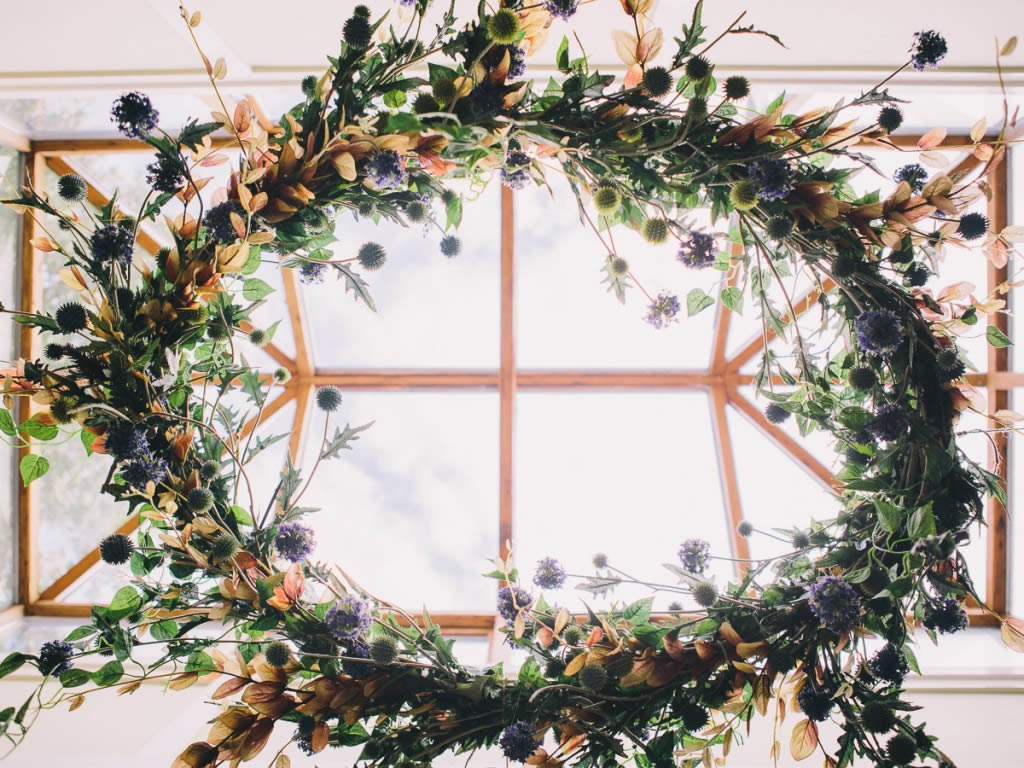 Choosing a theme will make all the other decision fall into place more easily and save you tons of time in the decision making. Think less about blank canvas hotel banquet rooms with potential to decorate and more about finding an authentic venue with its own character. This will make a huge difference on the day as the tone and the mood of the day will be set without relying on event stylists to create it.  This way you will have very little decoration to do and it will add to the ambience on the day.
5. Venue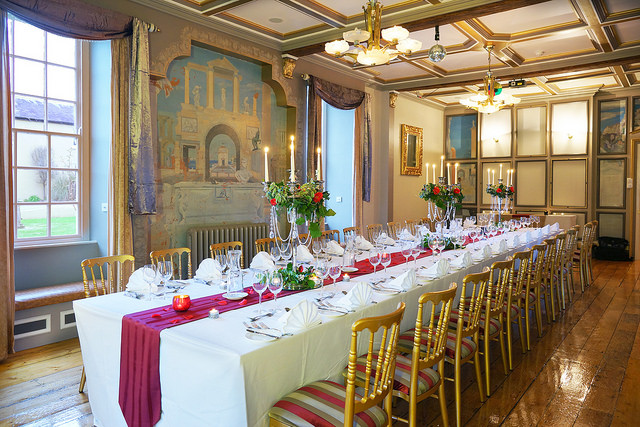 What do you want your guest to experience? An intimate space where people can really get to know each other in a luxurious setting. Or would you just like to pack them into a generic hotel banquet room, with so many guests that they don't bother to mingle? Also it is worth considering a venue that has a separate ceremony area. Hosting the wedding ceremony and reception will not only save you tons of cash, but it's also less stressful as you only have to worry about decor, seating, etc. for one space. It also saves you time to with the photographer.
To take a tour of our one of a kind venue – get in touch 021 4779040 [email protected] and see for yourself why we were chosen as the number one wedding venue in the country in the recent Weddingsonline Awards.