Oh, what a night!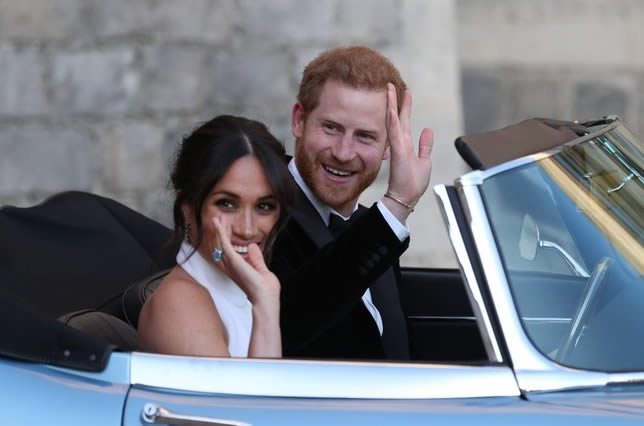 We've always thought Meghan Markle had great taste. But now that the details have been revealed about the evening reception at Frogmore House near Windsor Castle, we love her even more. In fact many elements of the royal wedding are similar to the unique style and vibe of weddings at Ballinacurra. (We've actually hosted royals at Ballinacurra on occasion, but of course it was strictly private.)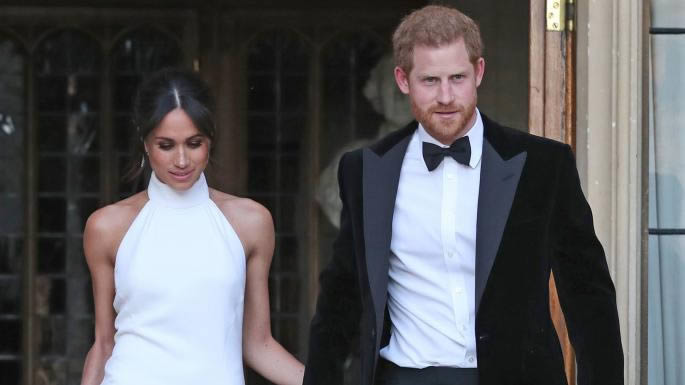 Here's a few common threads between the royal wedding and weddings at Ballinacurra;
1.Private Venue
Privacy really is the ultimate luxury. Just like Harry & Meghan, we believe that wedding celebrations should be personal and private. It actually changes the entire mood of the wedding and guests tend to be more relaxed and mingle a lot quicker. Privacy tends to let people kick back and let the good times roll.
Privacy was the key element to the royal wedding. Yes, they shared the ceremony with the world but the rest of the celebrations were strictly private. Amazingly, very few details were leaked either. Their 200 guests at Frogmore from 7pm last Saturday had been asked to hand in their phones on arrival, to ensure that the party remained private.
2. A House with Character
We also love that after the ceremony, the wedding party moved the celebrations to Frogmore House – a 17th century English country house, steeped in history and charm. Much like Ballinacurra, the house itself has many ornate and artistic features throughout. This adds an effortless panache to the occasion. No trying too hard with décor and styling, the character and uniqueness of the house speaks for itself and sets the tone and authentic backdrop.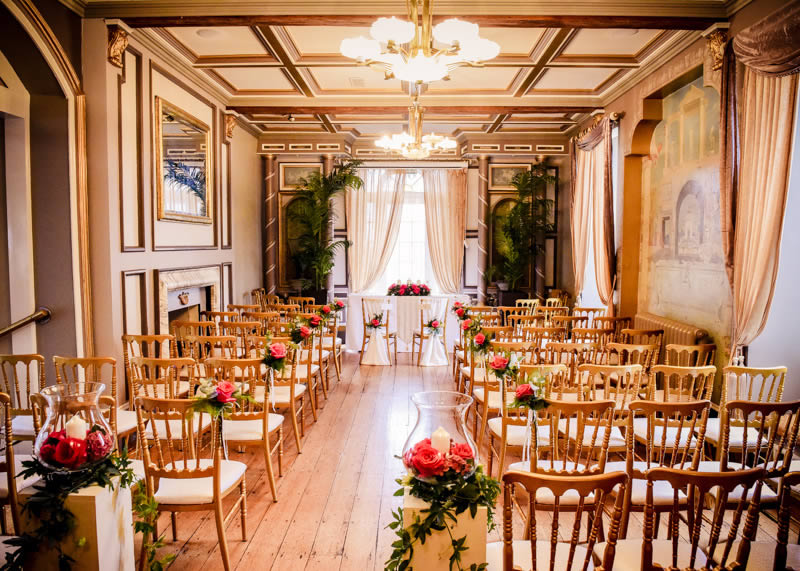 3. Casual Vibes
The celebrity-packed black-tie bash kicked off with champagne, bellinis and cocktails served casually on the lawn. The mood was relaxed, chic and fun and the speeches, which sound like they gave Prince Harry, a proper roasting, were led by his childhood friend, Charlie van Straubenzee, who teased his hair colour and exposed the prince's previously hidden past as a shameless abuser of teddy bears. James Corden was dressed up as VIII and kept guests entertained. Food service was also very relaxed. This is often the case at Ballinacurra – where we have a 'roving menu' – guests get several courses but they are served in small portions so they can move around and mingle and have a more interactive food experience. Less fuss, more fun.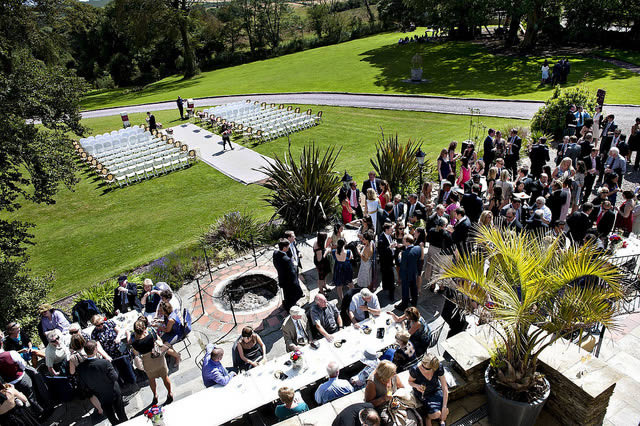 4. Relaxed Formalities
Both bride and groom made emotional speeches before they parted into the night with their nearest and dearest with the actor Idris Elba acting as DJ. At Ballinacurra, we encourage couples to take the relaxed approach to the speeches and get them out of the way throughout the cocktail party before dinner. This way everyone gets to relax in time to enjoy a sumptuous dinner. Often, these speeches happen on the lawn while guests casually sip champagne or cocktails from our Cuban cocktail bar.
5. Menu Selection
Again the royals choose a less formal approach and served locally sourced, simple dishes. For those who were a little peckish in the evening, they served toasties and mini-burgers. Hearty and wholesome choices that I'm sure were enjoyed by all. Some of the most popular evening food at Ballinacurra are our posh butties and mini sliders. If it's good enough for the royals….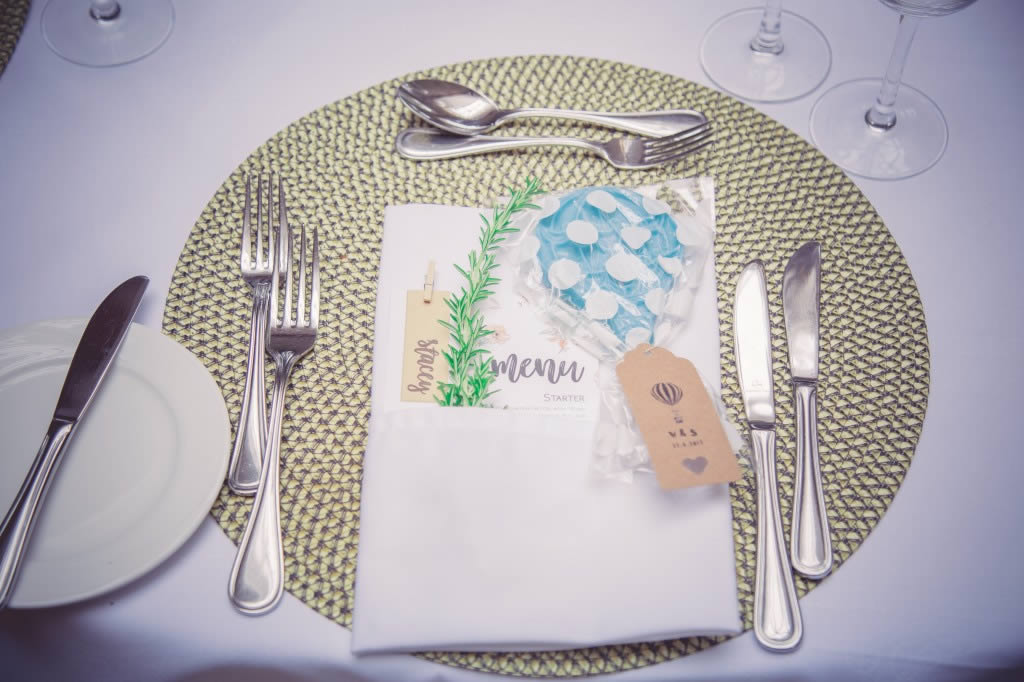 Want a relaxed but class royal-like celebration?
If you would like to explore a more personalized and private party approach to your big day, then get in touch. You will fall in love with the style of wedding at Ballinacurra. Contact us on 021 4779040 [email protected]