Outdoor Civil Ceremonies at Ballinacurra
If the weather is with you, it's hard not to love an outdoor civil ceremony. There is something really special about having nature as your wedding backdrop and a crispness in the air.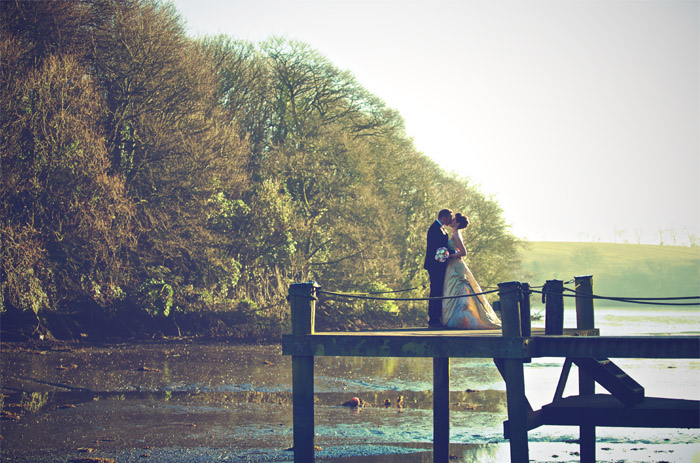 Ballinacurra is blessed to have a variety of locations around our stunning 40 acre property. This gives people a few options  and even on days that it might be slightly windy or wild, there are even a few more sheltered spots where outdoor ceremonies can take place.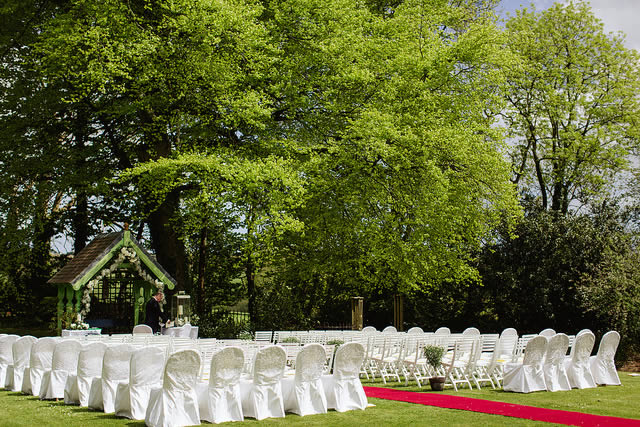 But as we know, with Irish weather there are no guarantees. So you really need to make sure that the Plan B is just as good. It is one of the most common questions we get from couples if they are thinking about a really special outdoor ceremony. "How will we handle the weather?"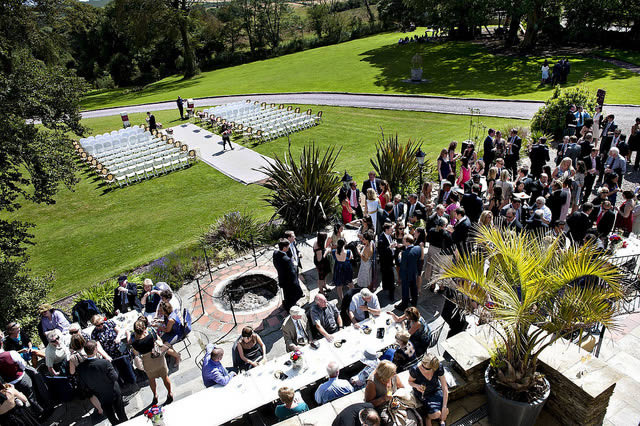 This is really where our expert planning team kick in. They have dealt with all kinds of weather conditions over the years when it comes to outdoor civil ceremonies. They wait until literally a half an hour before the scheduled ceremony to make a decision on it. If you think the farmers can predict the weather, you should have a word with our planning team!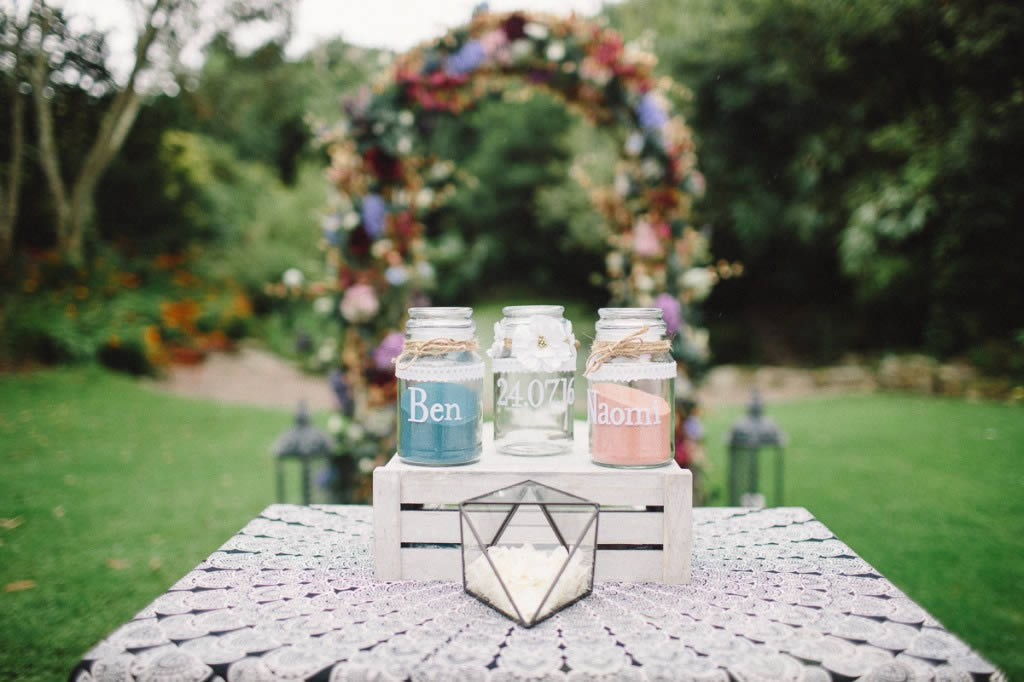 The weather-worry should not be something that consumes the bride and groom on their special day. They should be focusing on being in the moment and enjoying every minute. Let the experts deal with everything else. Including the weather.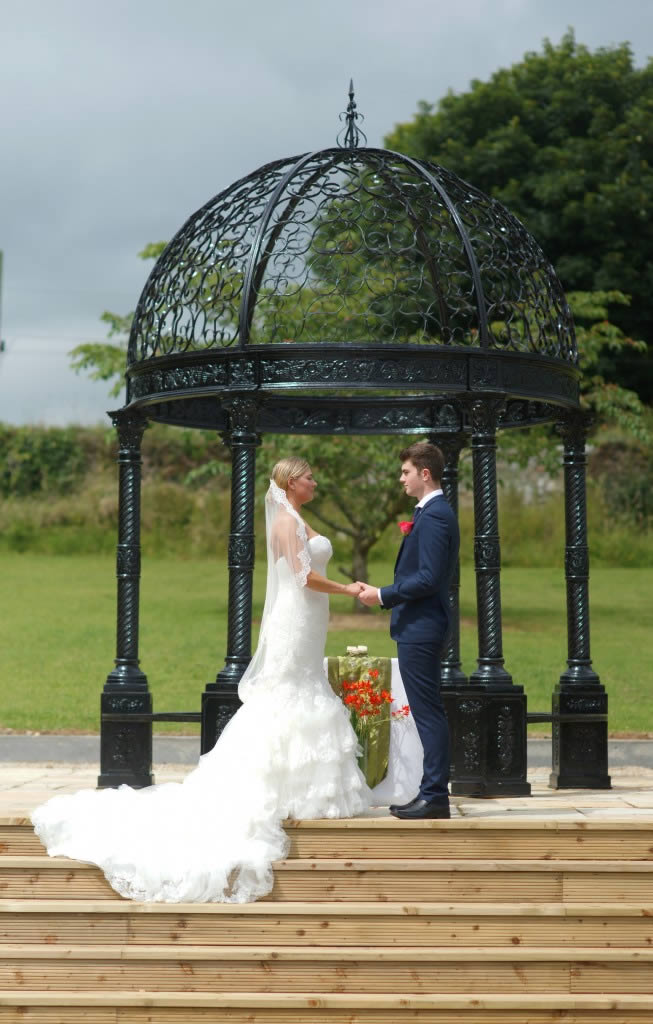 No matter what the weather, our planning team will ensure that your civil ceremony goes down with a hitch. So technically you can get 'hitched' without a 'hitch'!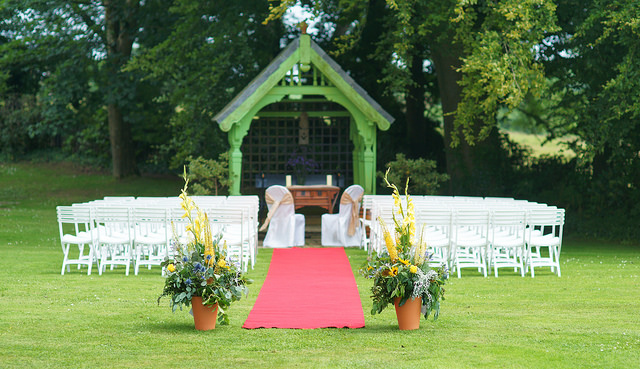 If the worst, came to the worst, and the ceremony has to move inside, then you are in luck! Our opulent Ballroom and Garden room can be transformed by our events team in a very short time and your Plan B option will be executed right on time. your personal planning coordinator will keep you up to date all the way through so you don't have to stress and worry about your guests. That's our job! Hail or shine, your guests will get VIP treatment from arrival and will be talking about your wedding for a long time after you say I Do.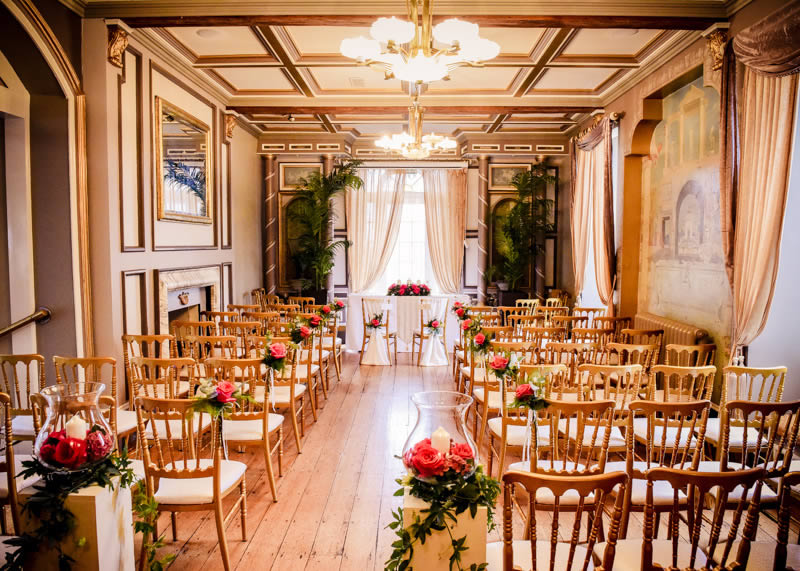 Would you like to view our many indoor and outdoor ceremony options? Come and experience it for yourself Contact us on 021 4779040 or email us today [email protected] to arrange your private viewing.