Christmas Party Trends 2018 at Ballinacurra
Planning the Christmas party can be tricky- loads of people to please, varying tastes and expectations. Many elements to think about; venue, food, drinks, entertainment, accommodation. It can be a logistical nightmare. The Christmas party is talked about all winter and sometimes the standard Christmas party can feel the same as previous years unless you change things up a bit.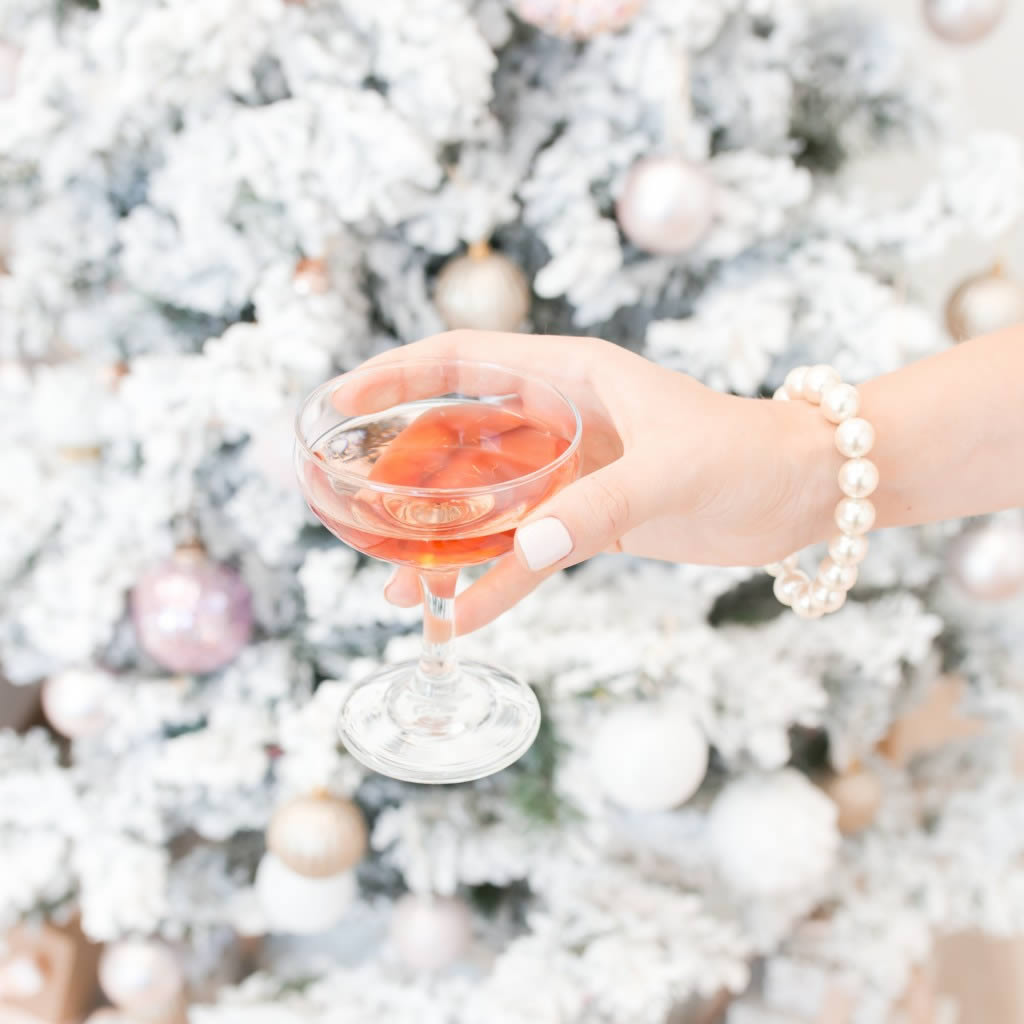 There is an easier solution. Choose a venue that has it all, including the capacity to plan and tailor the party to your needs. So that all you have to worry about what to wear!
We've had a lot of really interesting bookings lately. But some common themes are starting to emerge so we thought we would share them with you.
Visually Appealing
People are tired of standard surroundings. They are looking for something more eclectic and interesting.  (I guess, more instagrammable too!). A decadent setting can really set the tone and make the mood feel a little more like an occasion. Choosing a very ornate venue means so time or resources of your Christmas party budget needs to be spent on decorations. The stunning interiors will do all the work.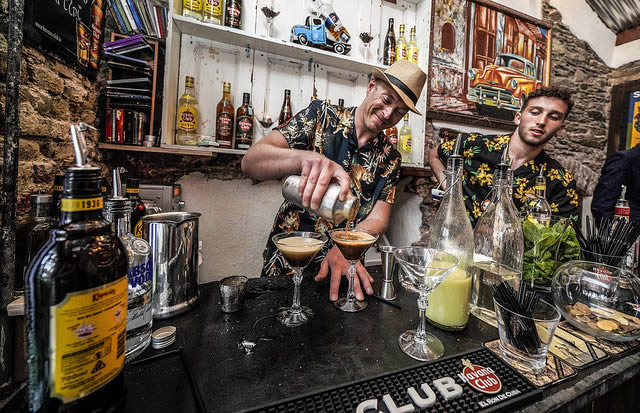 Something Different
People are over the cookie-cutter Christmas party. They are looking for something more fun with quirky elements. Our house was designed specifically with a party in mind. We have several areas that are close together  but allow guests to float around. We encourage different music and entertainment in each area to keep the party moving flowing. Elements like our Cuban Cocktail bar – where companies can make and name their own cocktails – to our very own Michael Jackson themed Bubbly Bar, go down a treat for Christmas party.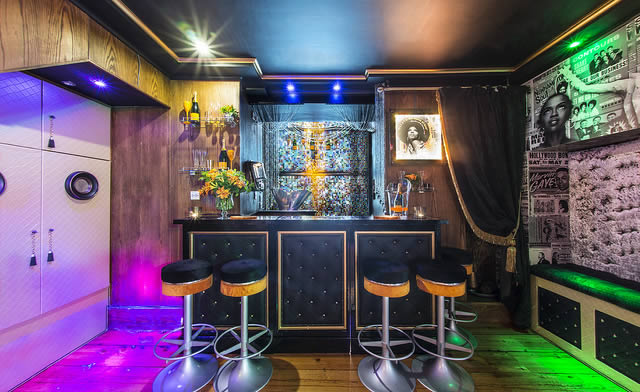 Inclusive Smoking Areas
It's tricky these days to find venues with close-by smoking area so that the guest doesn't miss half the part of divide your guests. There is nothing worse than half the crowd missing in action. Our smoking area is actually in an outdoor terrace with heating and throws in case people get cold. It is also right next to the main garden room and ballroom so that guests are in sight of the dancefloor. We also have outdoor pizza ovens so this tends to also draw people outside for some air and to keep an eye on what hot goodies might be coming from the oven.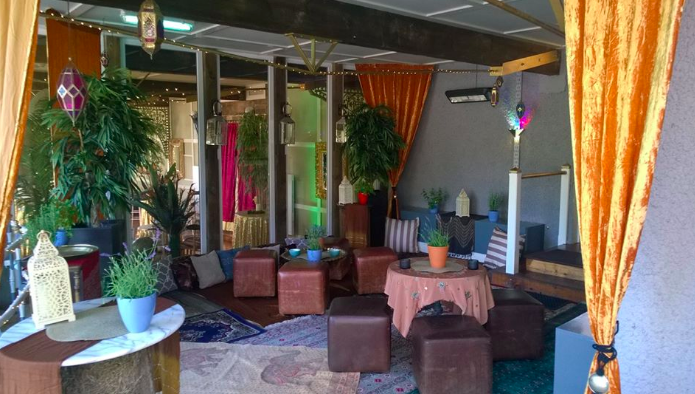 Food Centered
We are seeing a real focus being put on top quality food. Slow cooked beef cheek, seasonal fish dishes, local specialties – these are things that are tickling the tastebuds. The roving style party food is also another very good option that is becoming more popular with larger groups who don't want to spend too long sitting down. This is a more casual approach but allows the guest to mingle and get into the party mood much quicker. We have designed our roving menus so that guests get substantial canapes and get a taste of several of our most popular dishes, without leaving guests feeling too full or ready for a nap!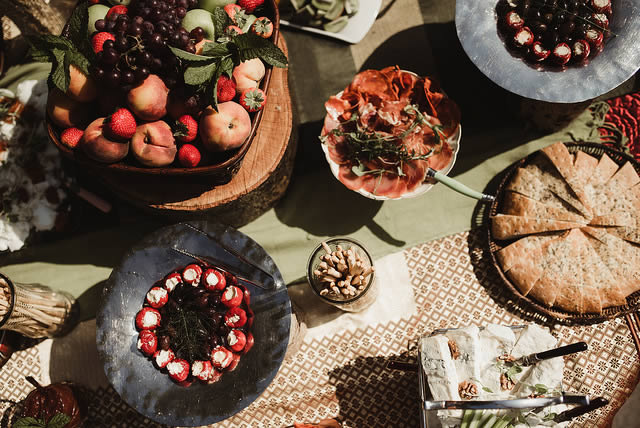 Activity Based
More and more activities are being integrated into the celebration. Activities are not just for kids and are on the rise again for corporate gatherings. The trick is to choose an activity that all guest have to take part in. This is why our all-in-one venue ticks a lot of boxes. Guest can do do a cookery class or fun food challenge in our on-site cookery school or maybe a cocktail making class in our Cuban bar. Others like to use our outdoor Weber BBQ kitchen or our Outdoor Pizza ovens. The choices are endless.
Wellness Elements
For those looking for a more alternative Christmas get together, many corporates are choosing to treat their staff to a bit of R+R by creating an overnite wellness experience. Guests can explore or 40 acre property taking in a walk to our private Jetty and pond. Our treatment room can become a personalized spa integrating any treatments that re-desired. We have a array of amazing practitioners from Yoga experts to Wellness coaches. Our head chef is also a health nut and nutritionist and has created several wellness food experience where he can give guests a hands on master class on how to reboot their eating habits. The possibilites are endless in our tranquil setting.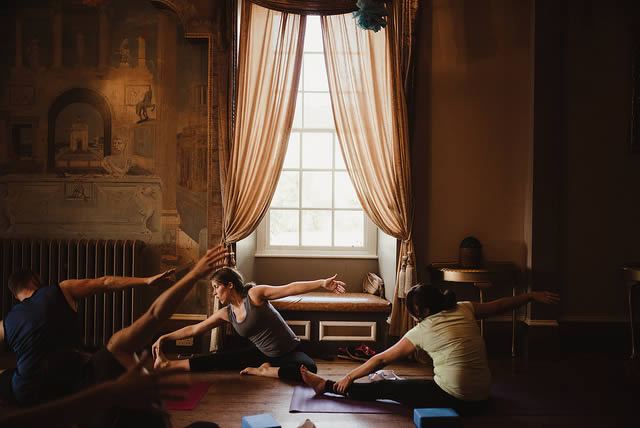 Private Dining
For medium sized parties and executive gatherings the private sit-down is still as popular as ever, but with a few elements of surprise. Long tables and sharing elements are also popular and can make things a bit more like a collective celebration with lots of mingling.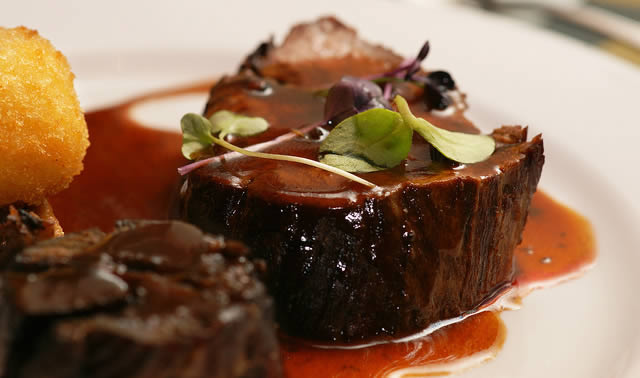 Roving Performers
The bigger the crowd, the harder it is to draw everyone's attention to one spot. Roving performers, such as modern magicians, dance acts or character actors are a great way of entertaining guests with a more personalised experience. These performers are experts when it comes to identifying pockets of the party that might be flagging, but also gauging whether their subject may be on the shy/introverted side.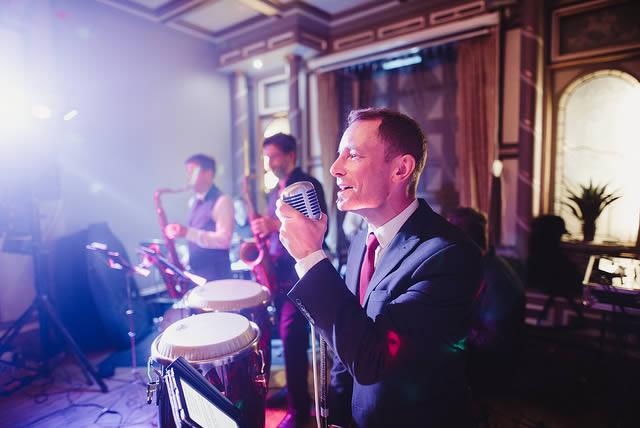 Live Music
There is something about live music that brings people alive. Small bands are always a better option over a DJ. The trick is down to the planning of the correct time to get them to start. It's also important to choose wisely. The right selection can really up the celebrations considerably. We've have many tricks up our sleeves in the area of music selection and as soon you give us some info on your crowd, we are sure we have the right combination to bring the magic to your party.
To come and discover how we can take the stress out of planning your Christmas celebration and make it an event that will be talked about right into 2019 get in touch and we can give you a private tour along with some great ideas for your party 021 4779040 [email protected]