Choose Wisely & Trust the Experts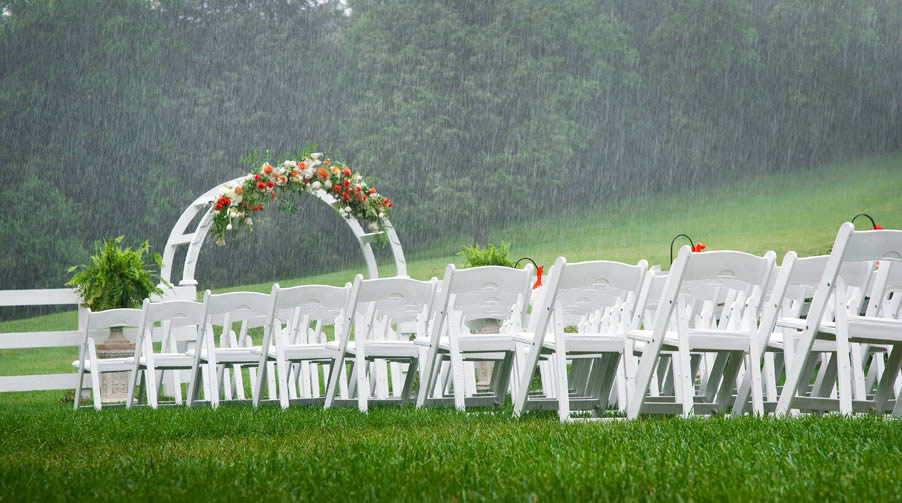 You've waited your whole life to walk down the aisle. We get it – you've been planning that civil ceremony for months – even years, if you factor in all that dreaming you did as a child! You want every detail to be perfect – to justify all the hours you spent pondering over every little detail on Pinterest. But we can let you in on a little trade secret. There are certain elements that you have absolutely no control over. Like the weather!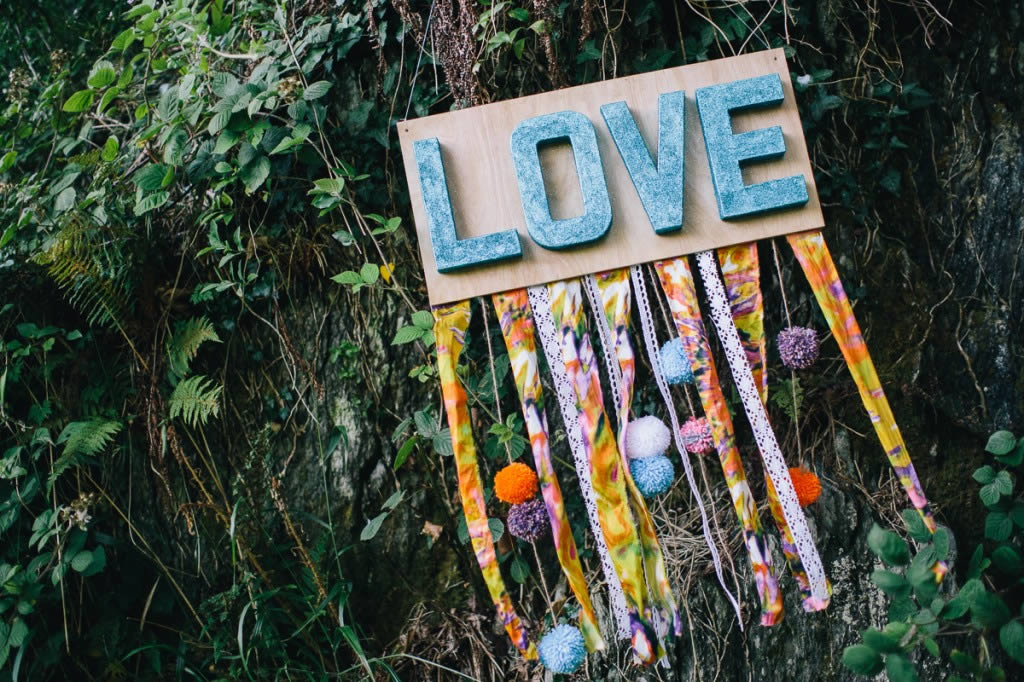 Mother Nature is a much bigger problem than what centre pieces to choose or what wine to serve or what favours to give guests. Choosing a wedding venue that has 'weathered a few storms' is really important and is actually something you should ask at the early stages. Have they ever experienced a power cut or flooding for example and how they manage such weather conditions? Look beyond the aesthetic of the wedding venue and try to get a feel for the team of people behind it. These will be the people that will have your back, should anything unexpected happen on the day.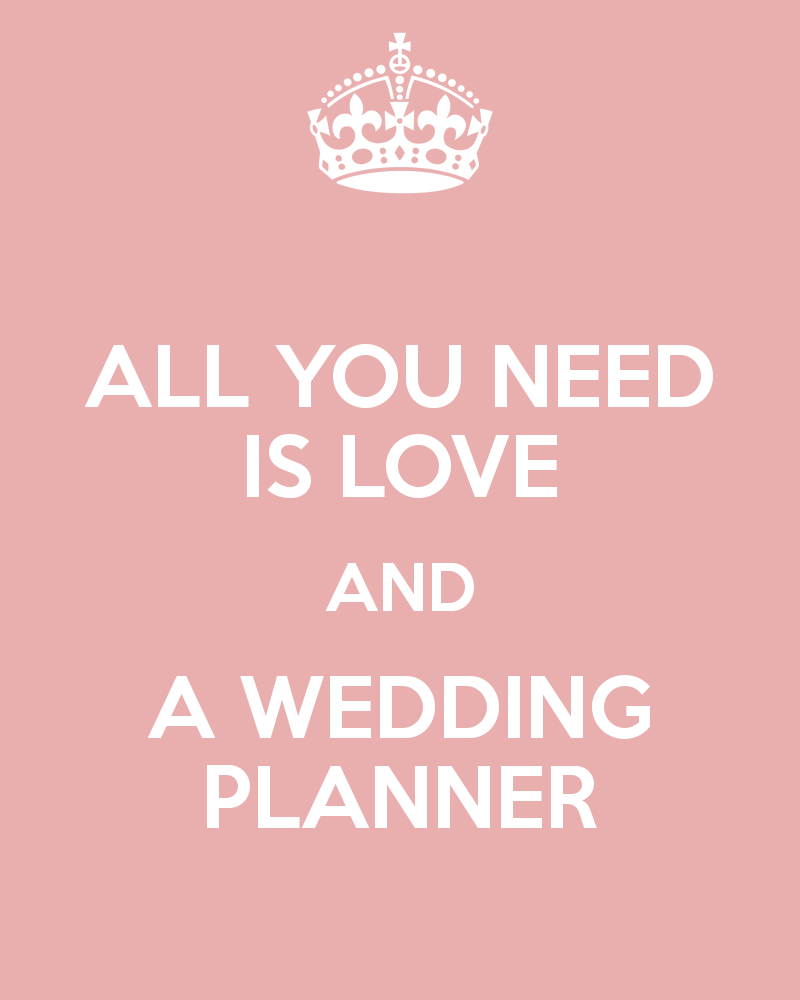 Have confidence and trust in your venue that they have the knowledge, expertise and experience to transition with the weather seamlessly. When you book your wedding at Ballinacurra, you are assigned your own coordinator who works through every element of the wedding with you and can advise on aspects that you might be unsure of.  She will be with you every step of the process and couples find this aspect of planning to be the most beneficial of all.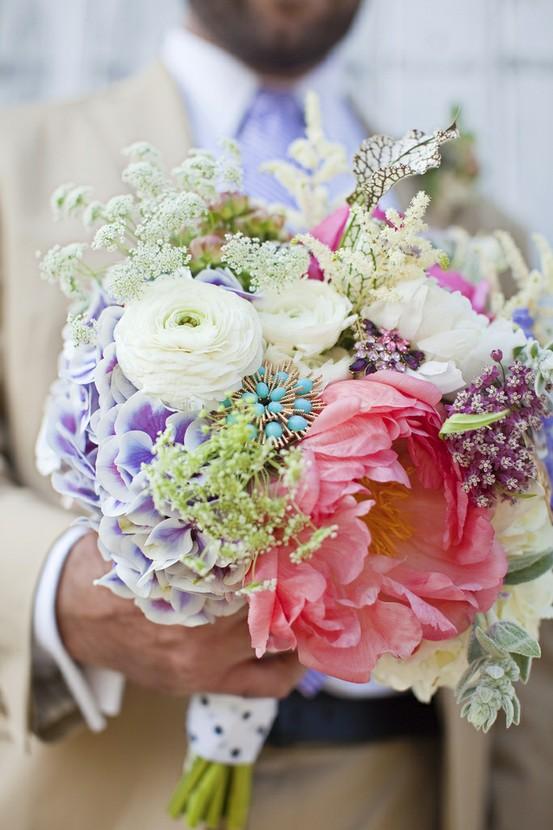 If the unexpected weather invites itself to the party – you know what you can control? How do you react to it? It really helps when you have a team of people who are with you and making sure that you don't have to worry about a thing. To view our range of indoor and outdoor ceremony options and hear how our expert wedding team can help you plan your celebration, contact us [email protected] 021 4779040.