What would you do if your wedding couldn't go ahead?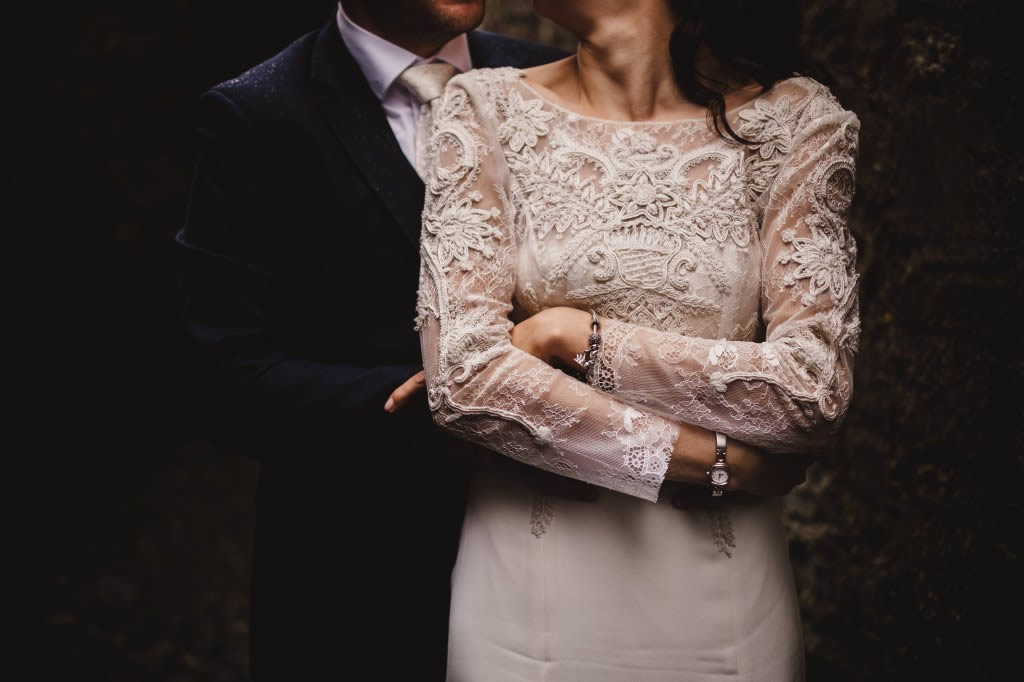 Imagine flying in from Australia for the wedding of your dreams….. in a venue that neither the bride or groom had ever been to before. Imagine the months of planning and organising from half way around the world and dreaming of the big day to come.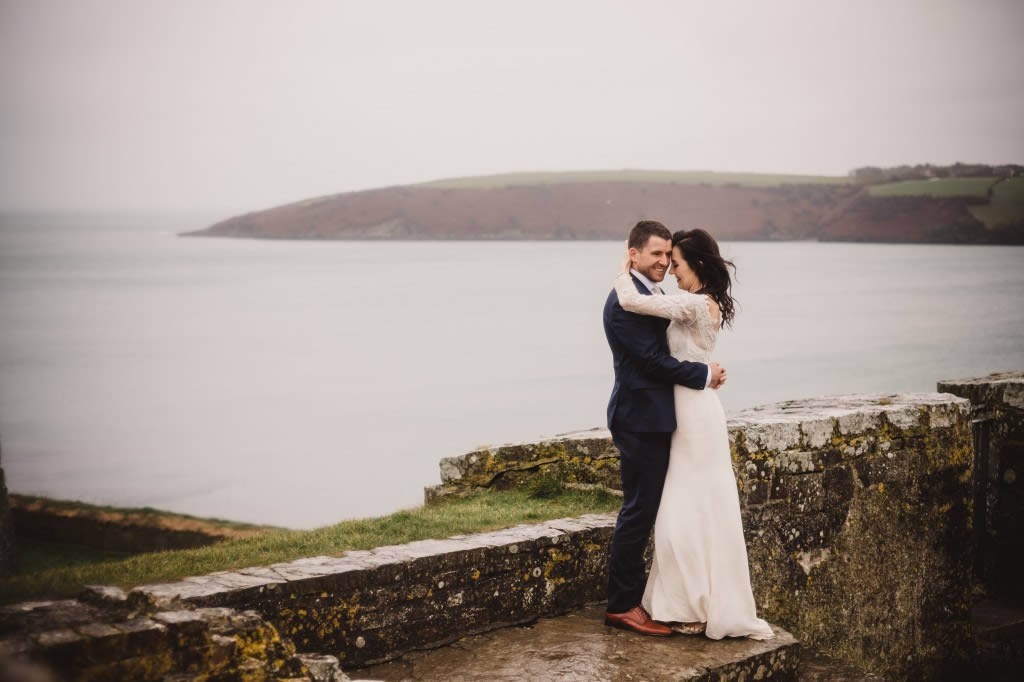 Then the worst snow storm in 30 years rolls in and your big day can't go ahead!!!!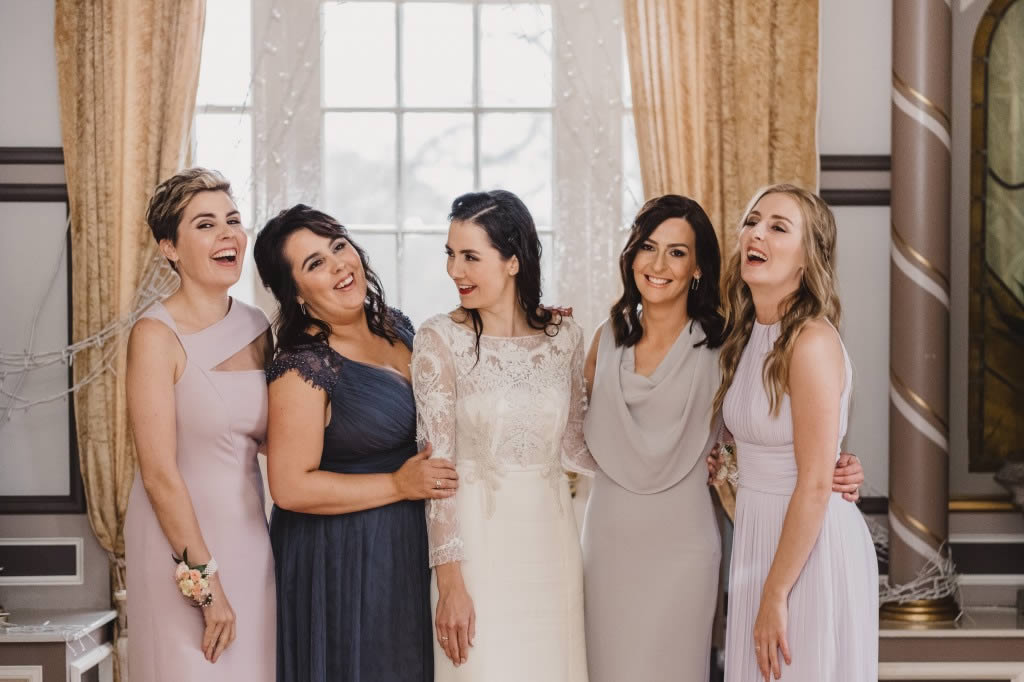 Well that's exactly what happened to Aisling & Ros earlier this year when the infamous Beast from the East cancelled their wedding day. Below this wonderful couple tell it in their own words.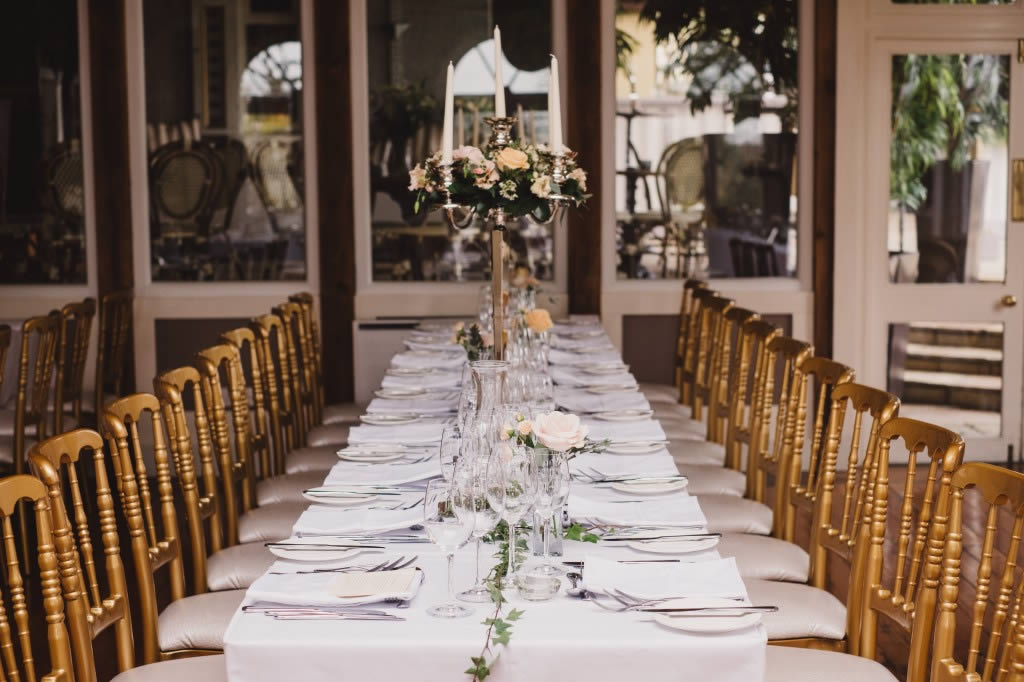 "Where do you start with Des, Orela and Ballinacurra House. To say they delivered and exceeded our expectations from initial meeting to Wedding weekend is an understatement. We both live in Australia so were finding organising a wedding at home in Ireland from abroad to be a difficult task, until we came across the team at Ballinacurra House.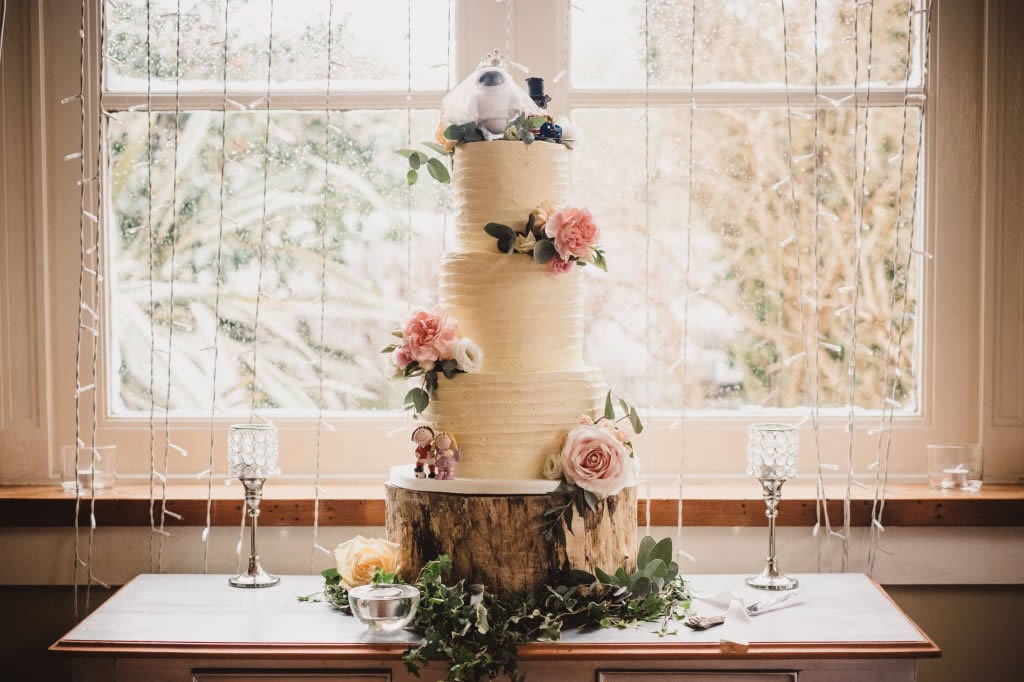 We came across their website and found it showcased the estate really well so we booked time with Des. After our first meeting we were as good as sold and after one or two emails to cover a couple of queries of which we found Ballinacurra House really responsive we were so comfortable with them that we booked the location without an on-site view. Then in stepped Orela. Orela was so good to deal with, it made the challenge of organising a wedding from abroad really simple.
Working with Orela allowed us to easily identify and work through everything we needed. She gave us time when we needed it and also gave us a kind kick in the backside when we were falling back on our deadlines. When we were stuck with suppliers, she gave us quality recommendations who did not disappoint. It was the perfect mix of time to ourselves to organise our day and a gentle reminder when time was getting away from us. Orela is so good, I don't think we would have had such a perfect day without her. On booking the estate without an on-site view we were just blown away by the place and our face to face meeting with Orela for the first time.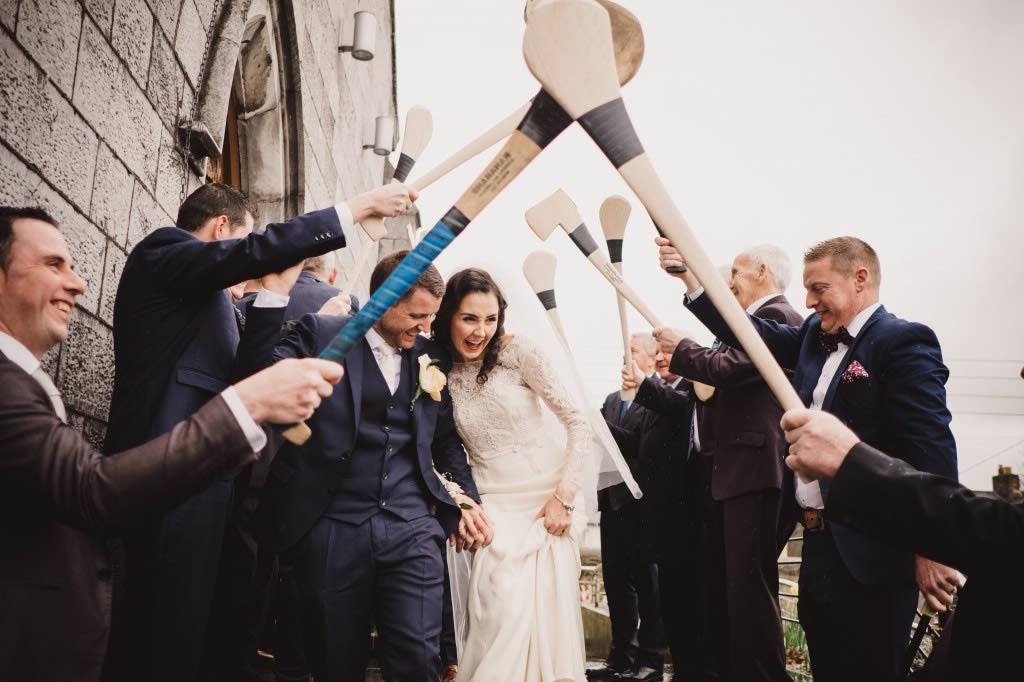 Then came a bit of a bombshell. We were to be married on March 2nd until the Beast from the East made Kinsale impassable. Orela being the legend that she is, reorganised our whole wedding for March 9th in the space of 2-3 hours… ON HER DAY OFF! Going above and beyond the call of duty meant we had the exact same setup 7 days later than originally scheduled. Orela is just unbelievable at what she does.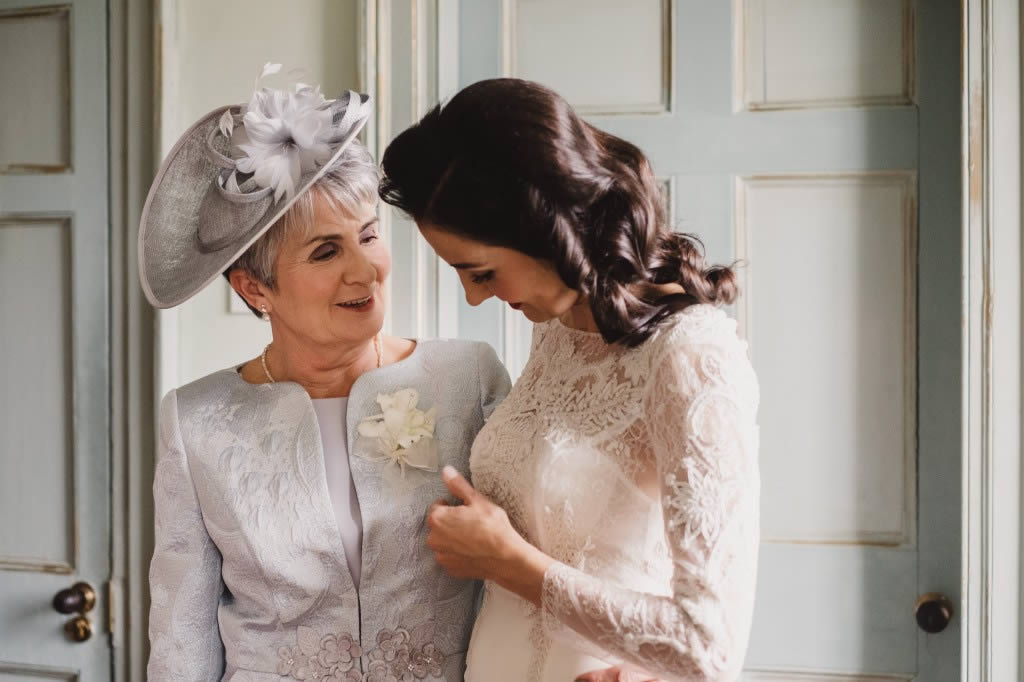 We booked the Thursday and Friday so guests could settle in the day before our wedding day. Ballinacurra put on a beautiful feast for us on Thursday, making everyone feel welcome and at home. We knew from their Thursday performance that our wedding on Friday was going to be a special occasion. True to form they delivered on the Friday too. Orela and the team at Ballinacurra have a way of making the time on site easy-going for Bride, Groom and all guests.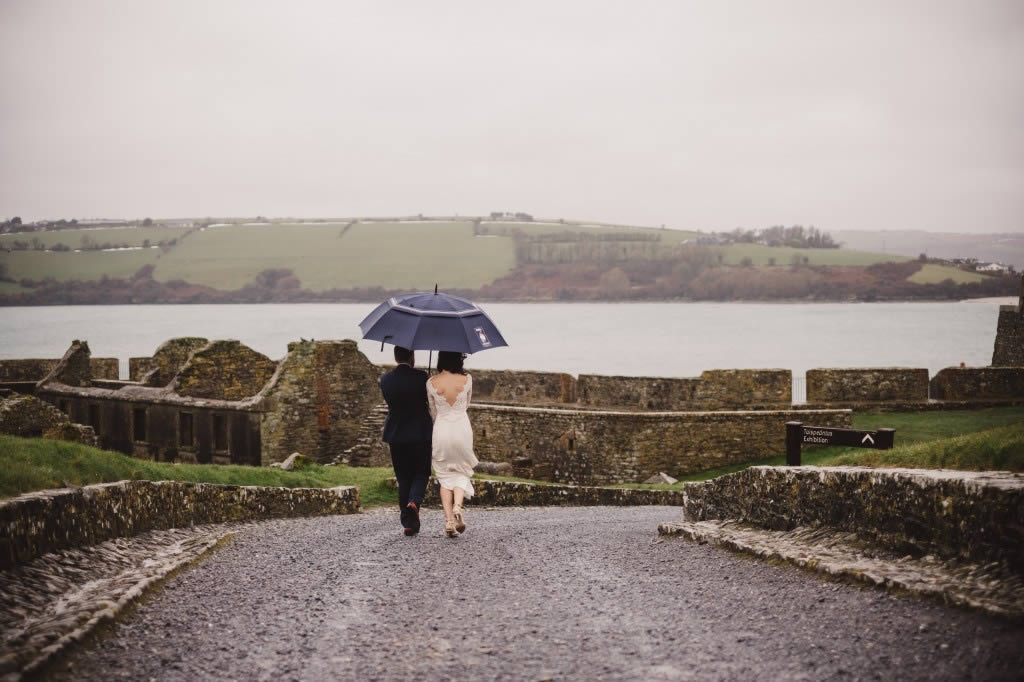 The food was amazing and plentiful, the estate is impossible to describe for its uniqueness and beauty, the staff are so down to earth but yet are incredibly professional so they give a very personal feel to a formal occasion. Top class!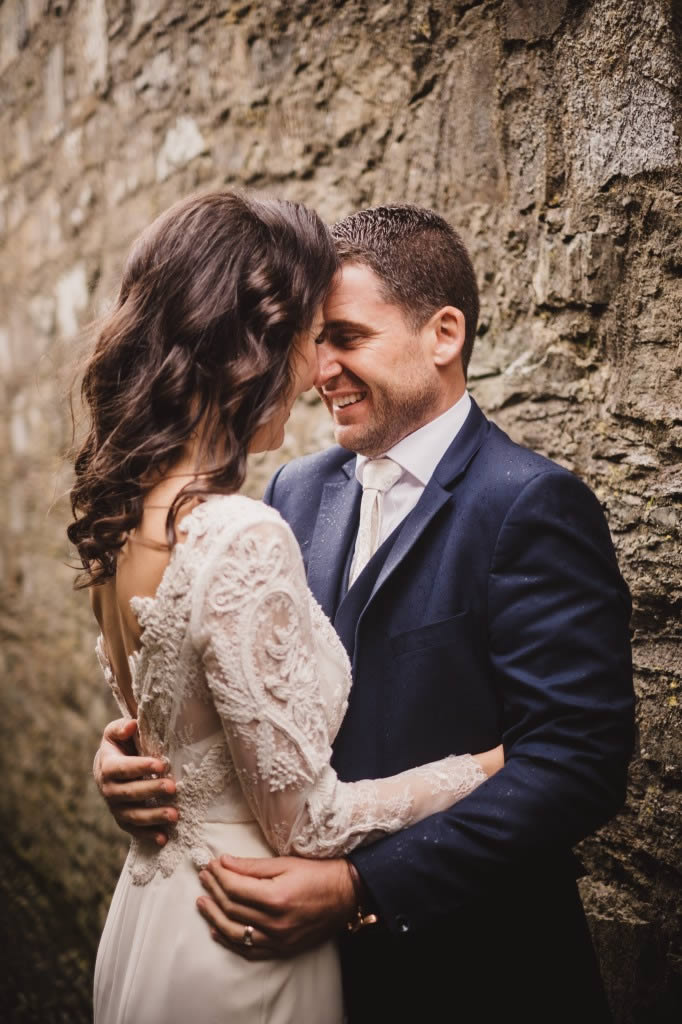 We will have great memories to savour from our day forever, most of which was on the back of the incredible staff and estate of Ballinacurra House. Many thanks to Des, Orela, James, Elaine and team for their time and service making an unforgettable weekend, a FULL WEEK AFTER it was meant to take place!!
Photos by Awake & Dreaming Photography