The Pros of a Winter Wedding
Most people think of having their 'dream wedding' in the Summer.  However, a very special and intimate environment can be created during the Winter months which will make your wedding stand out from the crowd.
We also find that for people who decide to wed in these months are less concerned about the weather– it becomes more about the occasion. Which is how it should be.
Great Photos
Nothing says dreamy in your photos that a little touch of snow. Not only the dress is white bit the backdrop can be too. But if you don't get outside you have so many stunning backdrops around the property to choose from.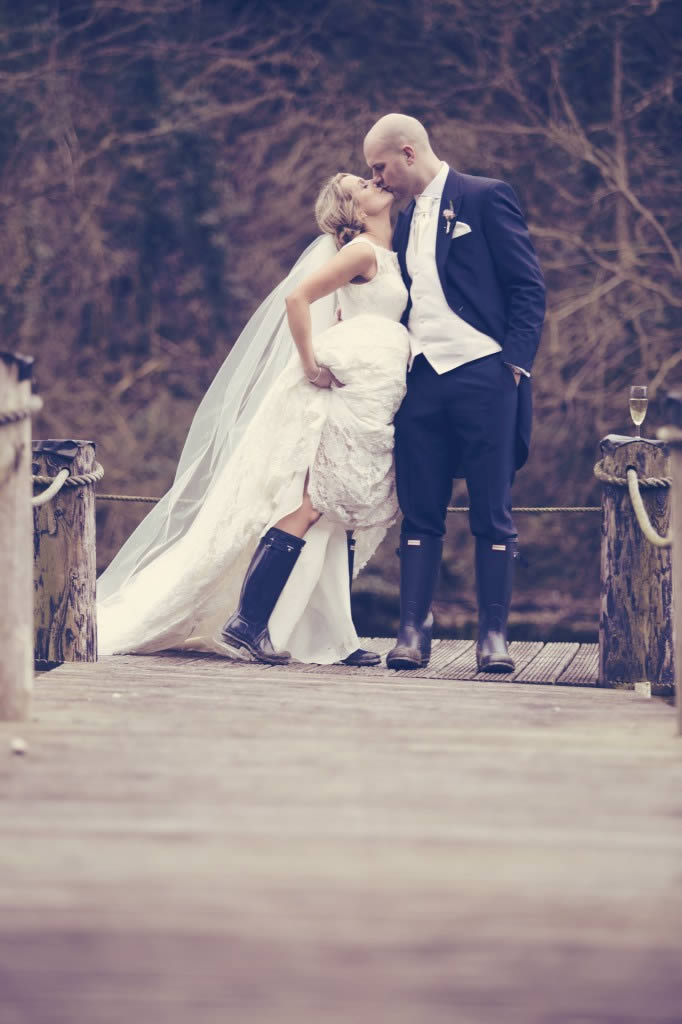 Comfort Food
People love comfort food in the winter. So you can really warm their souls with your menu choices. Winter allows for endlessly rich dessert tables, hot cocoa bars, and copious amounts of comfort food. Your guests will not be leaving hungry or unsatisfied.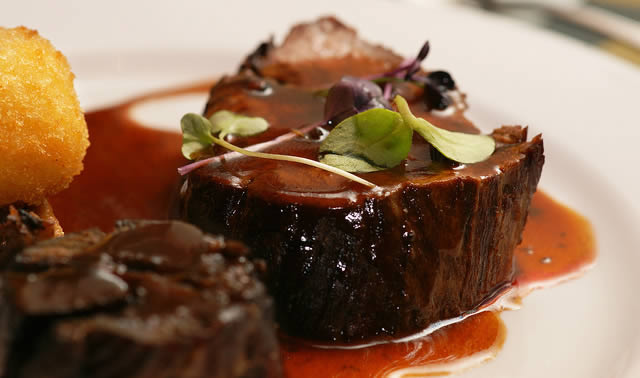 More Romantic
Think cozy fireplaces, candles and dim lighting which all add to the romantic mood and ambience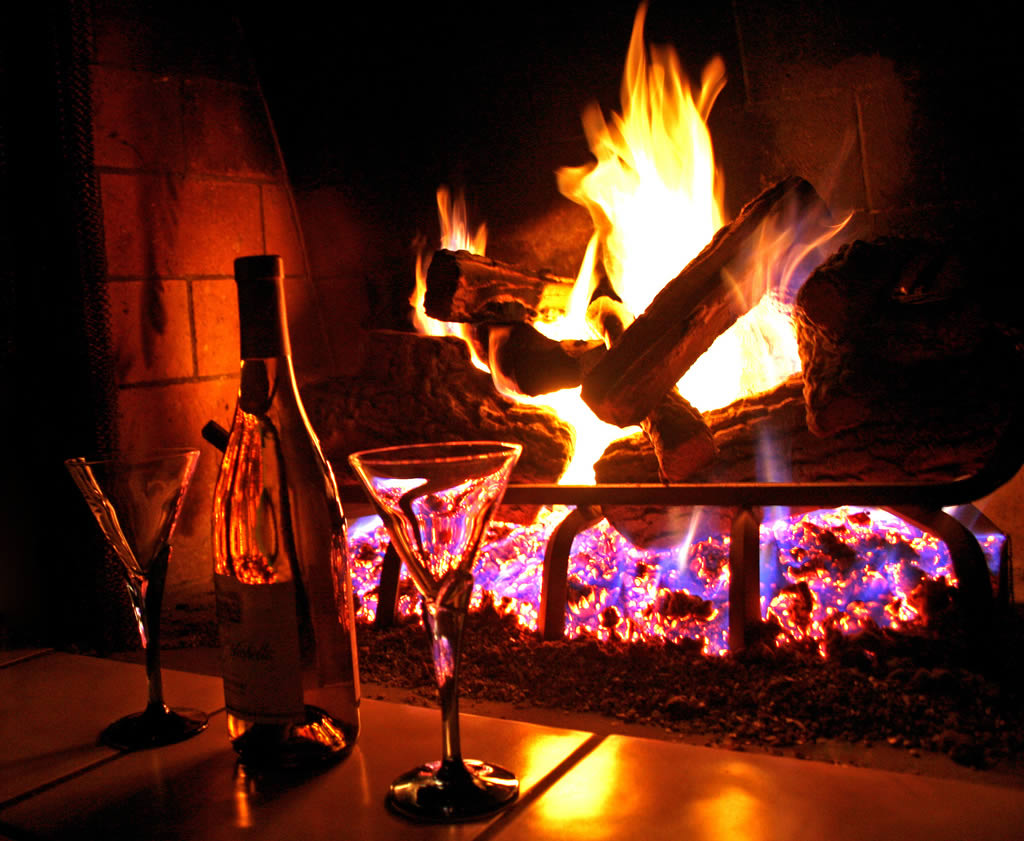 Better Rates and Dates
Winter weddings are definitely more cost effective. Chances are there are more venue and supplier dates available and at better rates too. You can nail a great date and price within your budget.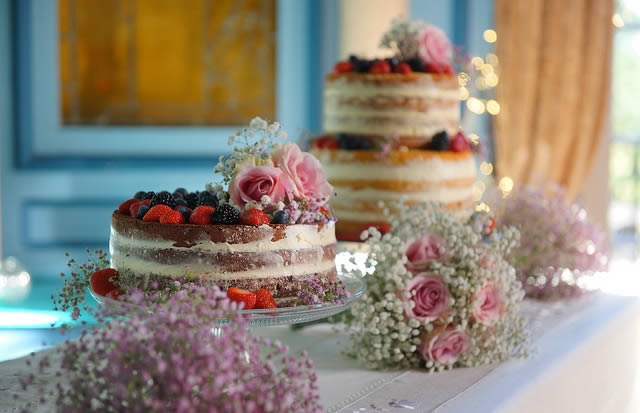 Cheaper Travel and Accommodation
If you have guests coming from abroad, it's worth considering a winter wedding date that doesn't compete with any other holiday. Rates are usually higher in summer when most people are traveling. Winter weddings allow guests to take advantage of off-season pricing for their travel and accommodation options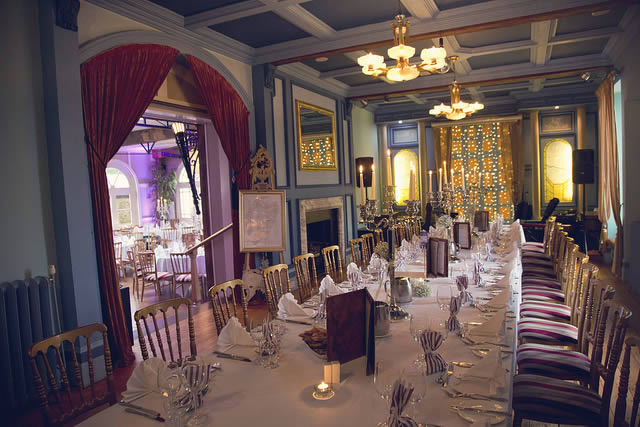 Ballinacurra Decor is always a Bonus!
The décor around the house and in the ballroom and garden room are highly ornate and simply stunning. This means very little decorating for you to do. you probably wont want them to go outdoors! Even if your guests are indoors all day, they won't be disappointed. They can float between the different areas of the house including the Bubbly Bar and Havana Cuban Cocktail bar.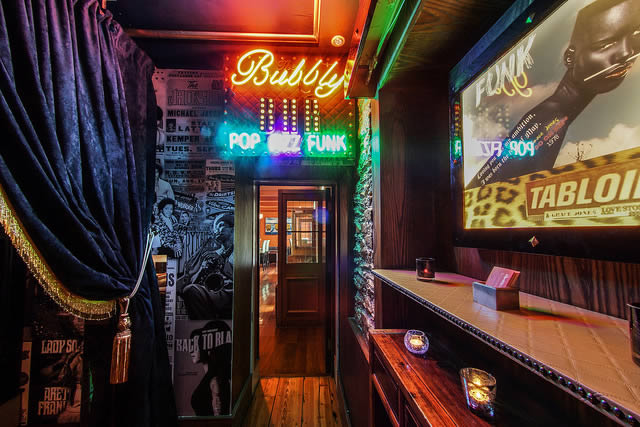 See For Yourself
Once you experience the charm of Ballinacurra for yourself, you will find that the House is as stunning on the inside – as it is outside!  And better still, we have everything under one roof so there is no need to go outside to a marquee for your dinner, or into another building for your drinks or ceremony.
We are also happy to discuss special season rates with you if you choose to have your wedding in either November, January or February.  Contact us for details on special winter wedding prices [email protected] 021 4779040.